Berklee Online presents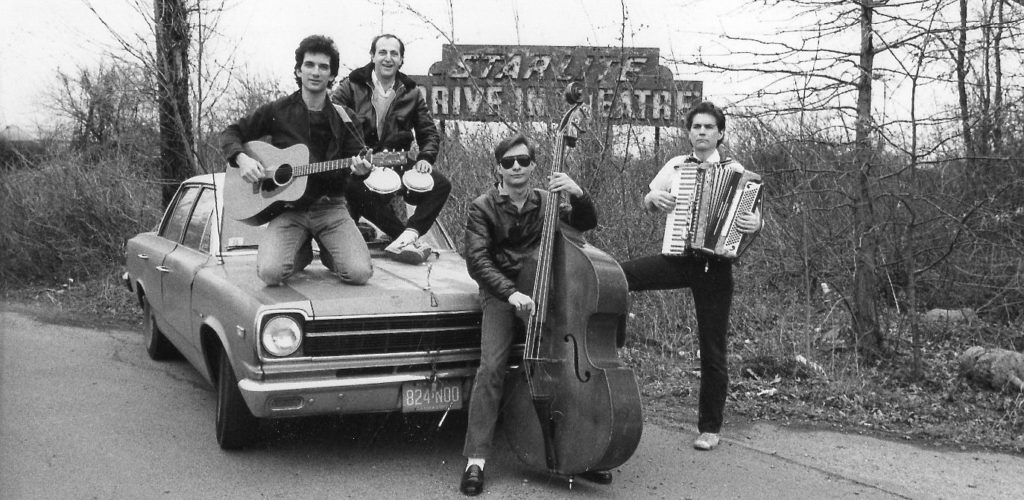 Ben Vaughn is best known for his work on That 70s Show, but he also has extensive experience in production and songwriting.
Discover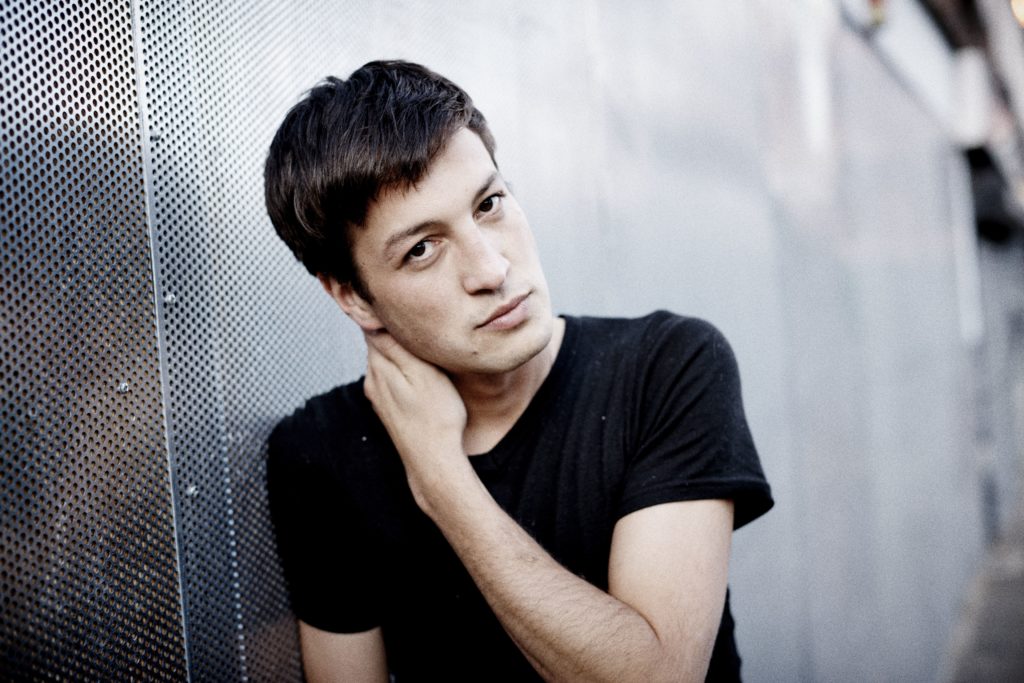 In the US, you probably know Marlon Williams for his contribution to the "Wild Wild Country" soundtrack. But in New Zealand, you know him for his consistent output of great music since his teen years.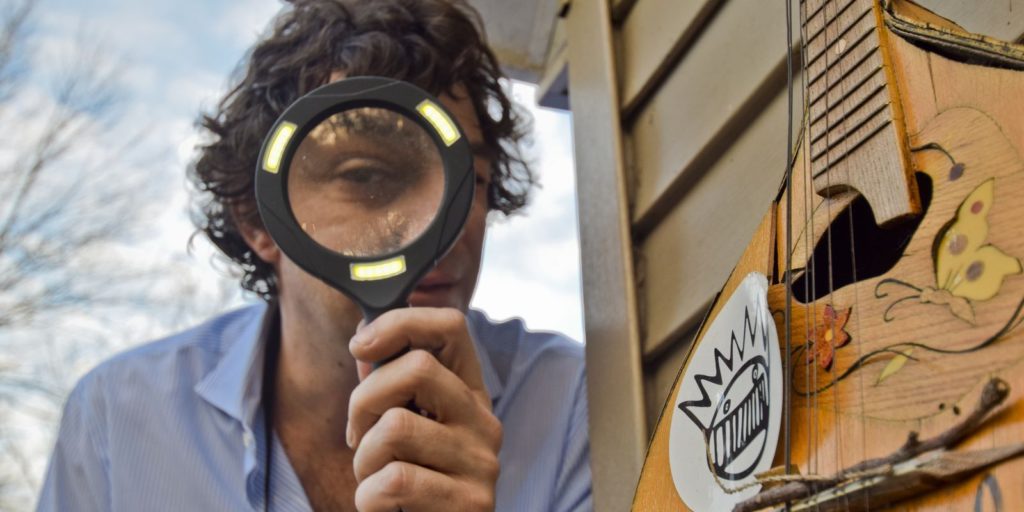 If the name Michael Melchiondo does not ring a bell, it's because he is known professionally by his stage name of Dean Ween. Click to check out what Deaner was talking about. (That's a Ween reference!)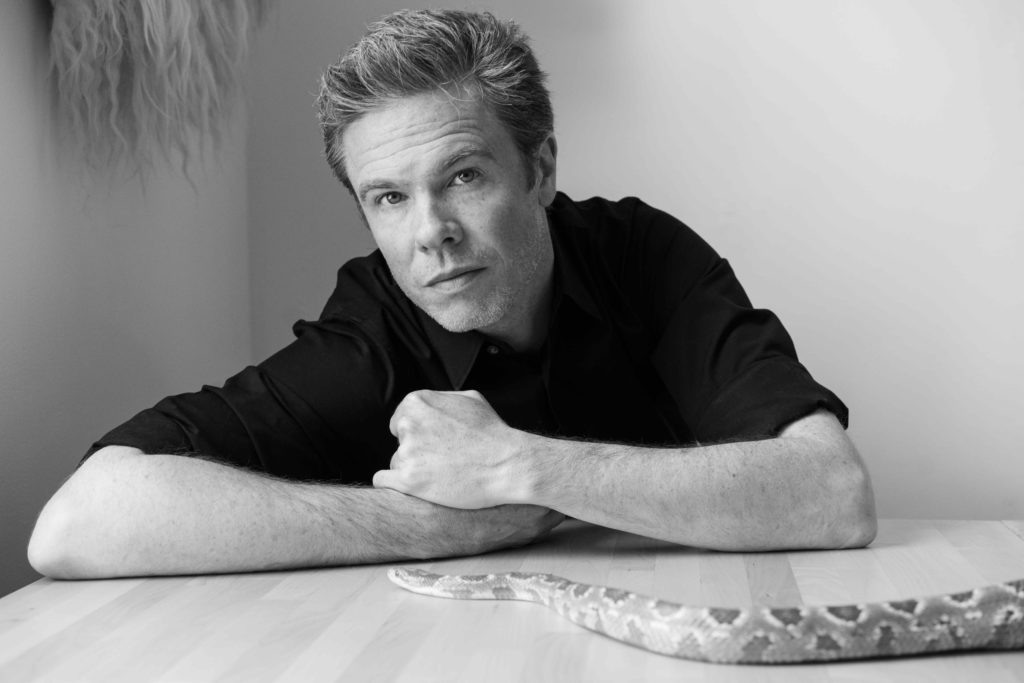 Josh Ritter says there is a time to write a song, and a time when you definitely should not write a song.