Berklee Online presents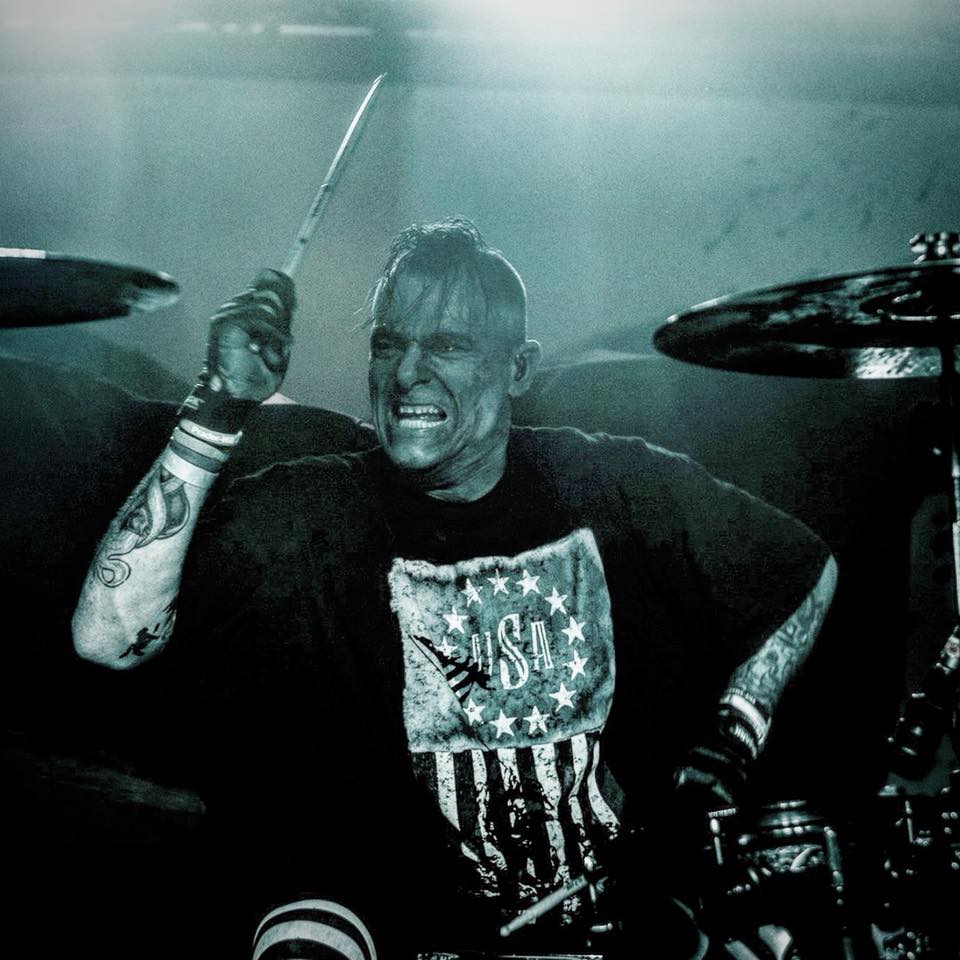 Eric Lewis, a 20-year veteran of the United States Navy, has faced the sort of difficulties through his life and career which might be unfathomable to a civilian. But music was there with him.
Discover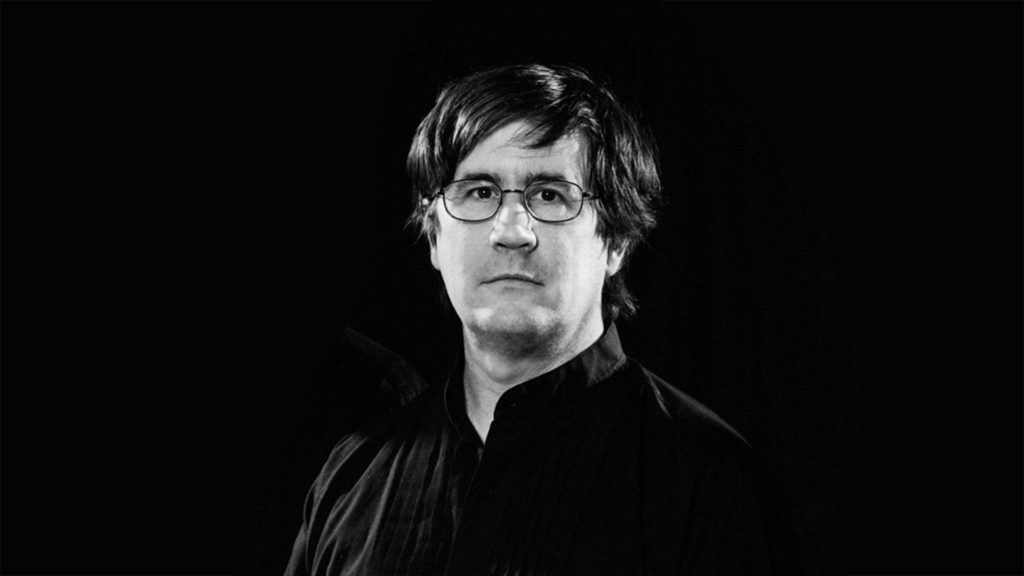 What would you say if I told you that all you need to record a classic album is to head to eBay and pay the "buy it now" price of $59.95 to acquire one Panasonic RX-FT500?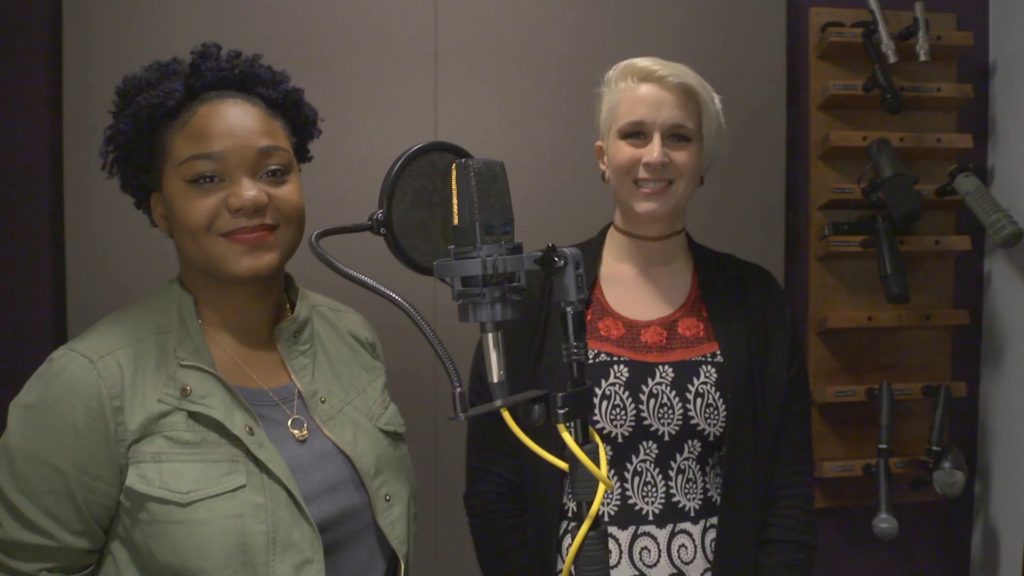 One of the most important skills for any self-producing songwriter to know is how to record vocals. Here are a few quick tips, with an instructional video.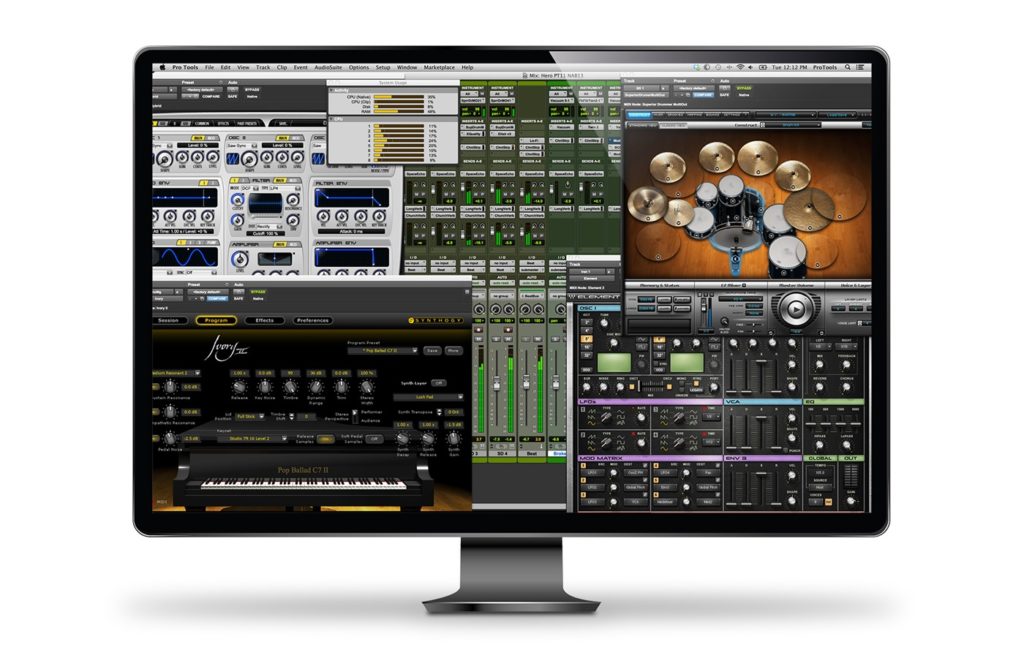 We are very proud to announce our partnership with Avid as we utilize Pro Tools as the foundational software for our online bachelor of professional studies degree in music production.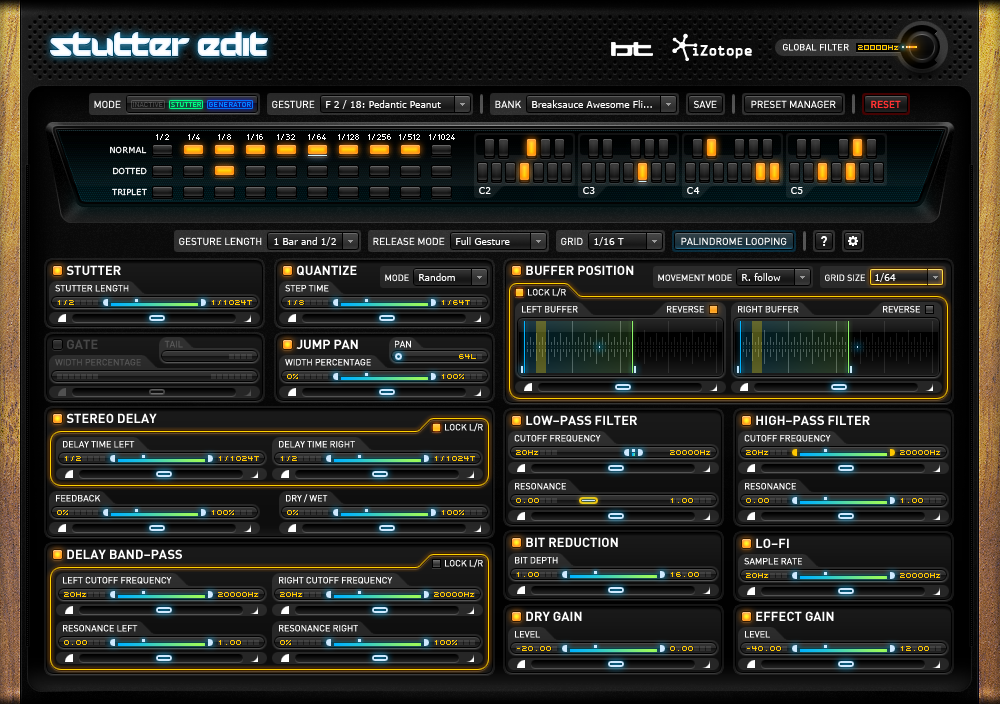 After returning from summer vacation in Hawaii, I needed a little remixing exercise to get me back into a music production mood.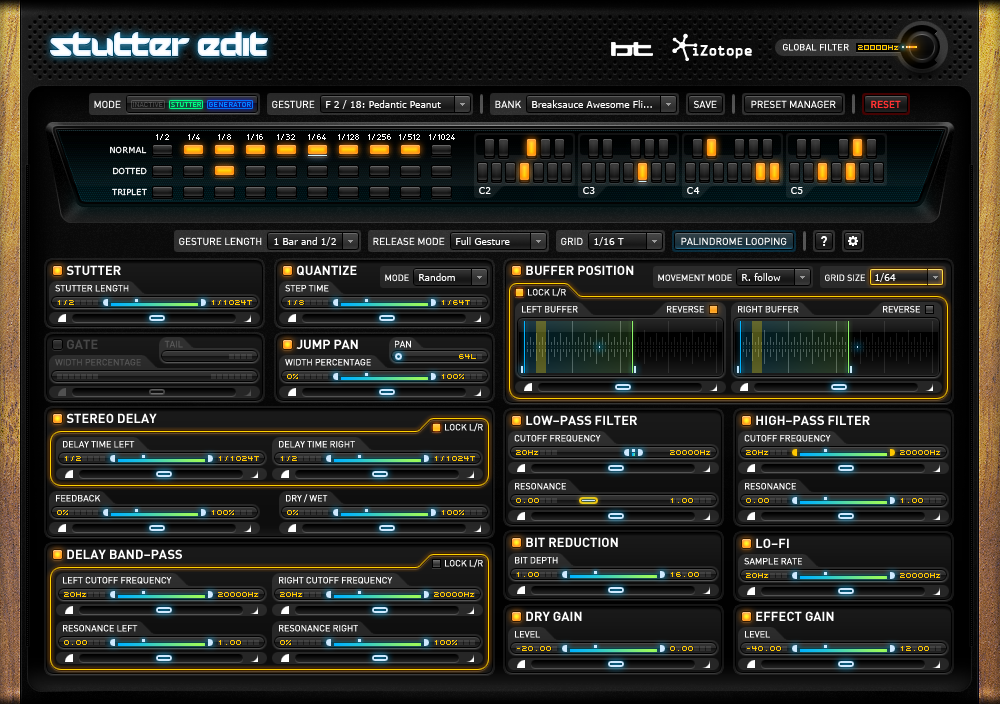 The Stutter Edit plug-in, conceived and developed over the past fifteen years by pioneering electronic music artist and composer, BT, is pretty amazing.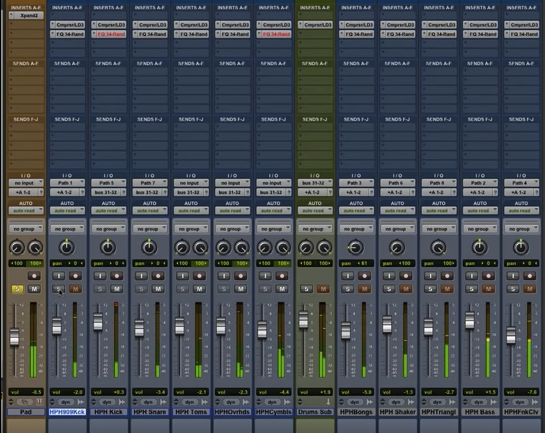 Sidechain compression is a wonderful production trick. Originally, it was used to duck music behind an announcer's voice on the radio.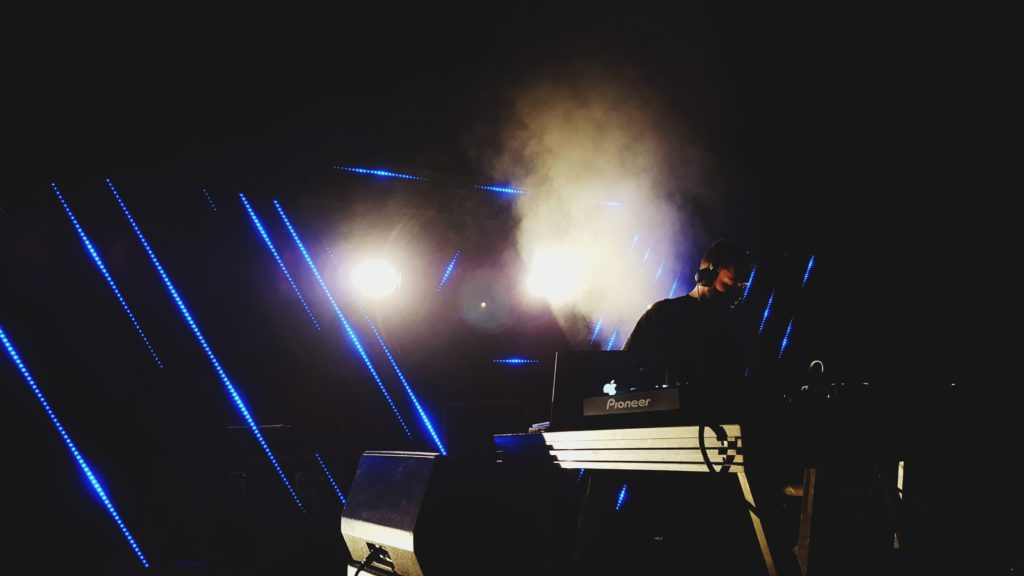 I always sequence my drum beats in real-time, using a MIDI controller, such as my keyboard or drum pads.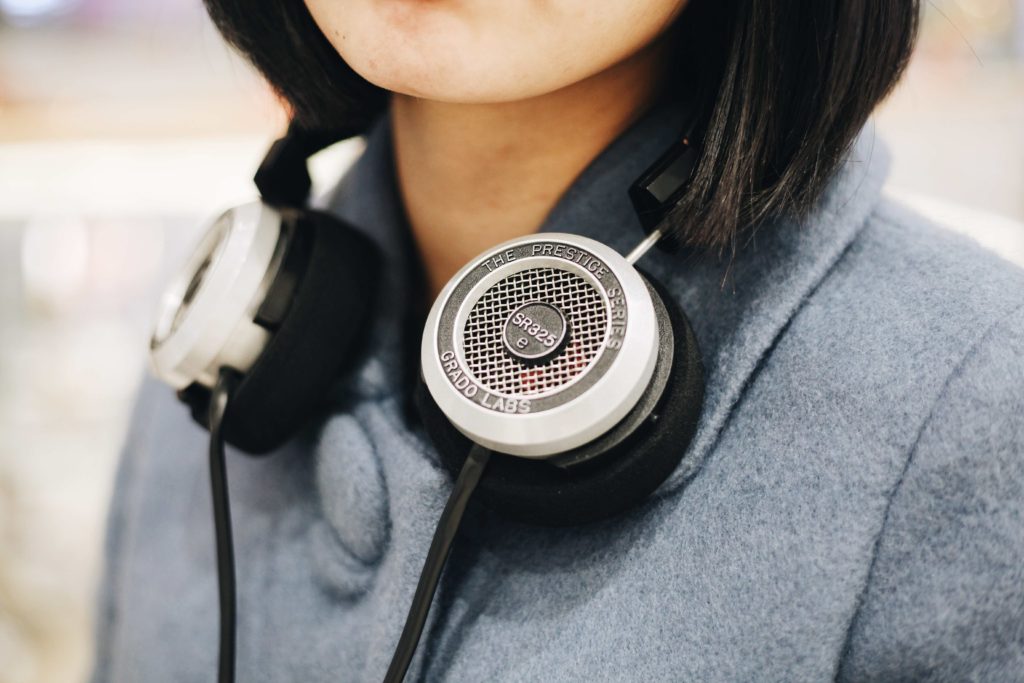 Wondering how much compression you should use in the mix? Maybe you're skeptical that compression really makes a difference?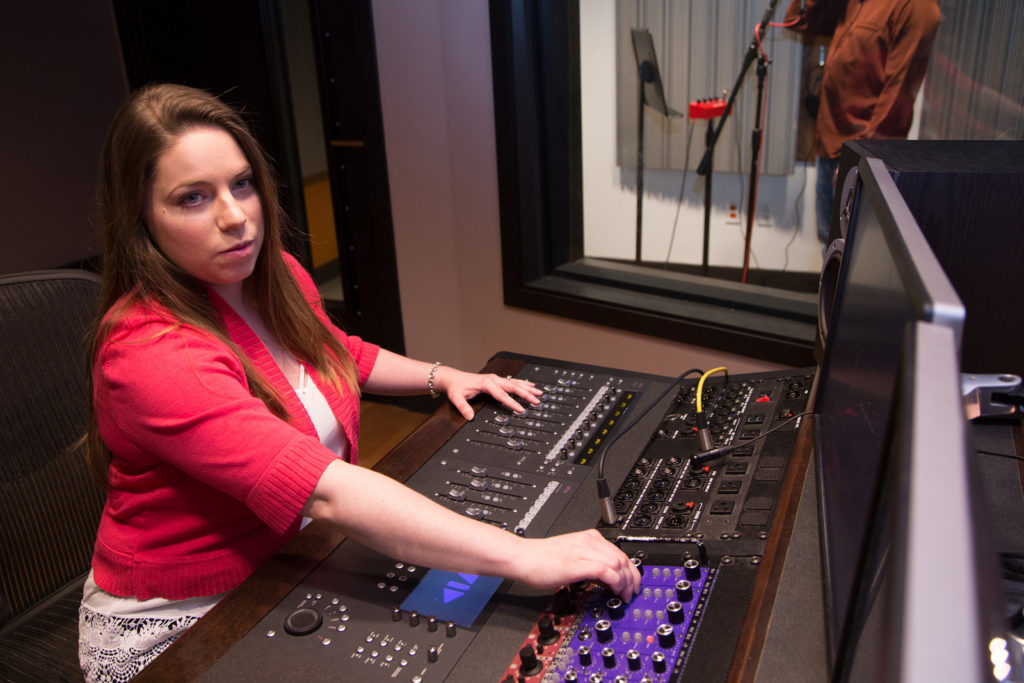 Every term, without fail, I get a few assignments handed in with all of a mixer's solo buttons enabled.