Berklee Online presents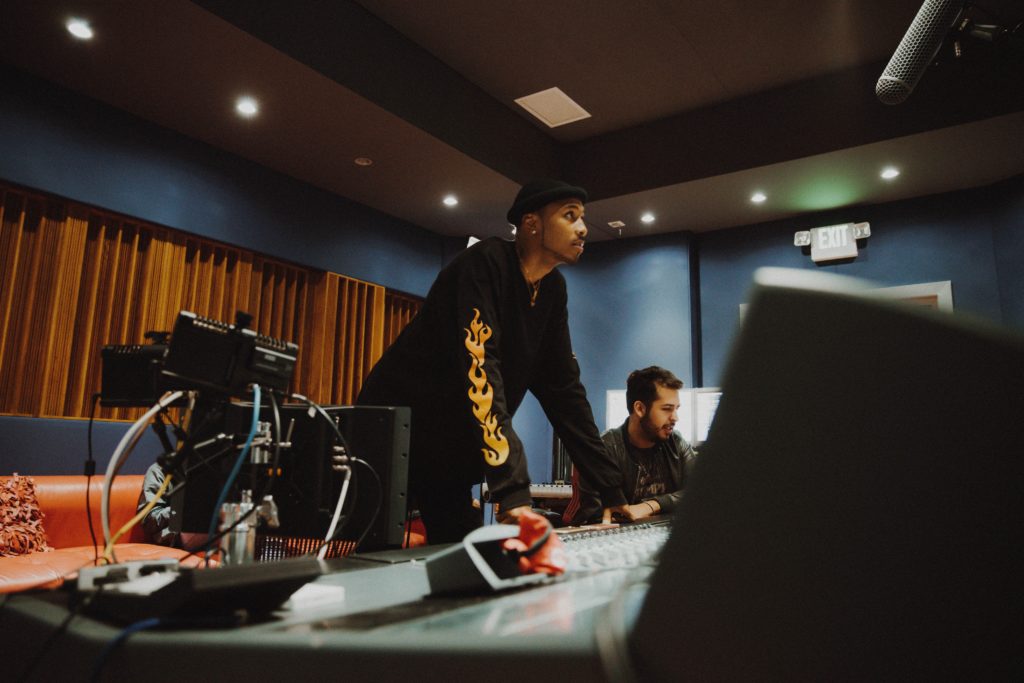 If your passion is the intersection of cutting-edge technology and musical artistry, then one of the many fascinating careers available in the field of music production may be perfect for you.
Discover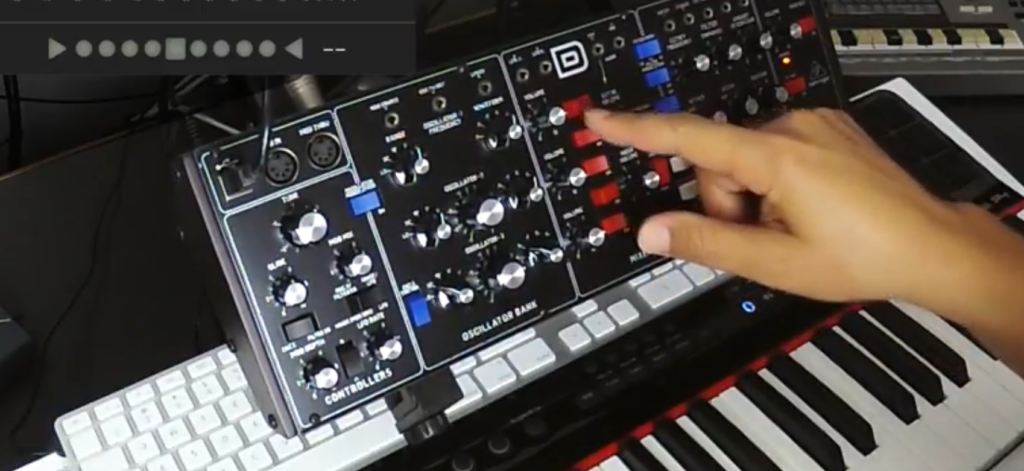 Erik Hawkins shows you how this synth actually works in the mix by programming some patches and demonstrating how you can incorporate it into your workflow.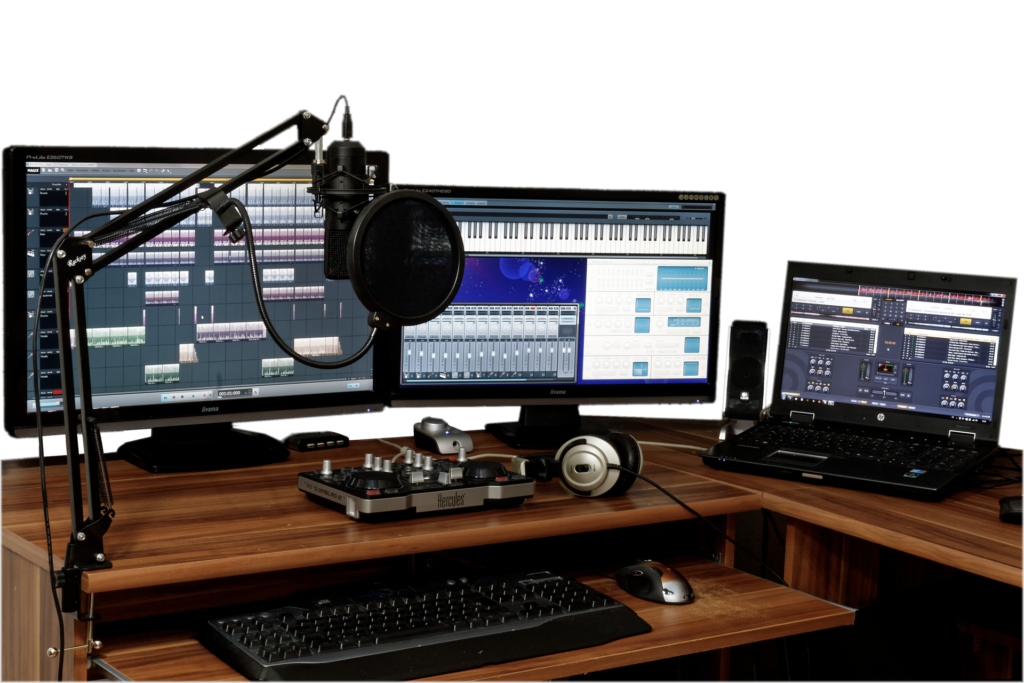 There are so many amazing DAW programs available today, it's hard to know which one is the right one for you.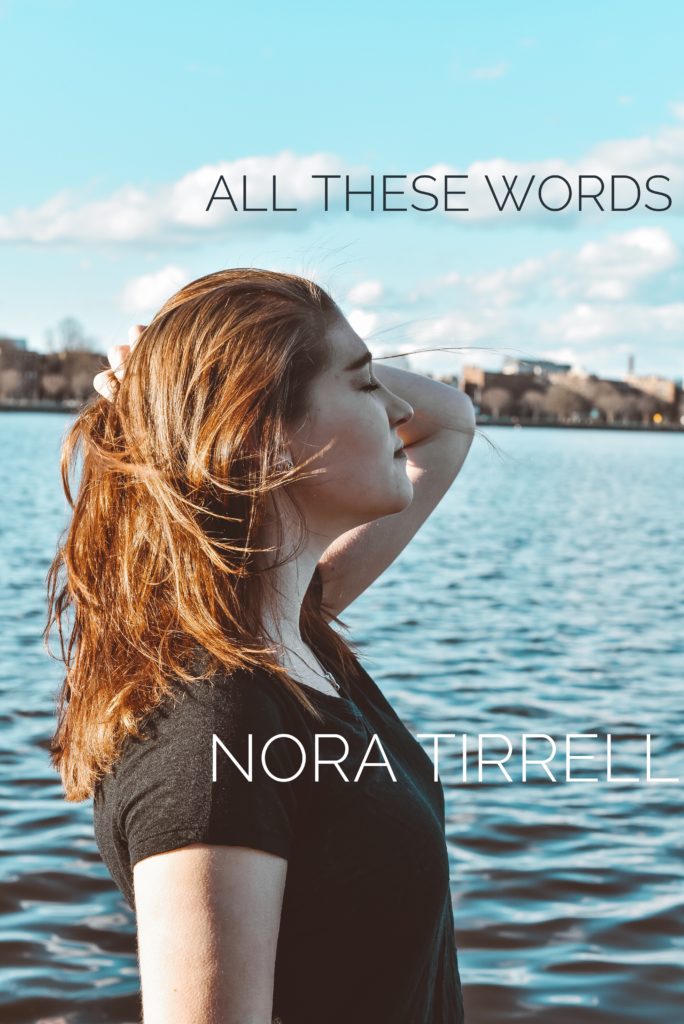 The experience of recording my first album taught me a lot about myself and how well I work with others. It taught me to advocate for myself and be confident in my own creative decisions.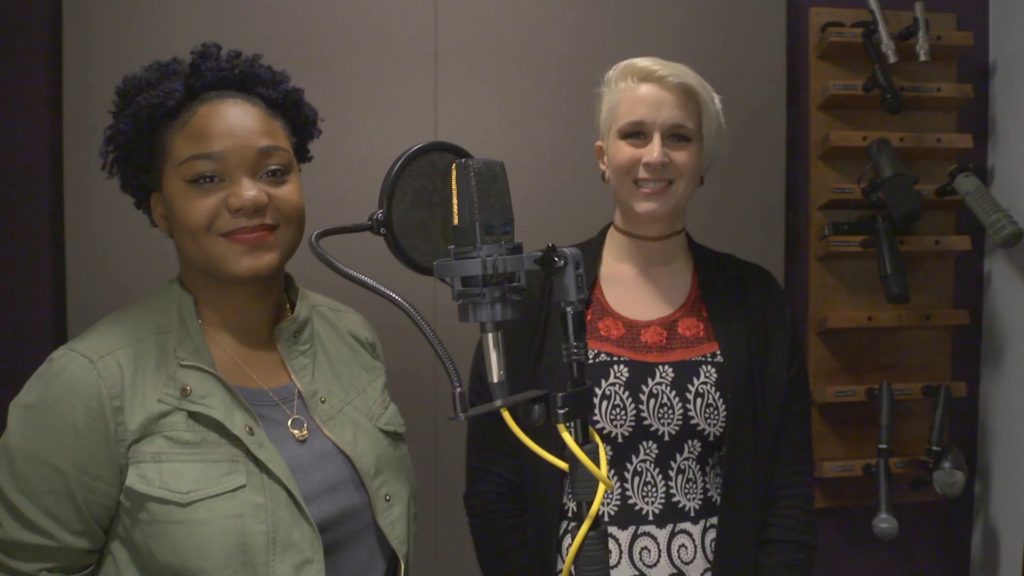 One of the most important skills for any self-producing songwriter to know is how to record vocals. Here are a few quick tips, with an instructional video.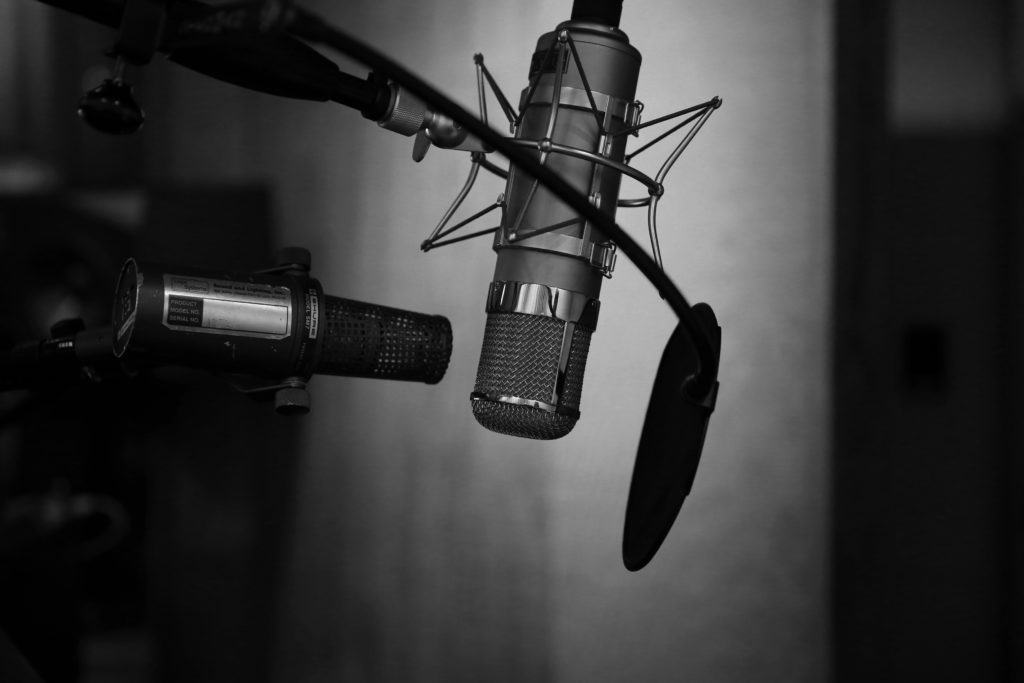 As you are deciding which producer to work with, there are a few key things you will want to keep in mind.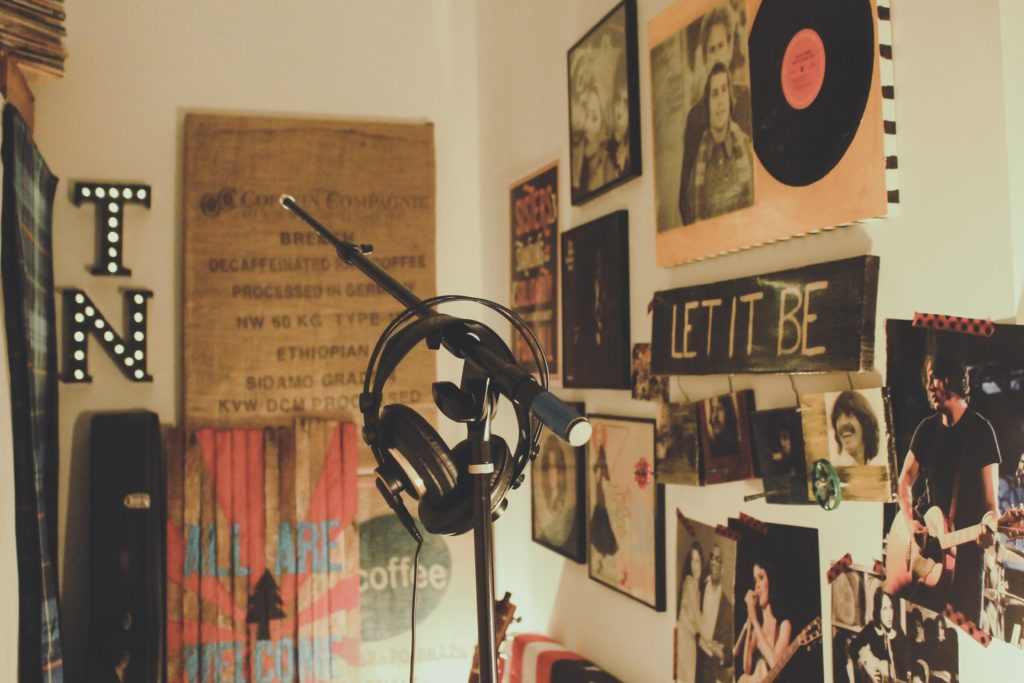 I recently spent seven days at Spirit Radio Studio in East Nashville recording an EP. And let me tell you, I learned a lot.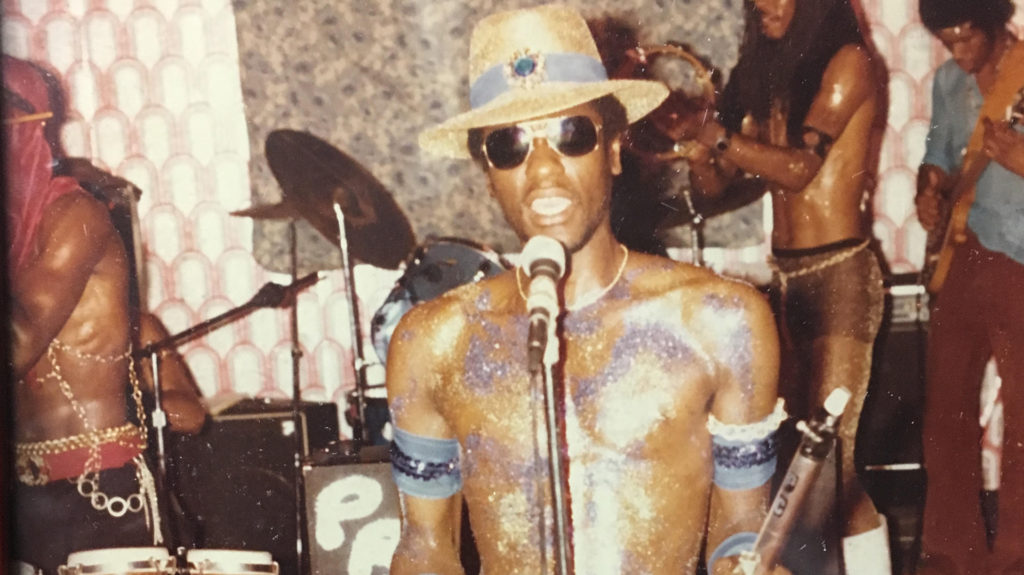 Berklee Online professor Prince Charles Alexander shares how he came to fame that he walked away from and how Nile Rodgers and Diddy helped him reinvent himself.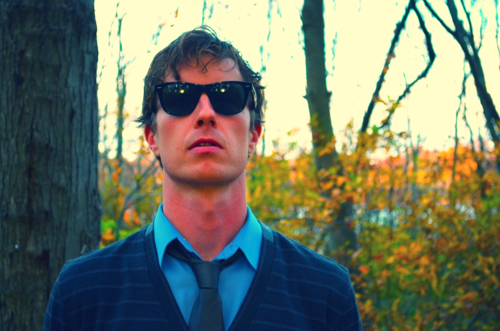 When Brian Funk first filmed an Ableton tutorial in his basement five years ago, he wanted to maintain his anonymity. So the high school English teacher put on sunglasses and dubbed himself AfroDJMac.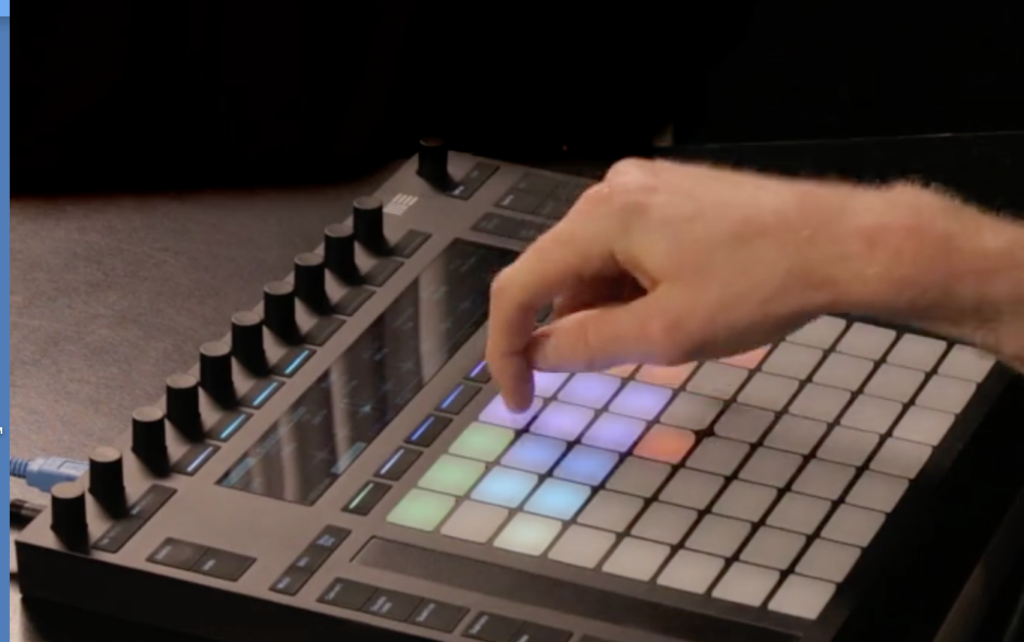 Berklee Online instructor and Ableton Certified Trainer Brian Funk (AKA AfroDJMac) demonstrates the best ways to use effects for the tracks you're working on in Ableton Live.