Berklee Online presents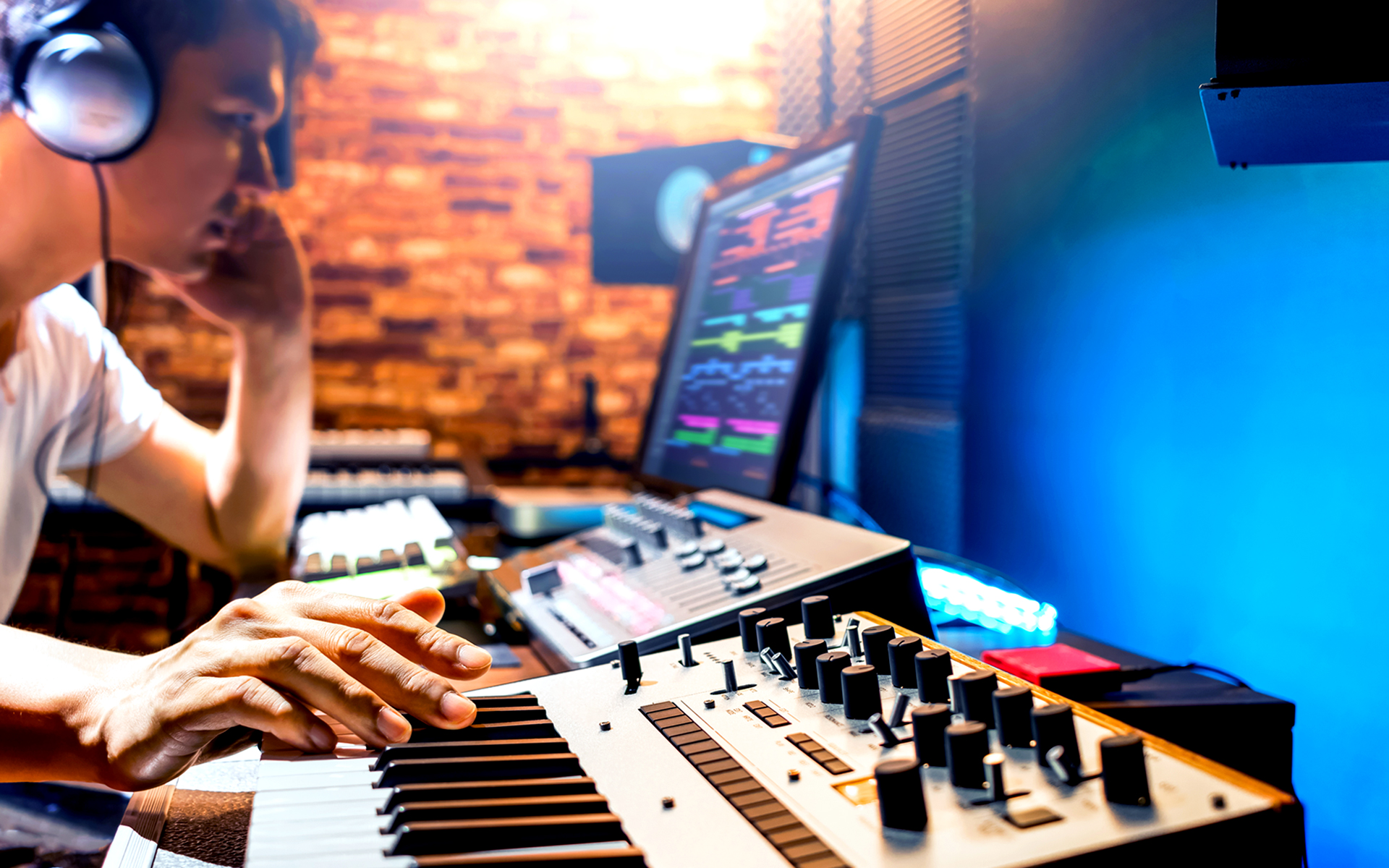 Article, Features, Music Composition for Film, TV, and Games
Following its successful Master of Arts in Music Business and Master of Music in Music Production degrees, Berklee Online announces the brand new Master of Music in Film Scoring program, coming in 2020.
Discover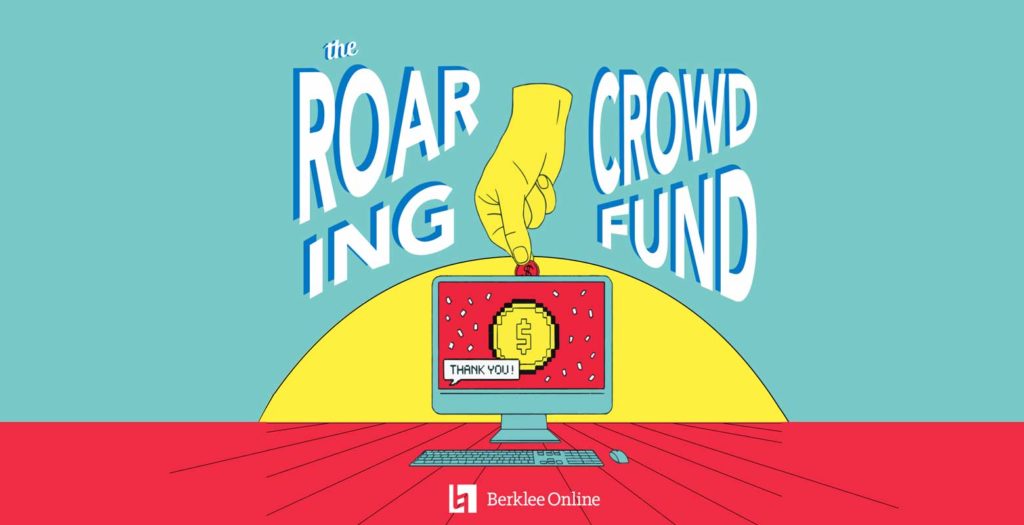 In this five-episode podcast from Berklee Online, the online school of Berklee College of Music, we examine four very different musical acts, and track their progress across various crowdfunding platforms, including Kickstarter, PledgeMusic, and Indiegogo.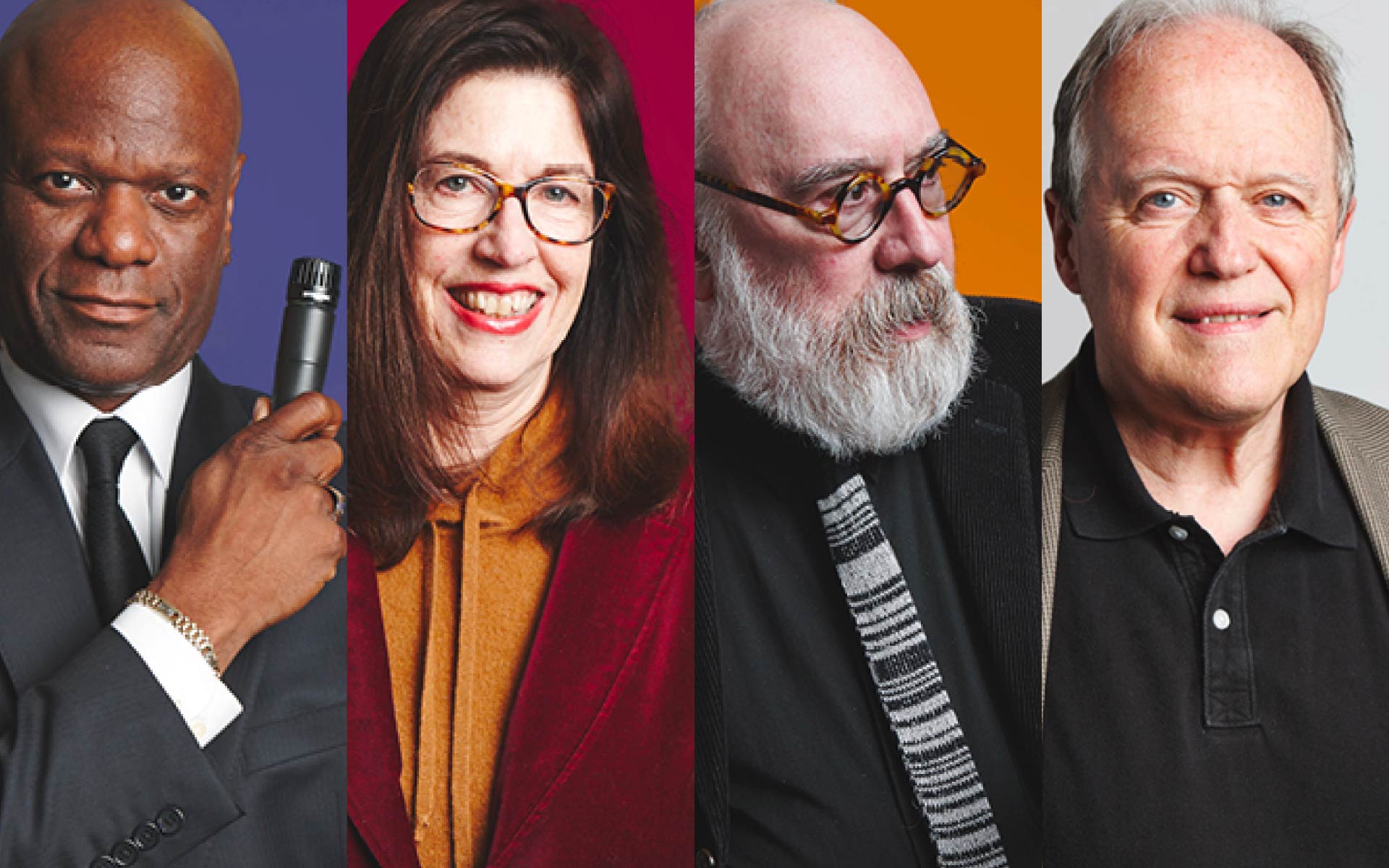 Faculty Spotlight, Features
Berklee Online has released a series of animated videos to celebrate its online master's offerings.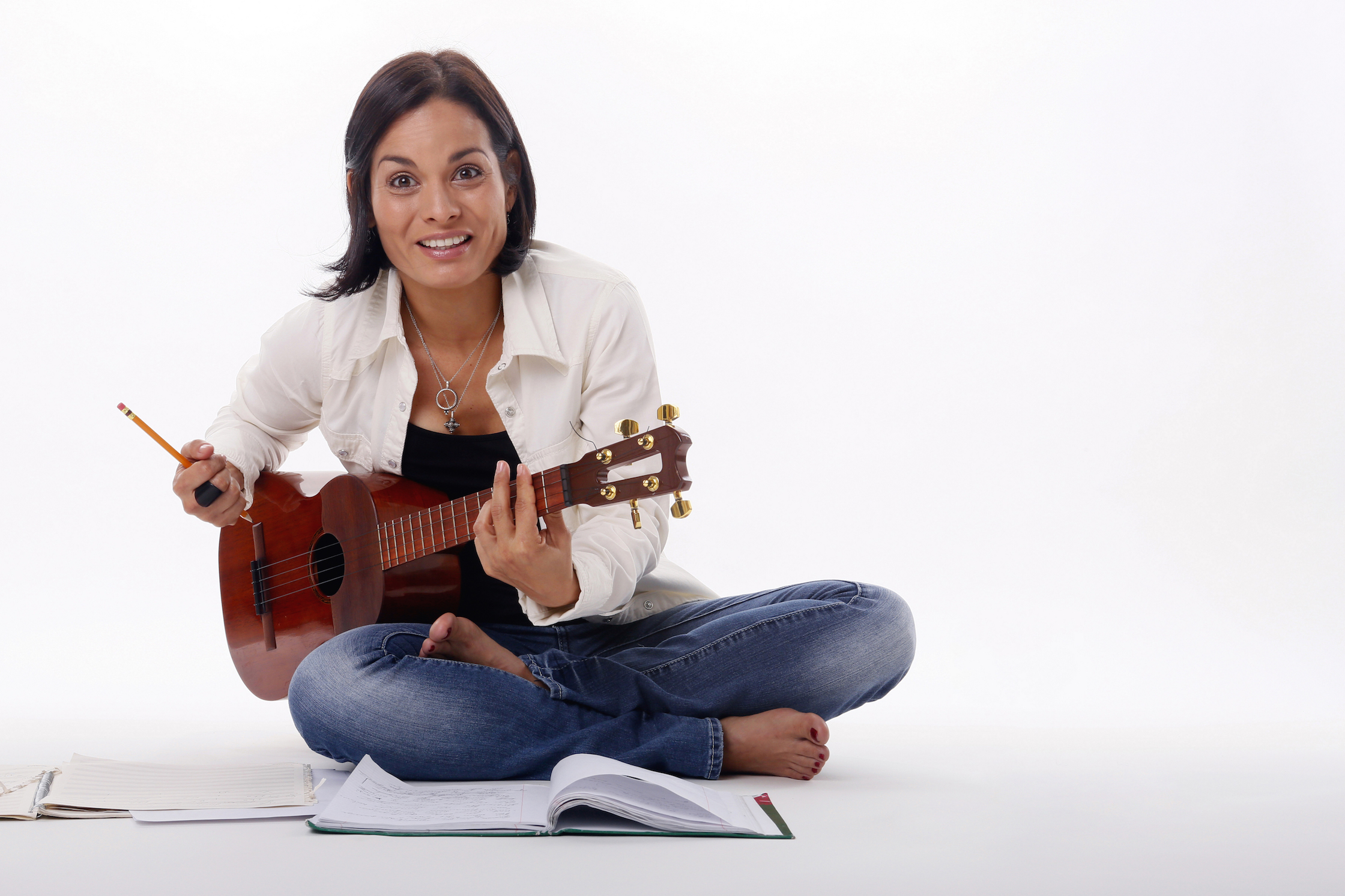 Article
When songwriters write with any regularity, it's natural to reach a point where many of our songs sound similar. Here are 5 ways out of a songwriting rut!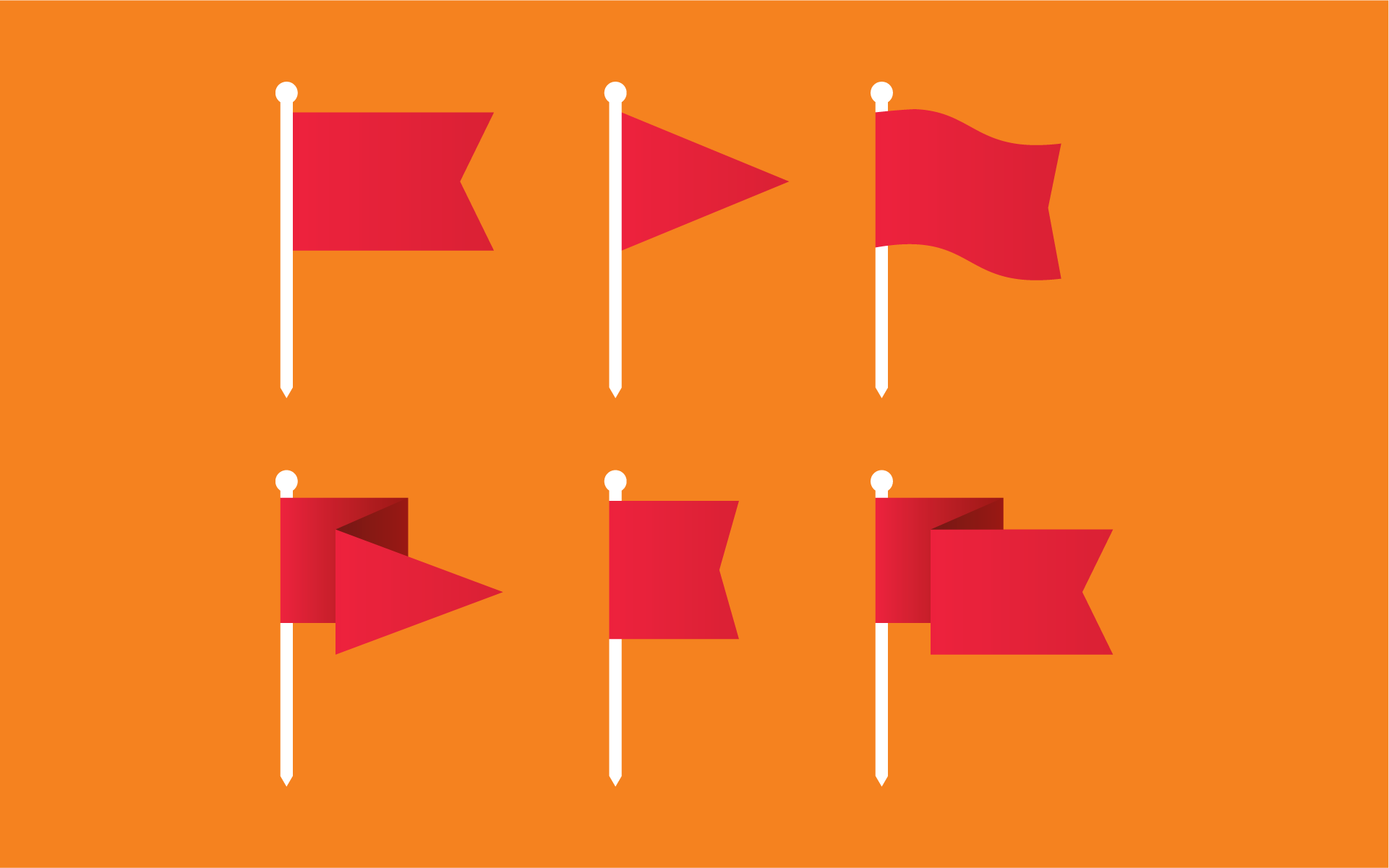 Article, Features, Music Business
Now more than ever it is important that artists arm themselves with business smarts and knowledge to avoid falling into a bad or even predatory business deal.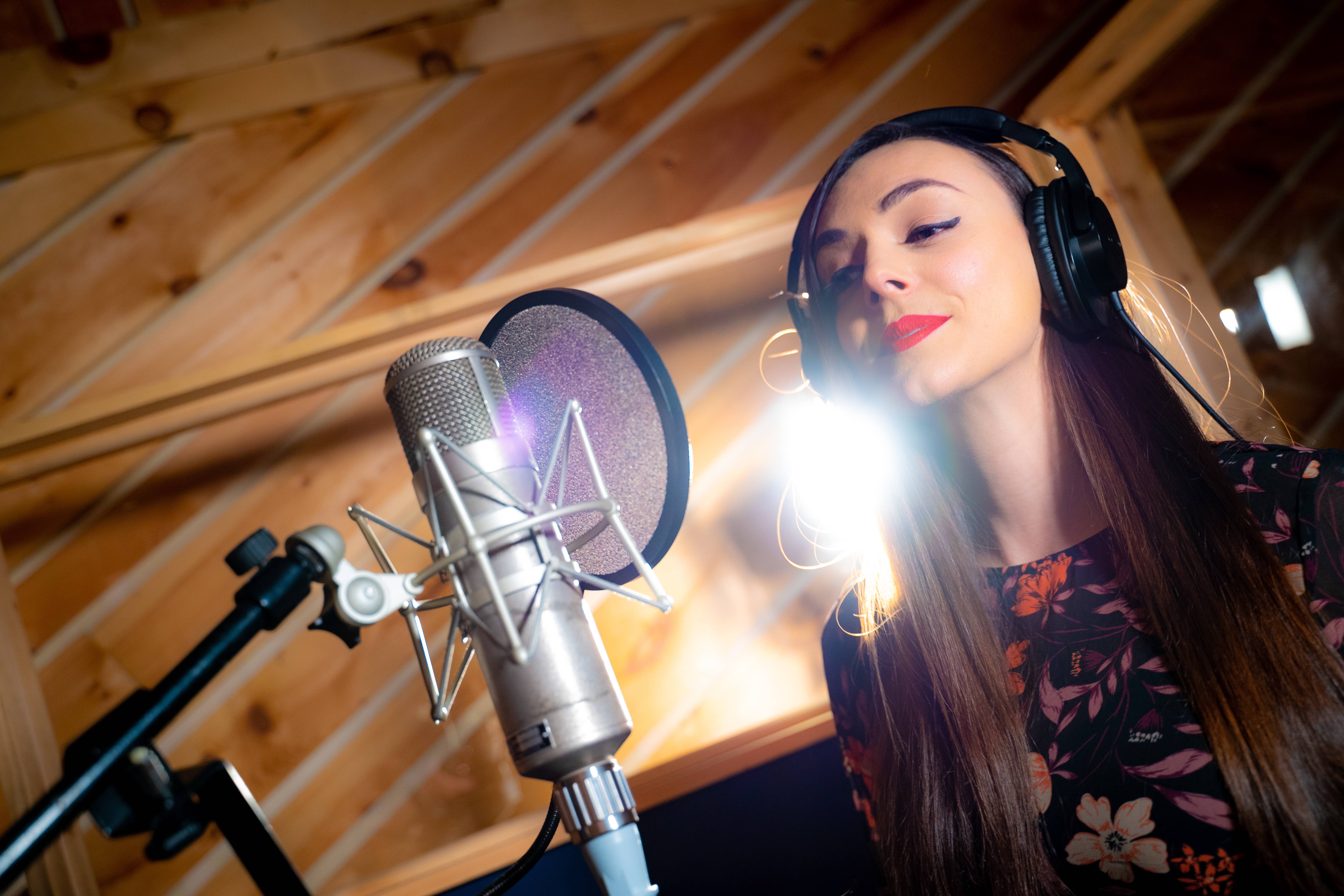 Article, Features, Voice
Recording vocals is more stressful than most other instruments, because the quality of the recording depends on so many factors that are all up to you!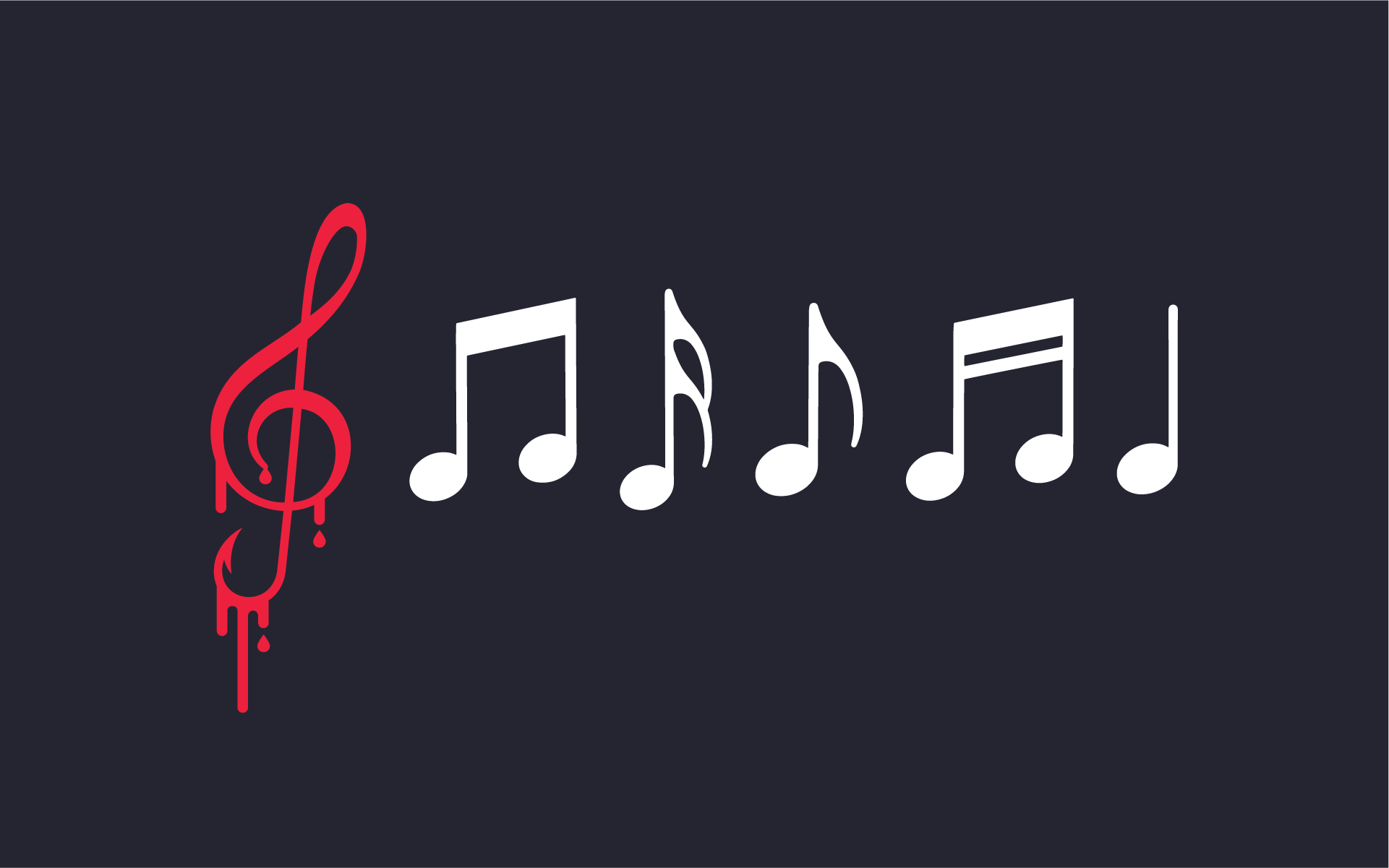 Article, Songwriting
Great song hooks break boundaries surrounding genre, generational listening preferences, and longevity. Here are five characteristics to consider when writing a hook.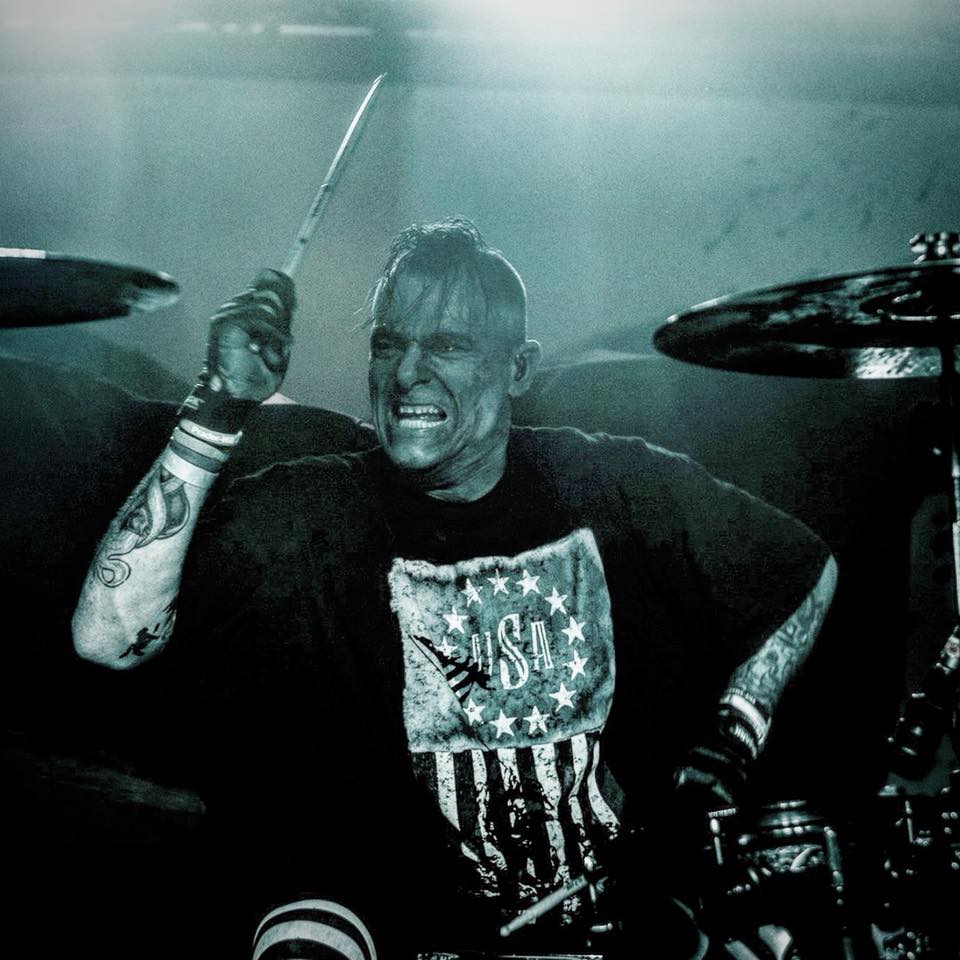 Features, Student Spotlight
Eric Lewis, a 20-year veteran of the United States Navy, has faced the sort of difficulties through his life and career which might be unfathomable to a civilian. But music was there with him.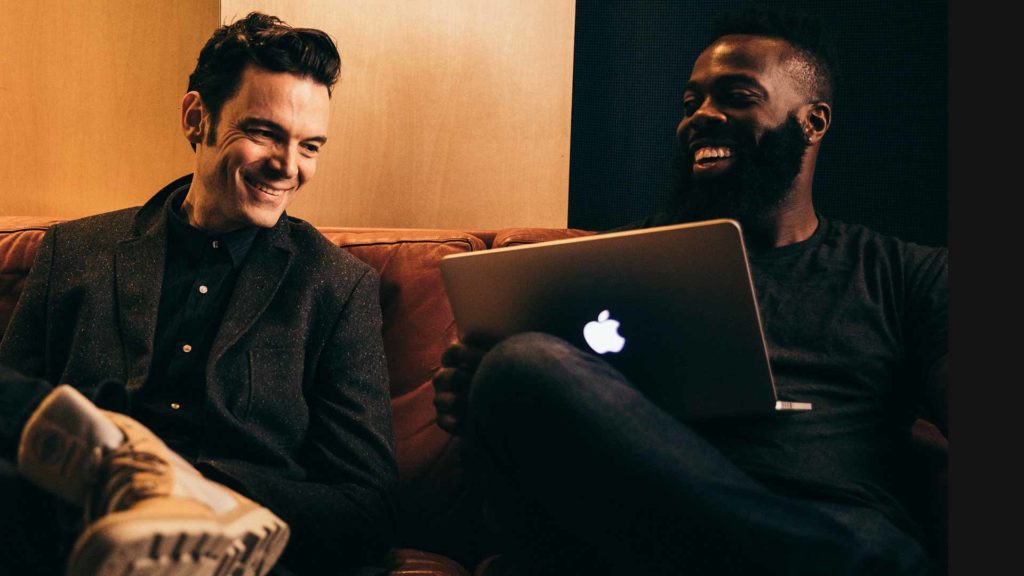 Music Business
Creating an album or planning a tour is only half the battle. An effective multi-channel, diversified, and integrated music marketing campaign helps make sure the right people buy and engage with you.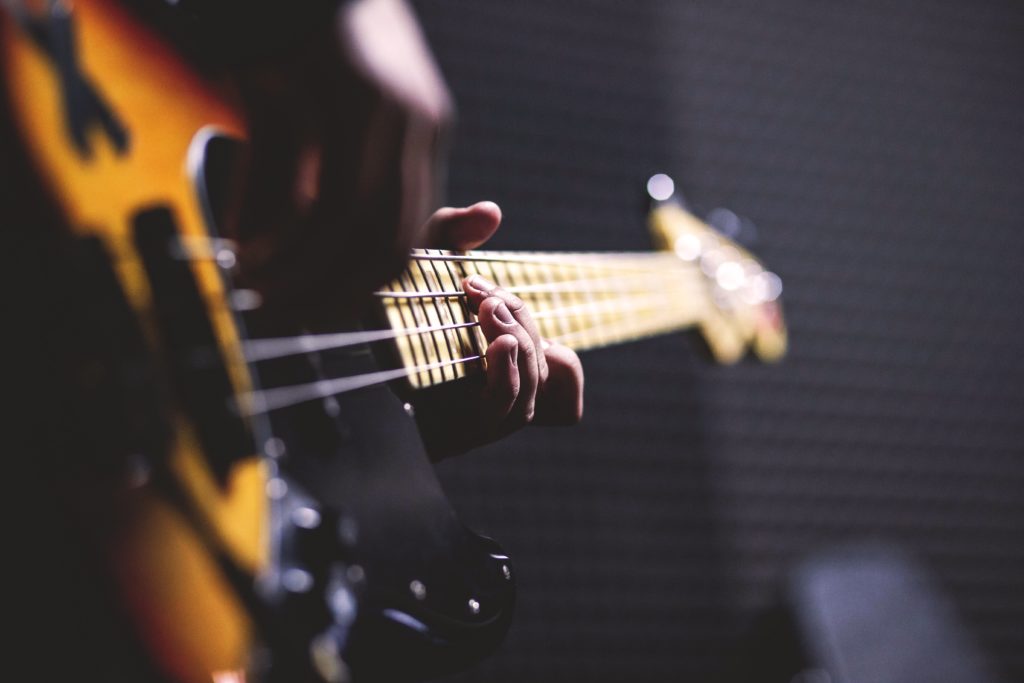 Features
We all have dynamic lives that cannot be predicted. So how do we hold onto our goals? The answer is simple. It is not so important to hold onto goals as it is to actually have goals.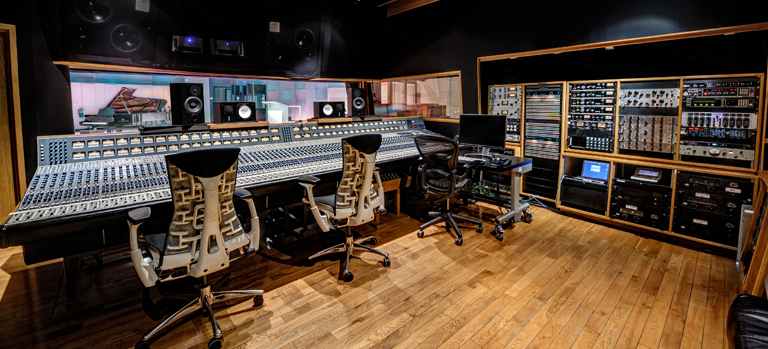 Features, Music Production
If you ever have the opportunity to visit a major recording studio, someplace where the history of recording was written, such as Abbey Road Studios in London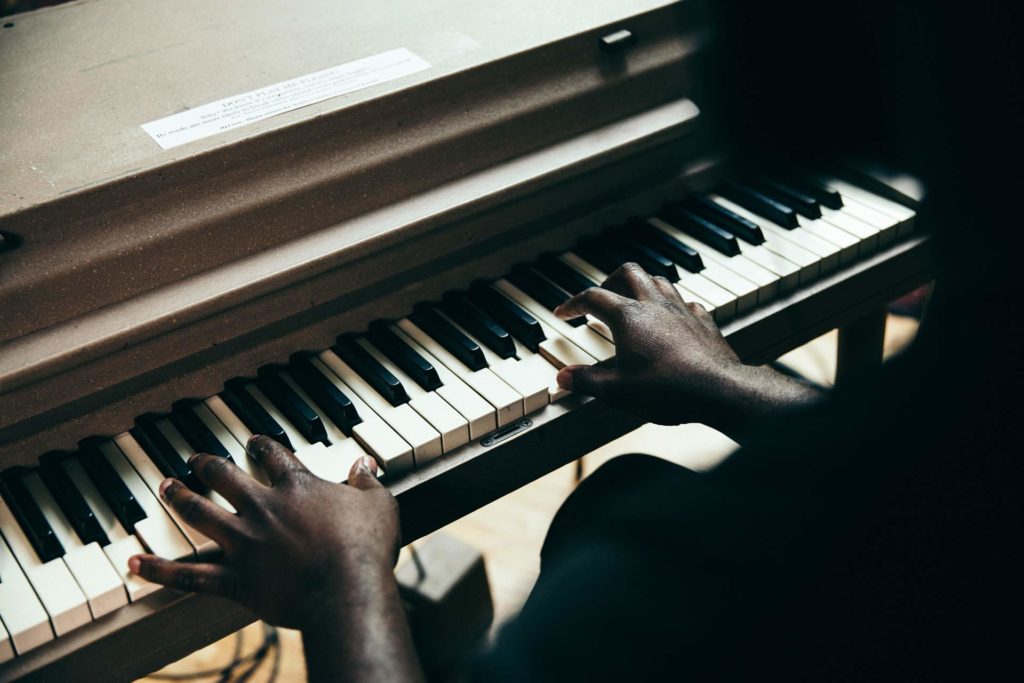 Piano and Keyboard
Understanding the basics of piano voicings and the use of common tensions is a first step in creating effective orchestrations of reharmonized melodies.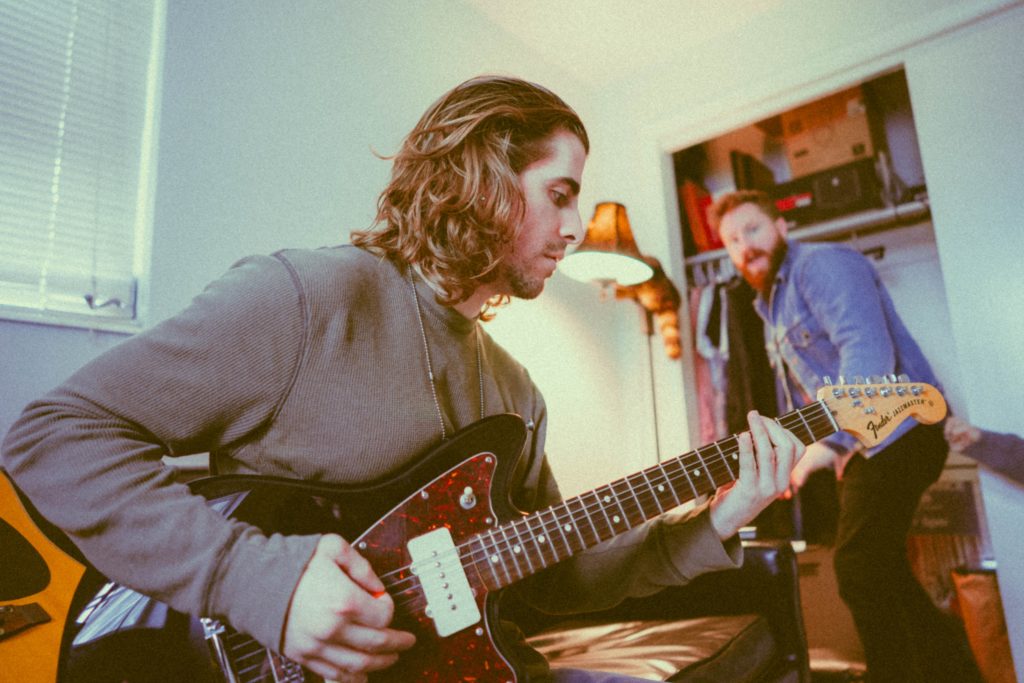 Performance
Before you launch your own cover music channel, here are 5 tips to help you connect with YouTube's nearly 2 billion monthly users!