Berklee Online presents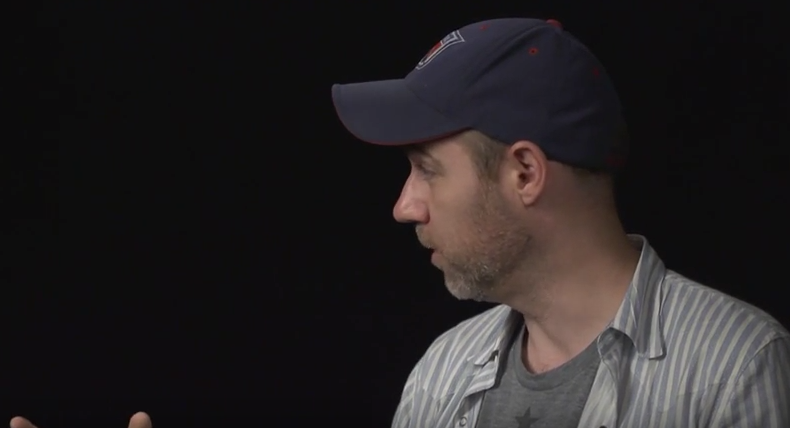 PledgeMusic co-founder and Berklee Online instructor Benji Rogers stopped by our Boston offices to offer his advice on touring, merchandising, and more.
Discover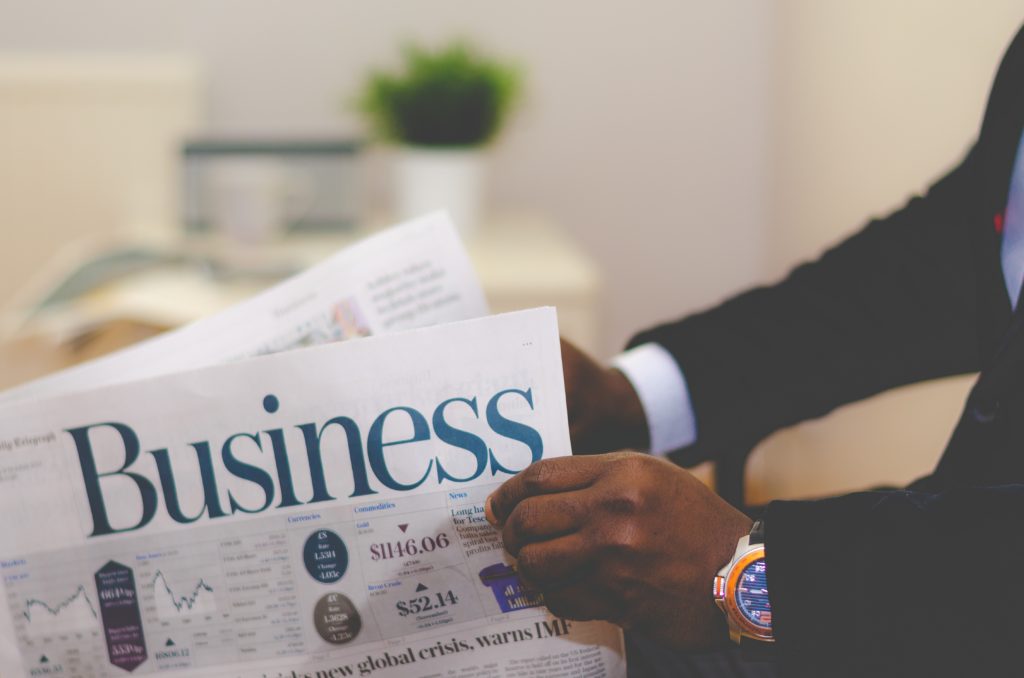 Music Business Finance covers everything from understanding financial calculations to interest rates to crowd funding.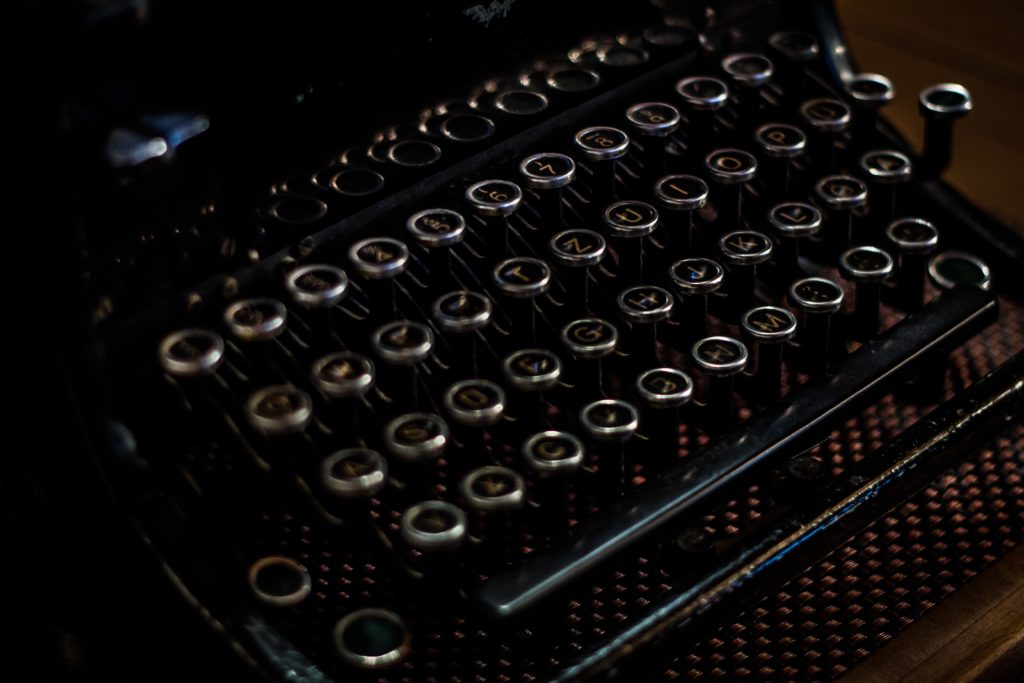 If you take the time to promote your music to the right blogs and writers, you'll see a greater return on your time investment.