Berklee Online presents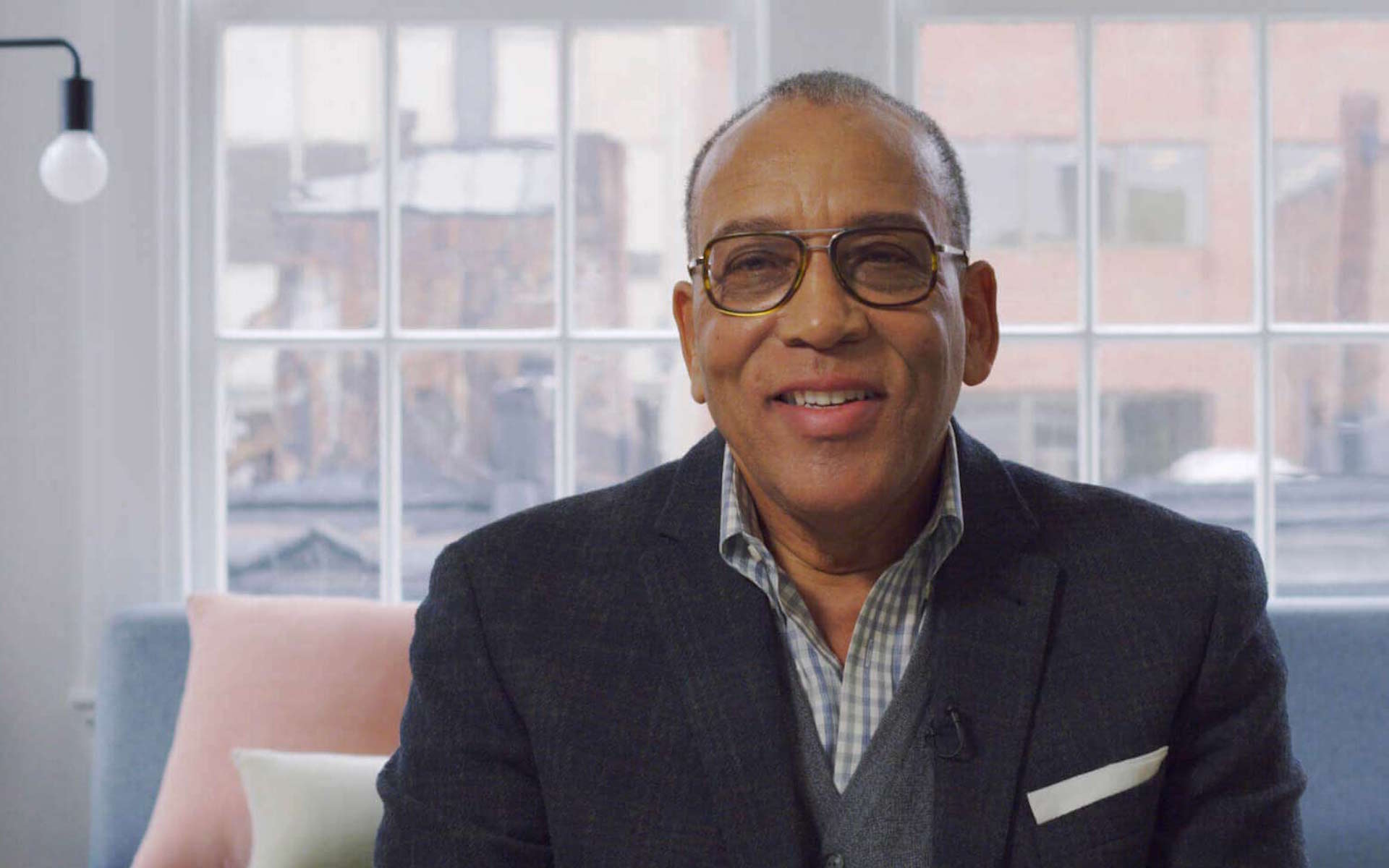 This series of videos from Berklee Online instructor John Kellogg will help introduce viewers to key contemporary concepts in the music industry.
Discover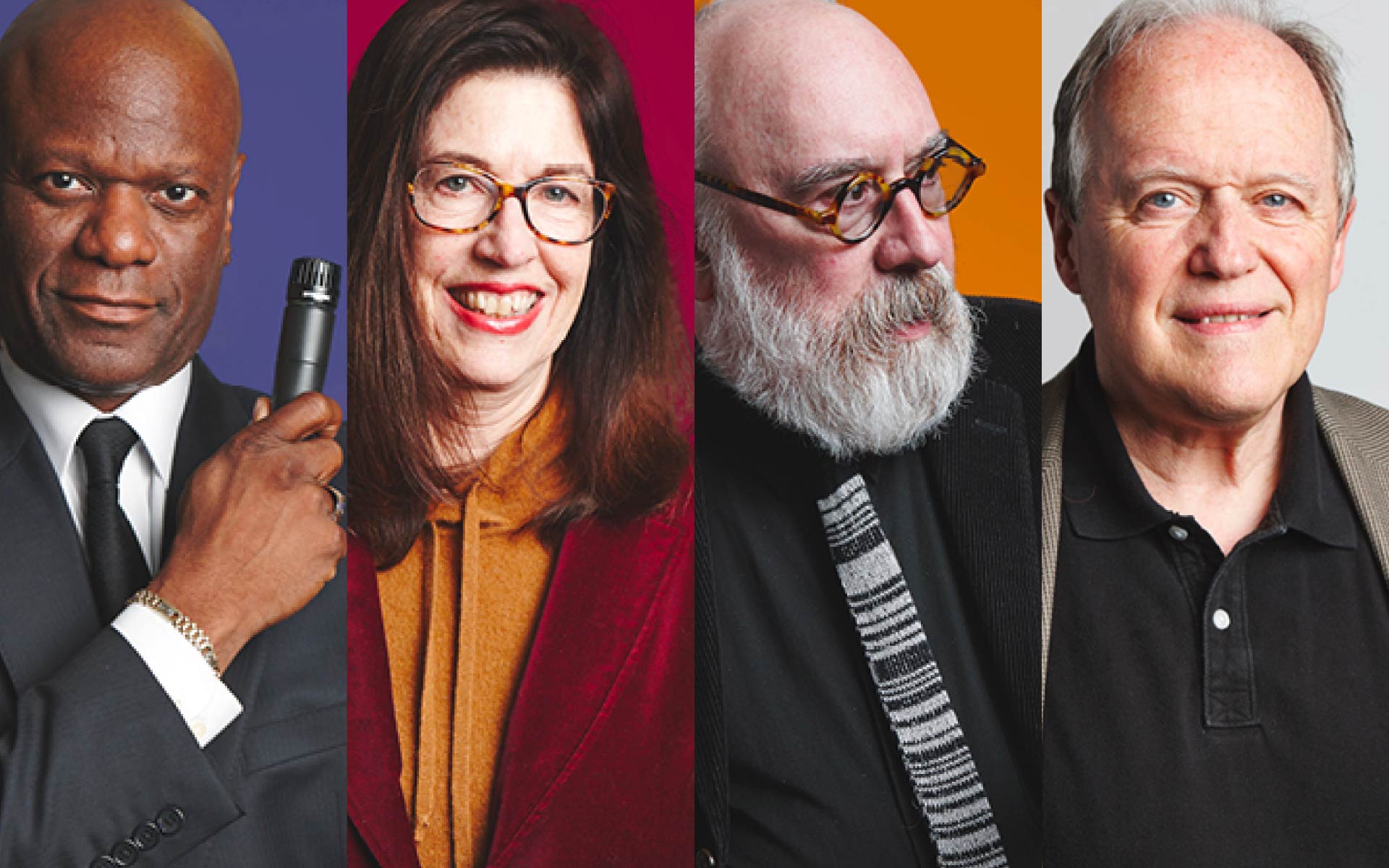 Berklee Online has released a series of animated videos to celebrate its online master's offerings.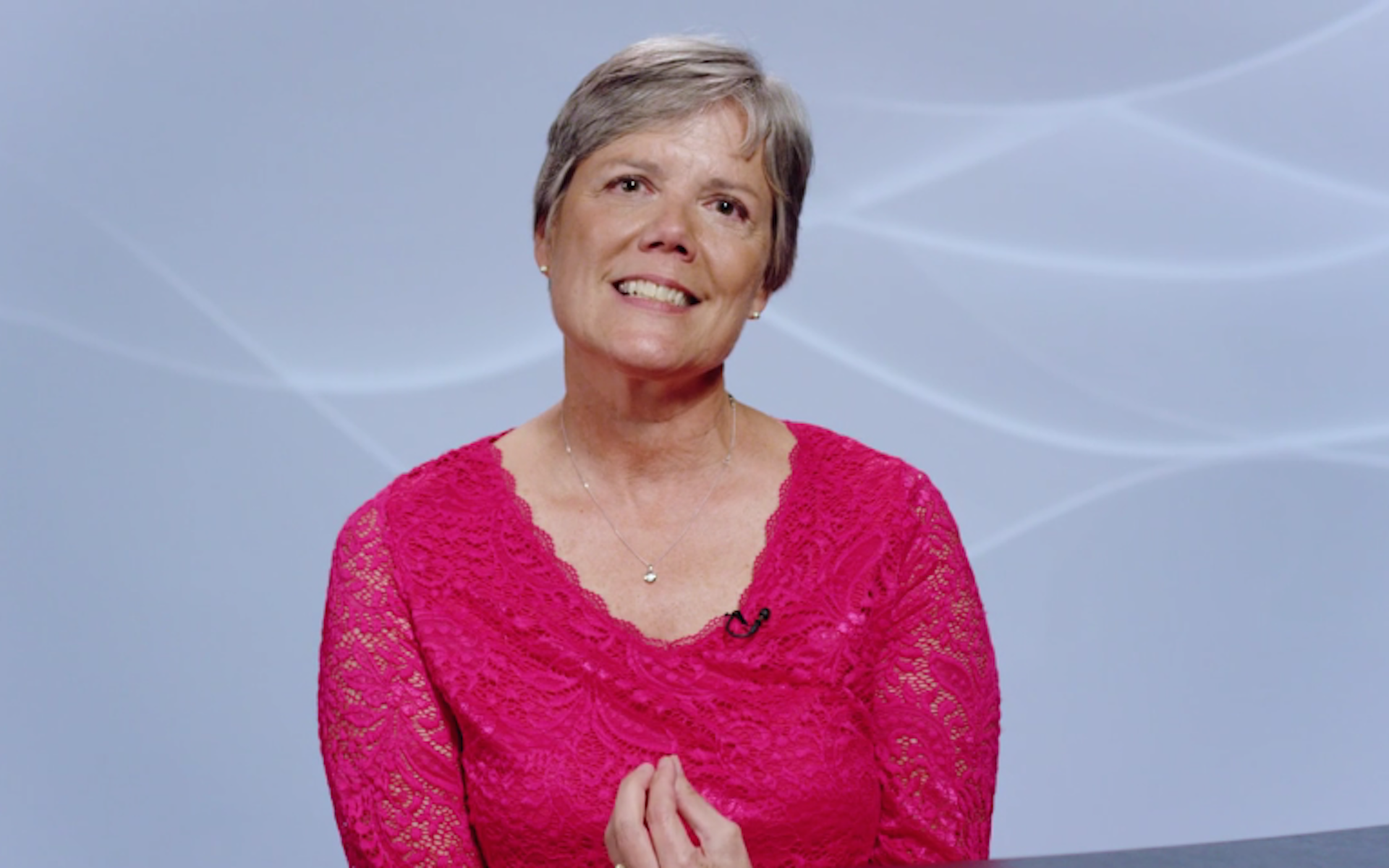 In this video series, Berklee Online instructor Gaye Tolan Hatfield introduces viewers to the most important concepts of ear training.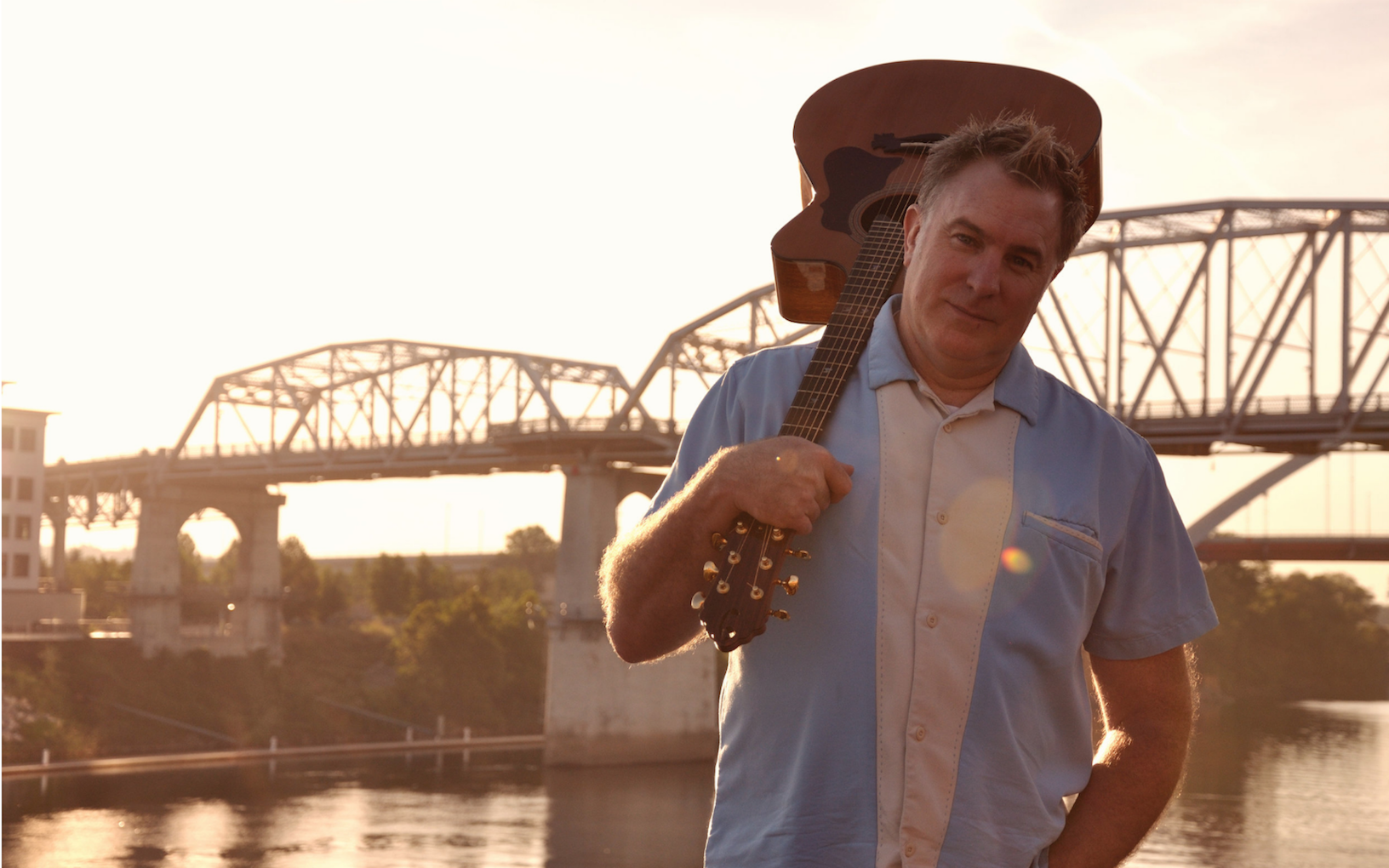 The most important quality in songwriting is melody. In this video tutorial, Shane Adams provides songwriting strategies for making your melodies stronger.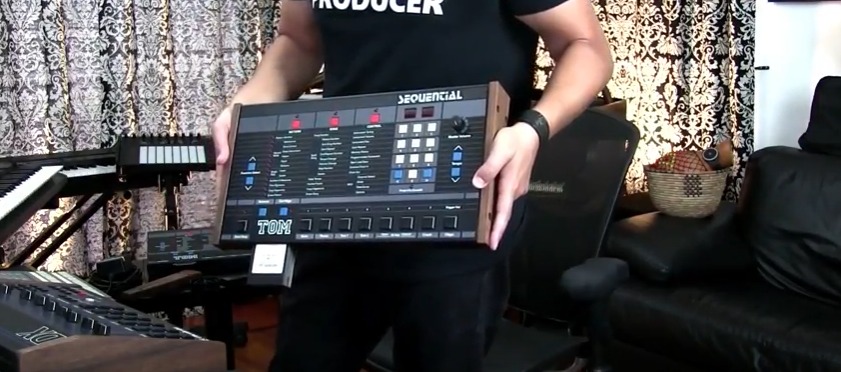 Erik Hawkins offers tips for buying vintage drum machines, including what to look for and the best models for musicians on a budget.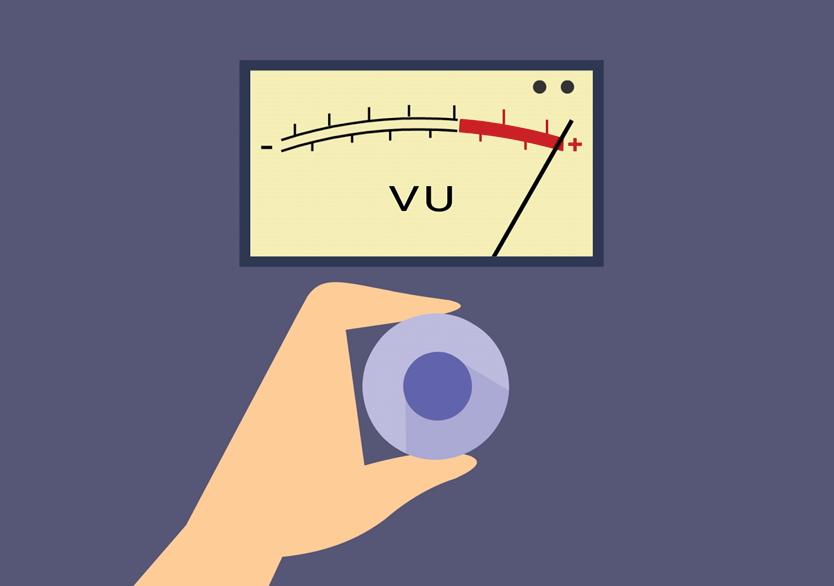 Producer and Berklee Online course author Sean Slade tells how a recording session he did with Lou Reed blew up, literally!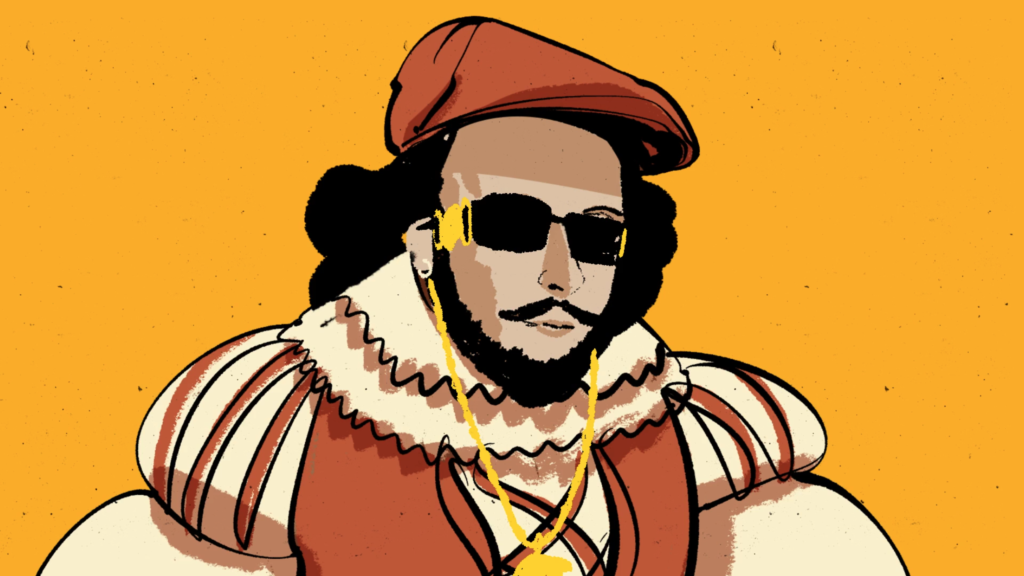 Prince Charles Alexander may have engineered some of the most iconic rap recordings of the '90s, but it wasn't until he listened to the Notorious B.I.G. that he realized how much it mattered.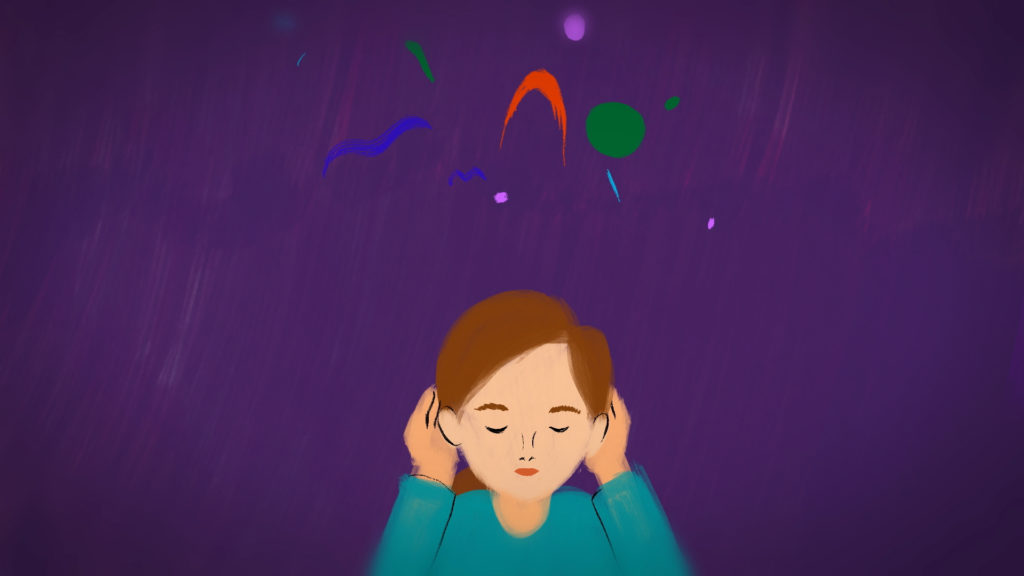 Susan Rogers—who teaches the graduate course Psychoacoustics in Music Production for Berklee Online—worked as Prince's staff engineer from 1983-1987. She discusses an average day with Prince.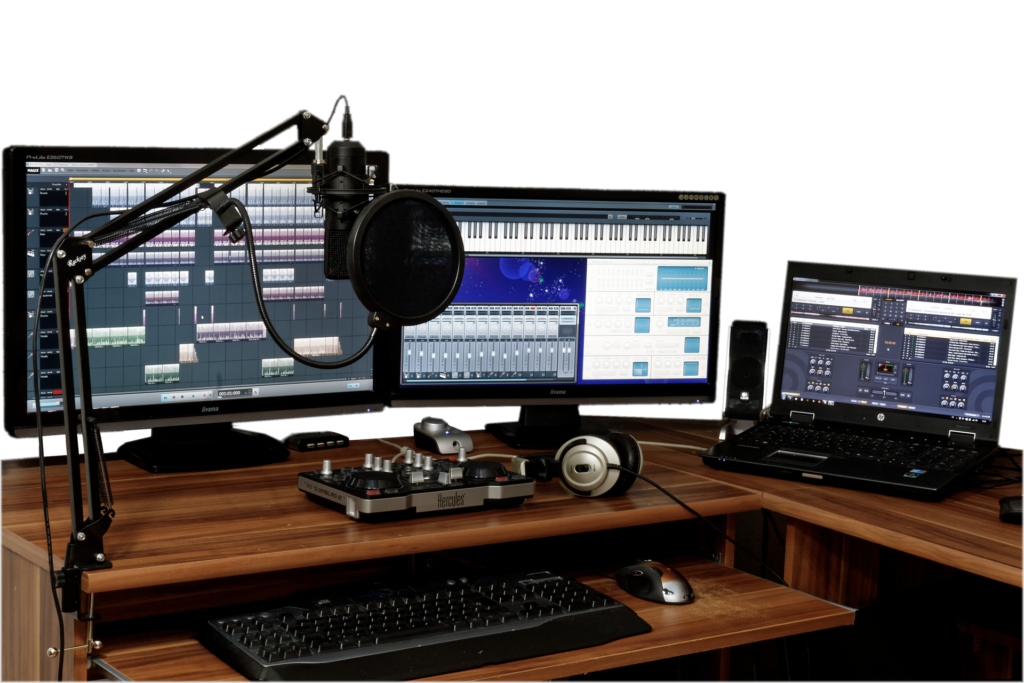 There are so many amazing DAW programs available today, it's hard to know which one is the right one for you.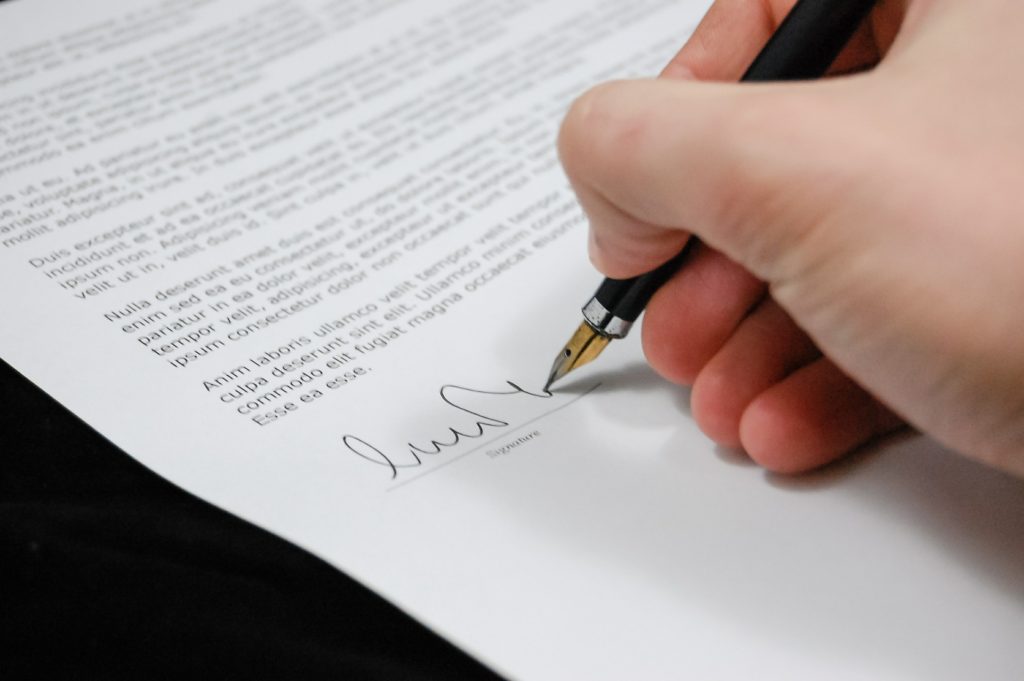 Thinking about your music as a business venture may make you feel uneasy, but if you're an independent artist, thinking this way can put you on the path towards a sustainable music career.