Berklee Online presents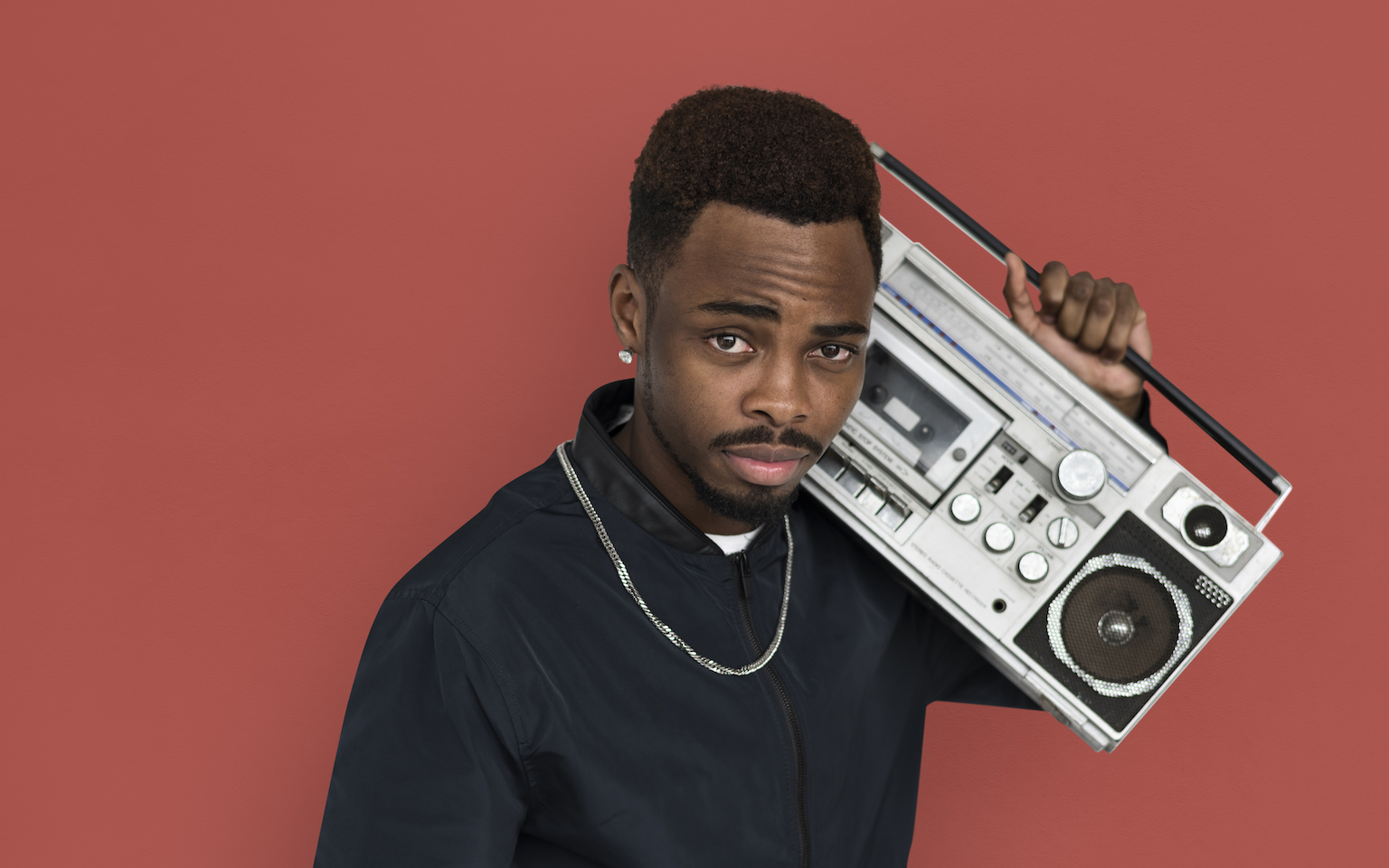 With the advent and increasing popularity of streaming, there's no denying that the world of radio has changed. However, non-commercial radio continues to offer unique opportunities to reach new fans and connect with communities across North America and beyond.
Discover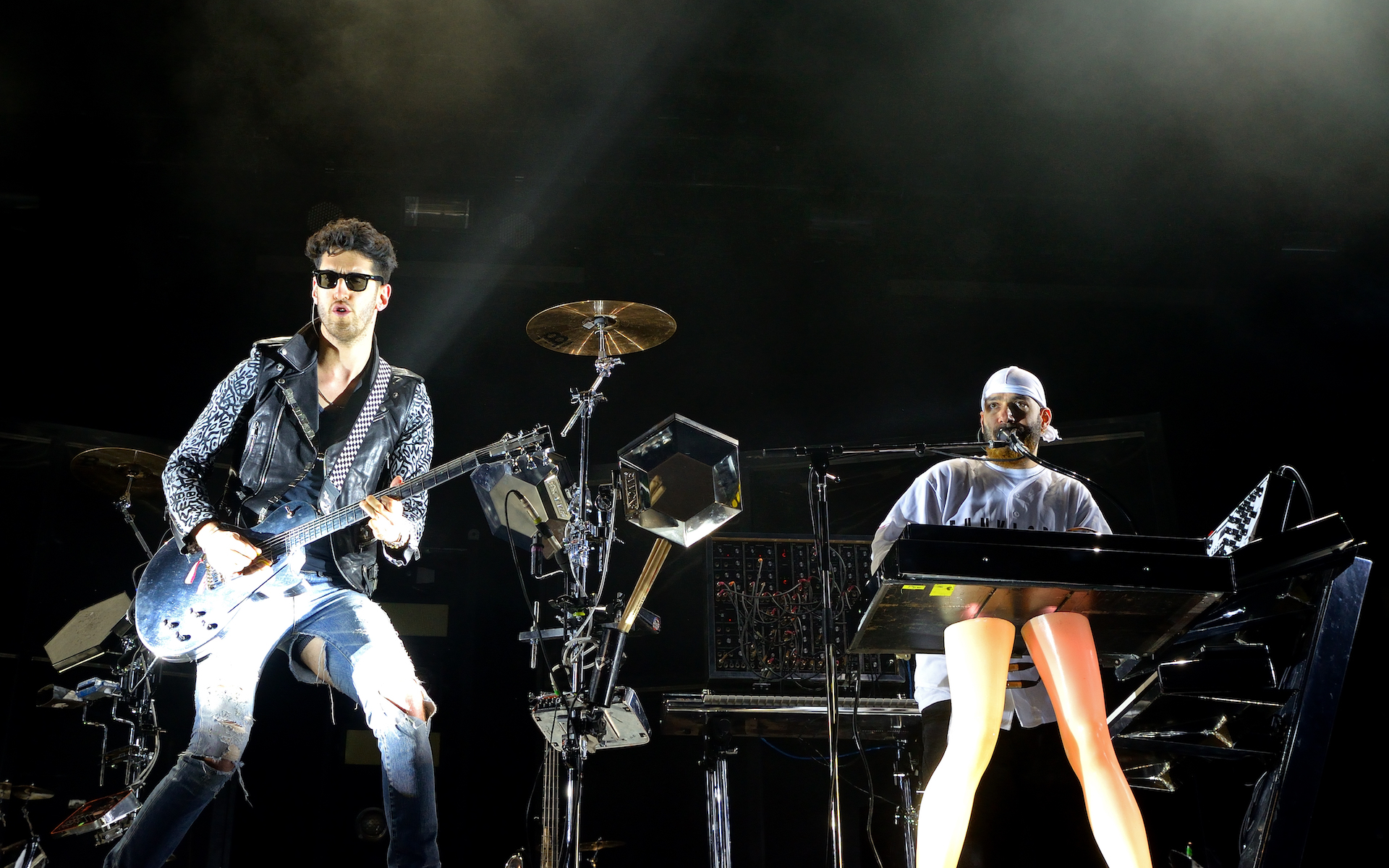 Patrick "P-Thugg" Gemayel breaks down Chromeo's extensive synth collection.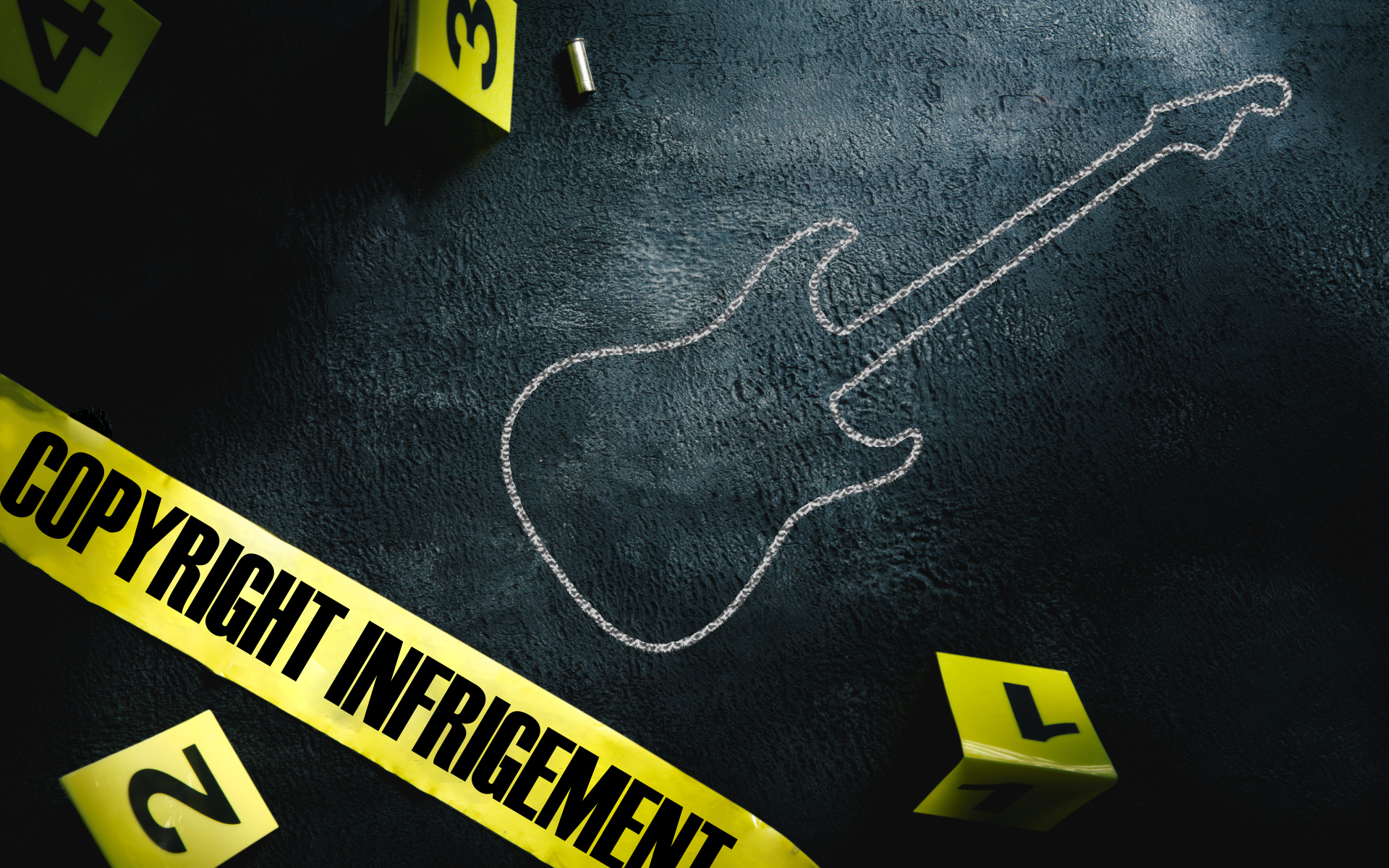 When Dr. Joe Bennett is not acting in his position as a vice president for Berklee College of Music, he investigates copyright infringement in the music industry as a forensic musicologist.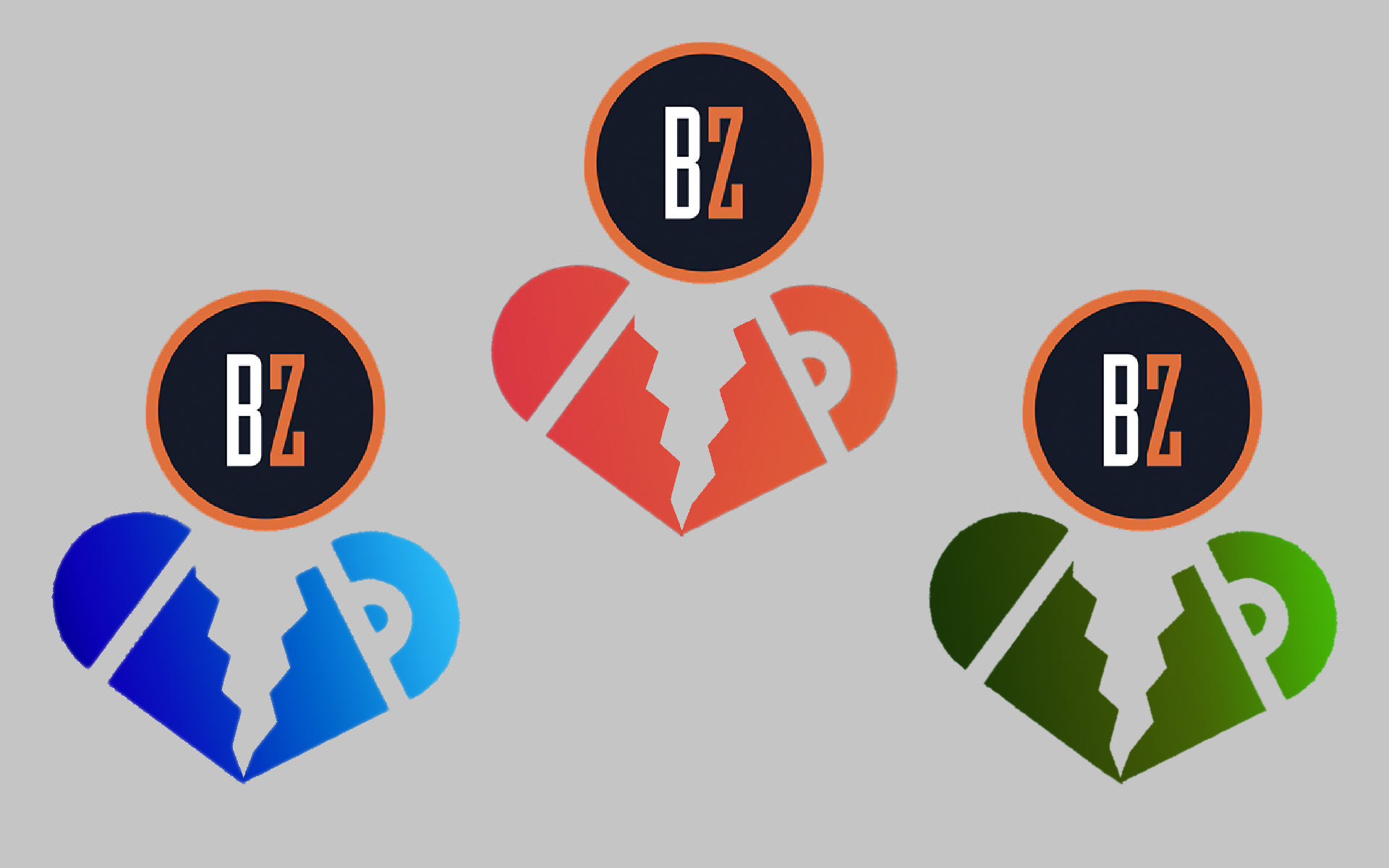 Bandzoogle is stepping up its services to come to the aid of brokenhearted PledgeMusic users.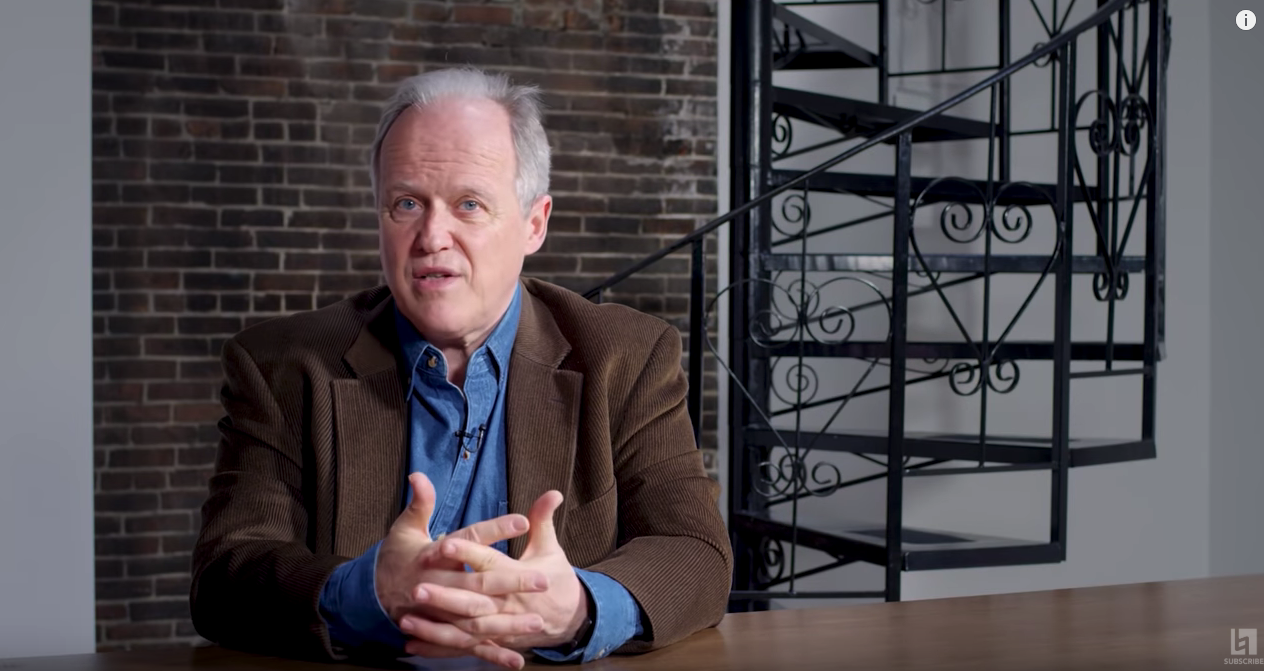 In a series of video tutorials, Berklee Online instructor E. Michael Harrington explains the specifics of copyright law as it applies to music.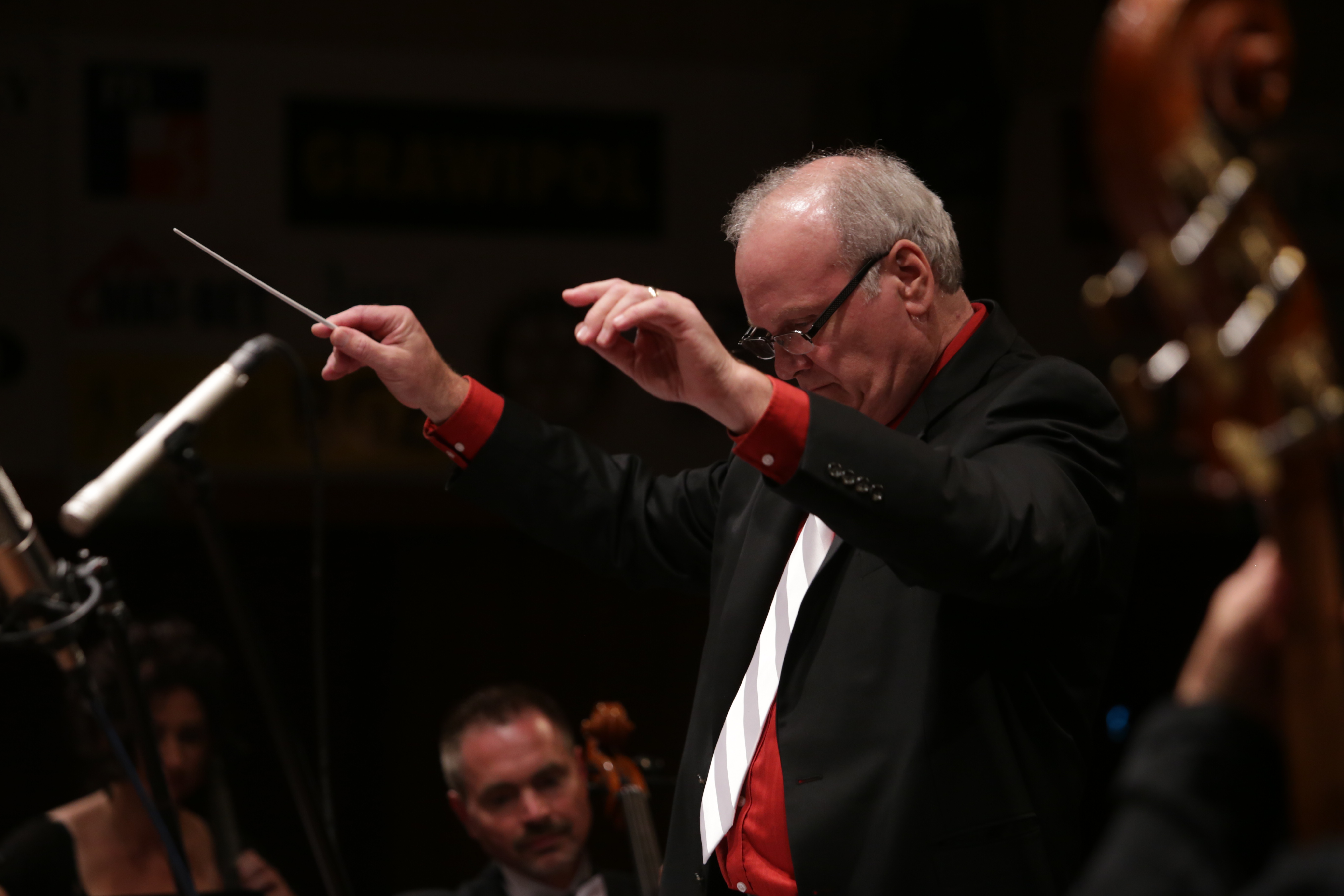 Berklee Online music arrangement course instructor and author Jerry Gates shares five tips to help you become a music arranger.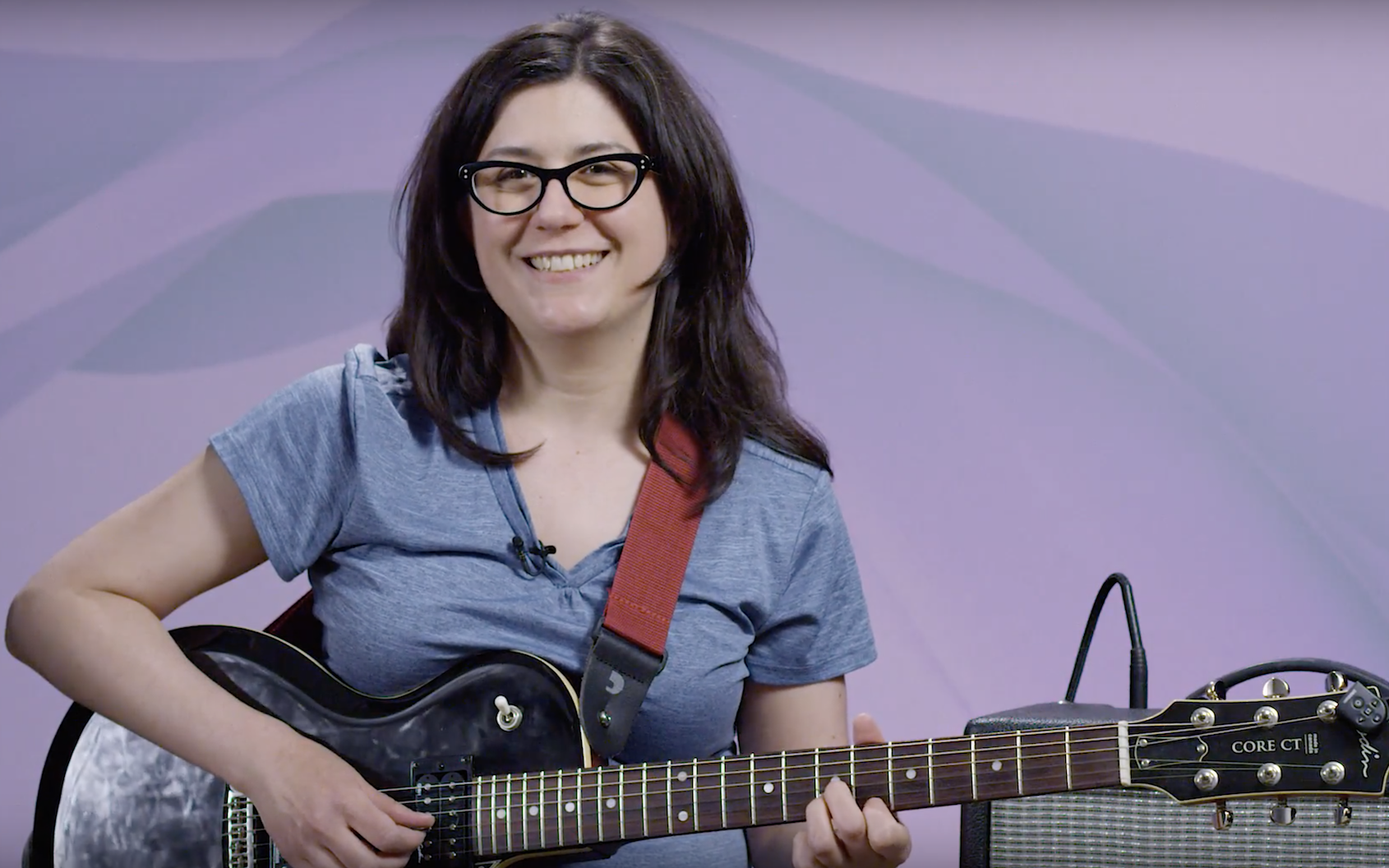 In this 12-part video series, Berklee Online course author Amanda Monaco teaches you the fundamentals of intermediate guitar.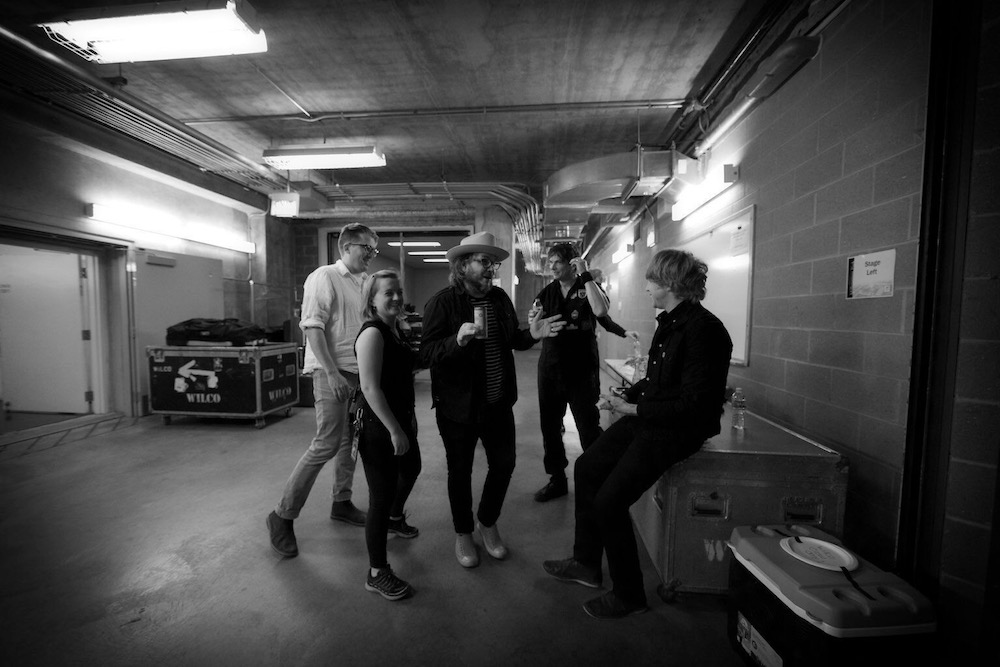 Berklee Online alum Ashley 'PK' Mogayzel, assistant tour manager for Wilco and tour manager for I'm With Her, offers advice about a career in tour management and talks about coordinating a Berklee opportunity at the 2019 Newport Folk Festival.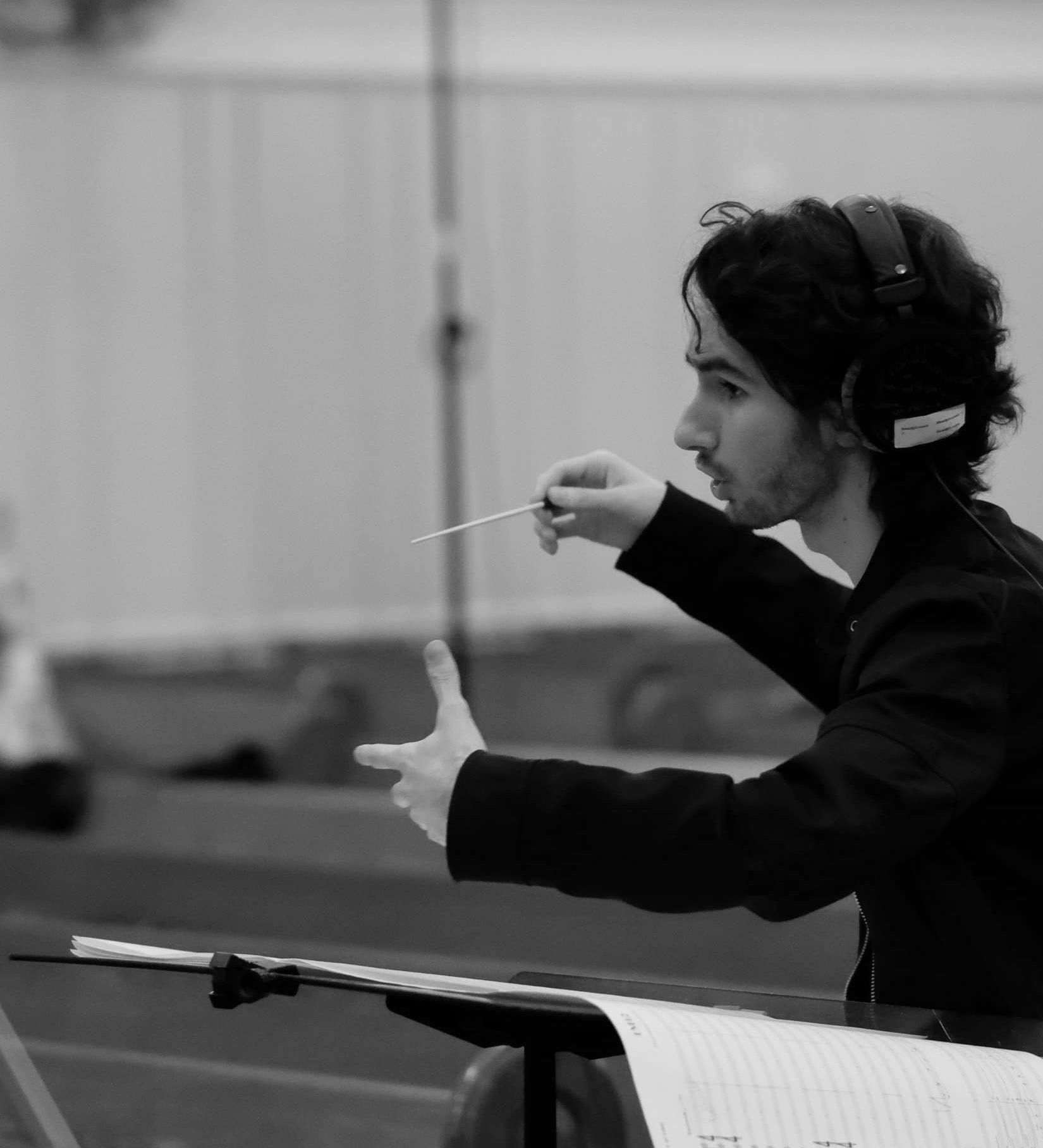 Pedro Osuna, a graduate of Berklee College of Music's Film Scoring program, began his Berklee journey as a teenager in Granada, Spain with Berklee Online's massive open online courses.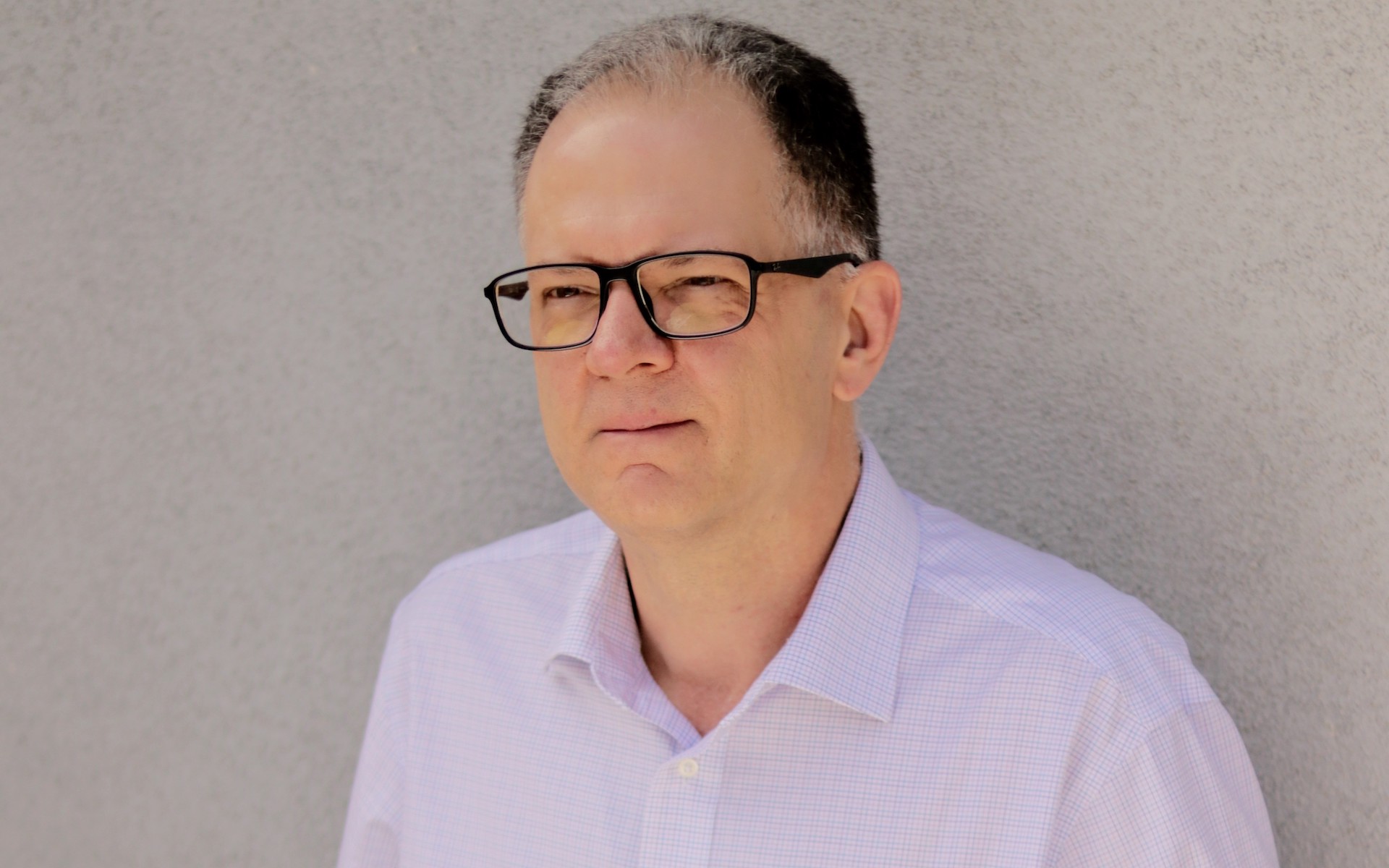 You know who Jon Kull is, even if you don't know that you know who he is. You've heard his orchestrations in films like all of the "Hunger Games" movies, "King Kong," "Avatar," "Black Panther," "Mary Poppins Returns," and so many more.