Berklee Online presents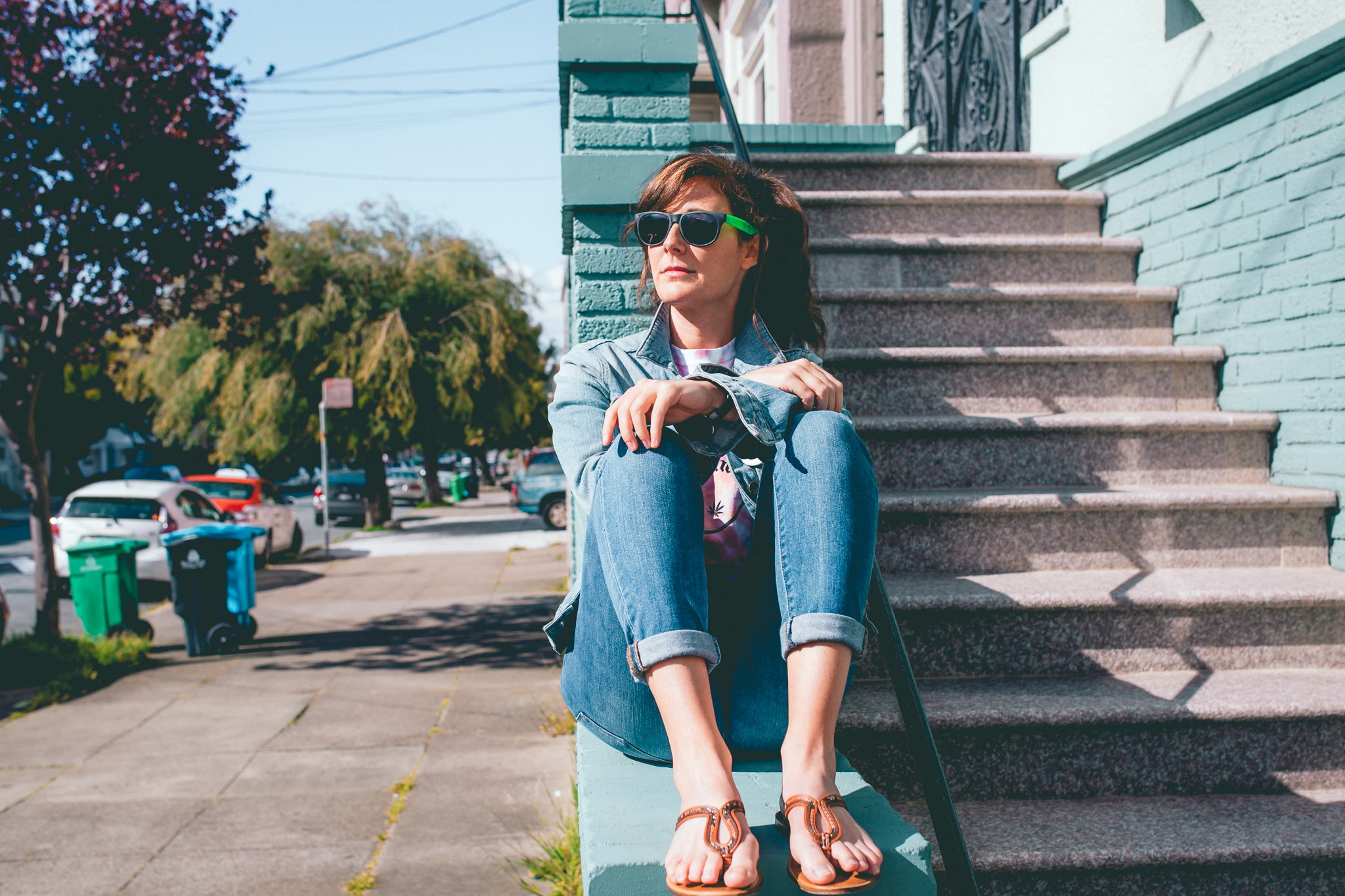 After 10 years working in the music industry, Katie Day enrolled in Peter Bell's course at Berklee Online where she learned how to write and produce music for advertising. One year later, she started her own music production house out of Los Angeles.
Discover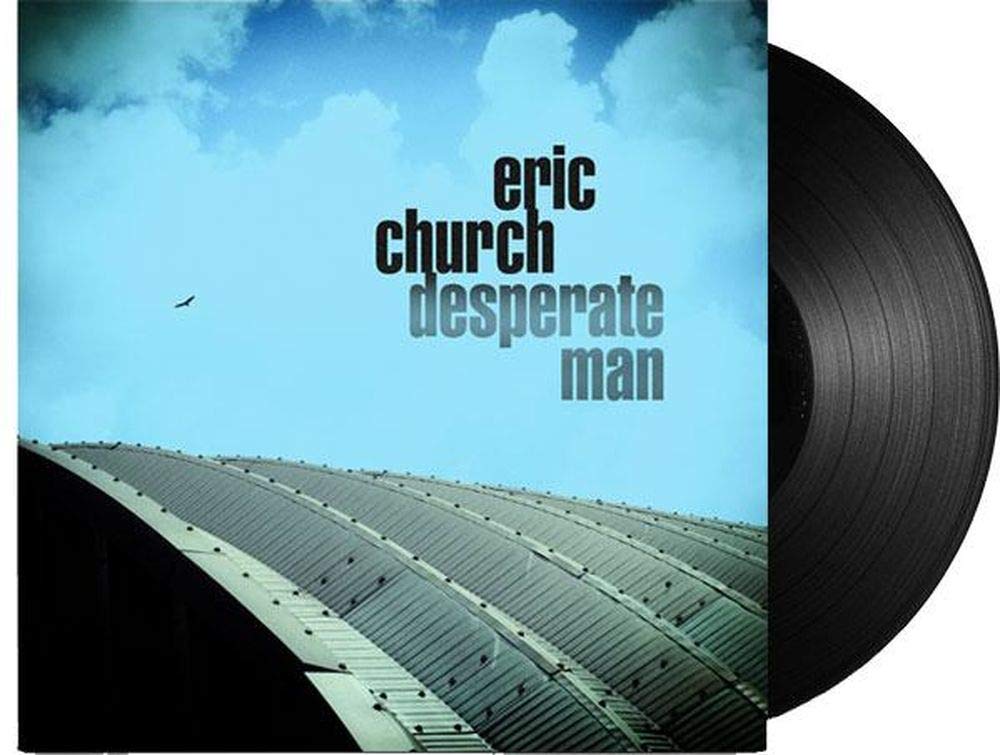 Eric Church's Grammy-nominated song "Some of It" is a great example of the personal and universal "slice of life" that makes this type of writing tick.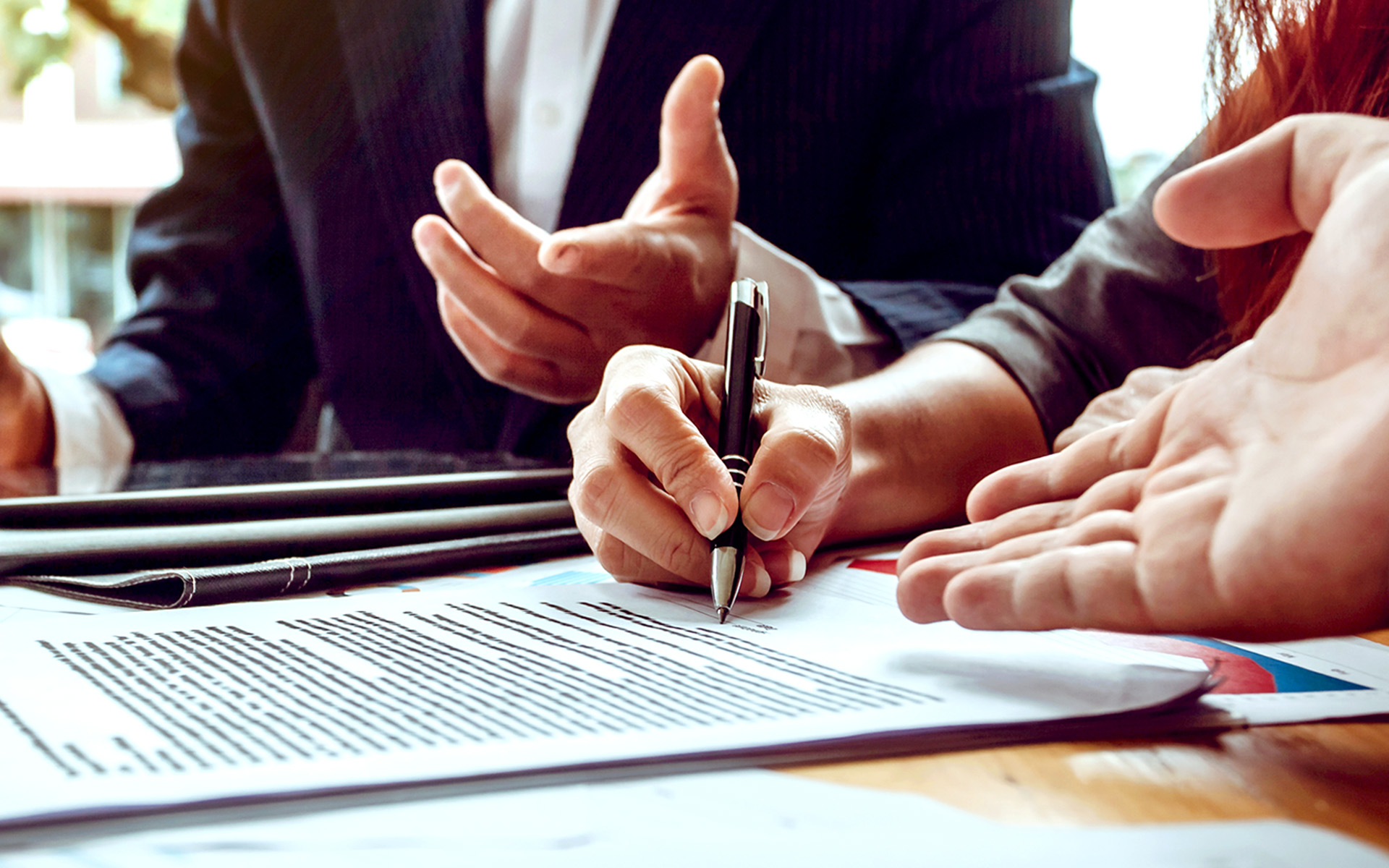 In late 2019 Taylor Swift was named Artist of the Decade. Even as a preeminent figure in pop music, she is still dealing with the ramifications of a record deal she signed as a teenager. Berklee's Tonya Butler and Don Gorder weigh in on the legal aspects and offer advice for musicians to consider before signing a record contract.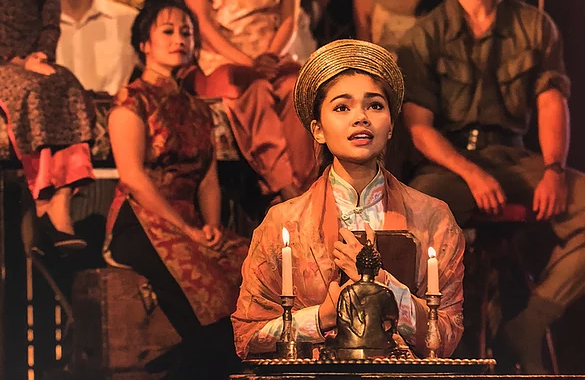 When songwriting student Myra Molloy landed the alternate lead role of Kim in the national Broadway tour of "Miss Saigon" she contemplated dropping out of Berklee College of Music—before learning that she could complete her degree through Berklee Online.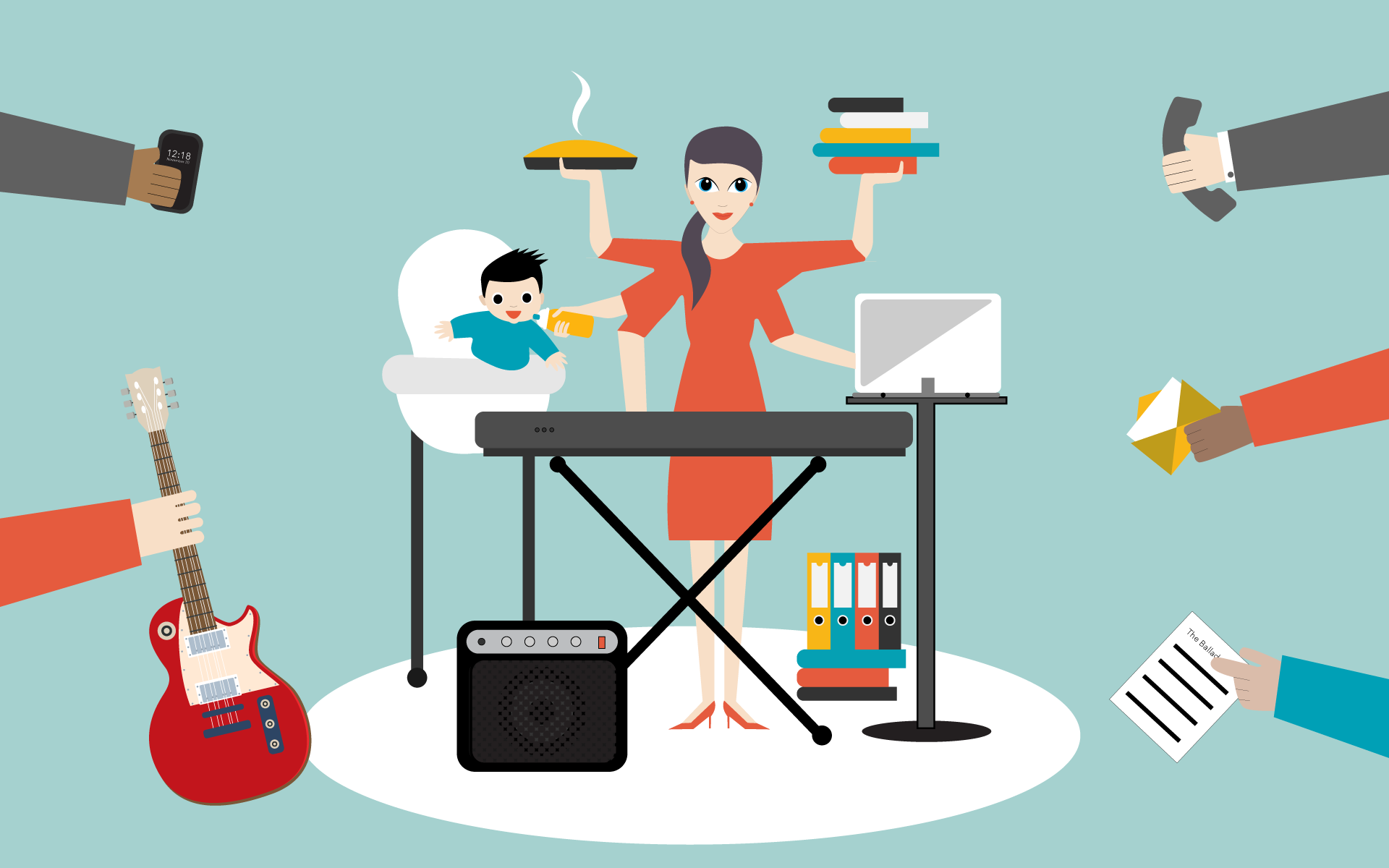 Having a desire to create without the time or process to create it can feel like an enormous burden. The solution is fairly simple: Make a plan and stick to it.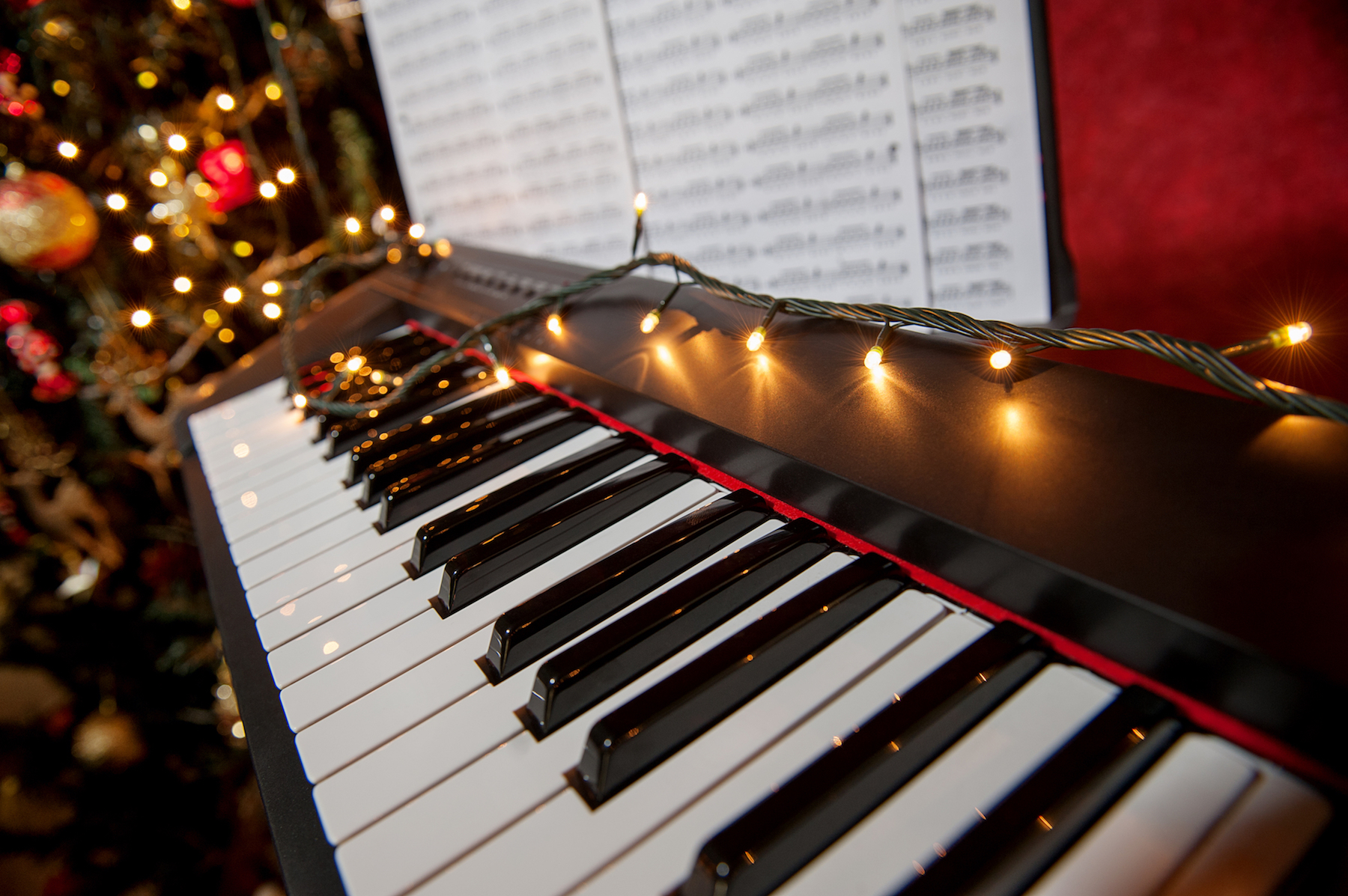 'Tis the season to spice up your catalog of originals with holiday songwriting tips courtesy of songwriter Brady Rymer, Berklee Online songwriting instructors Andrea Stolpe and Jimmy Kachulis, as well as Berklee's Joe Bennett, who helped compose what is winkingly known as "the happiest Christmas song, according to science."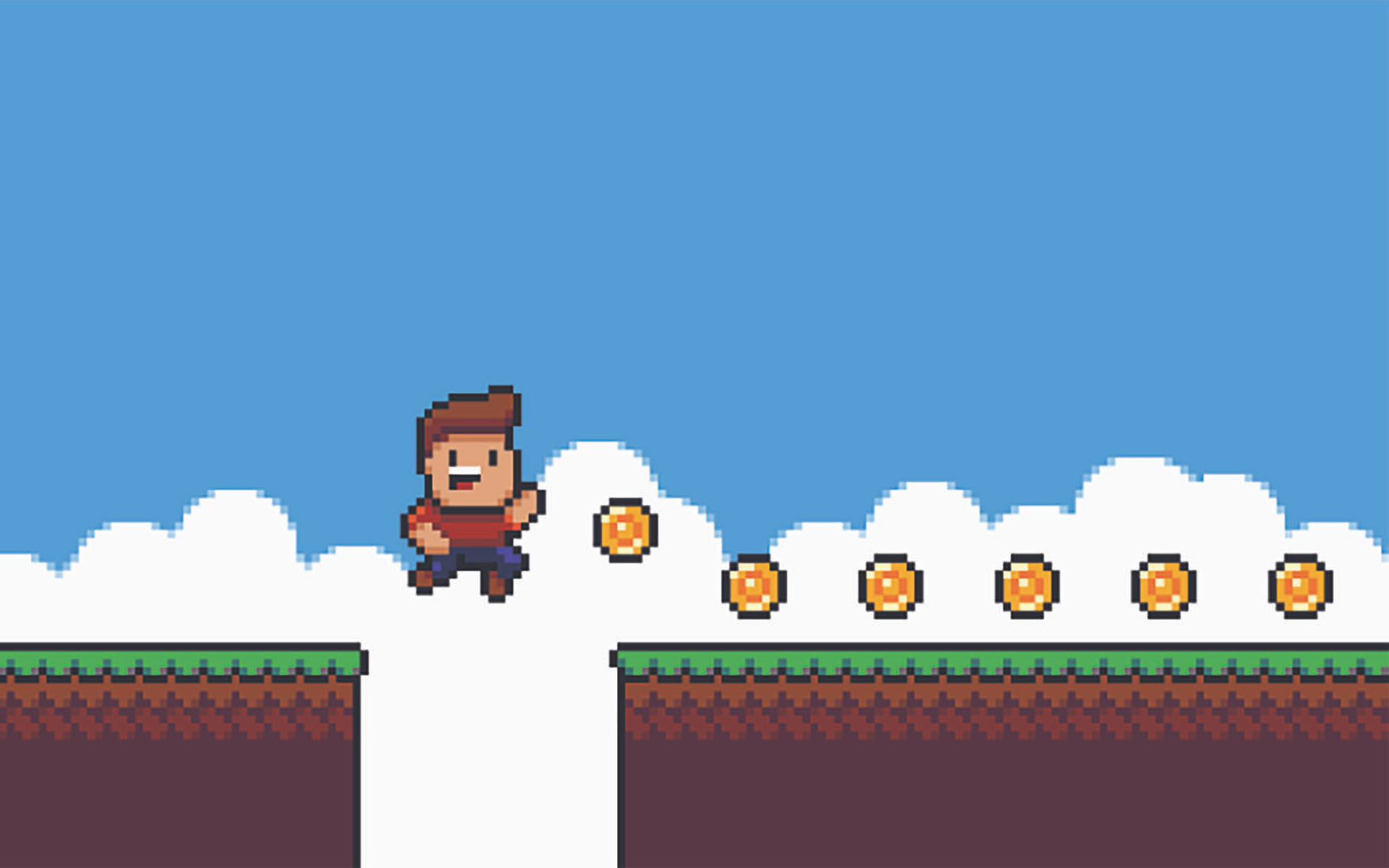 If you're first starting out scoring music for games, it's important to know what to charge for your labor so you don't shortchange yourself or undervalue your skills. In this article you'll learn about industry going rate, bundling, upselling, revisions, overages, and perhaps most importantly, how to figure out what a client can afford.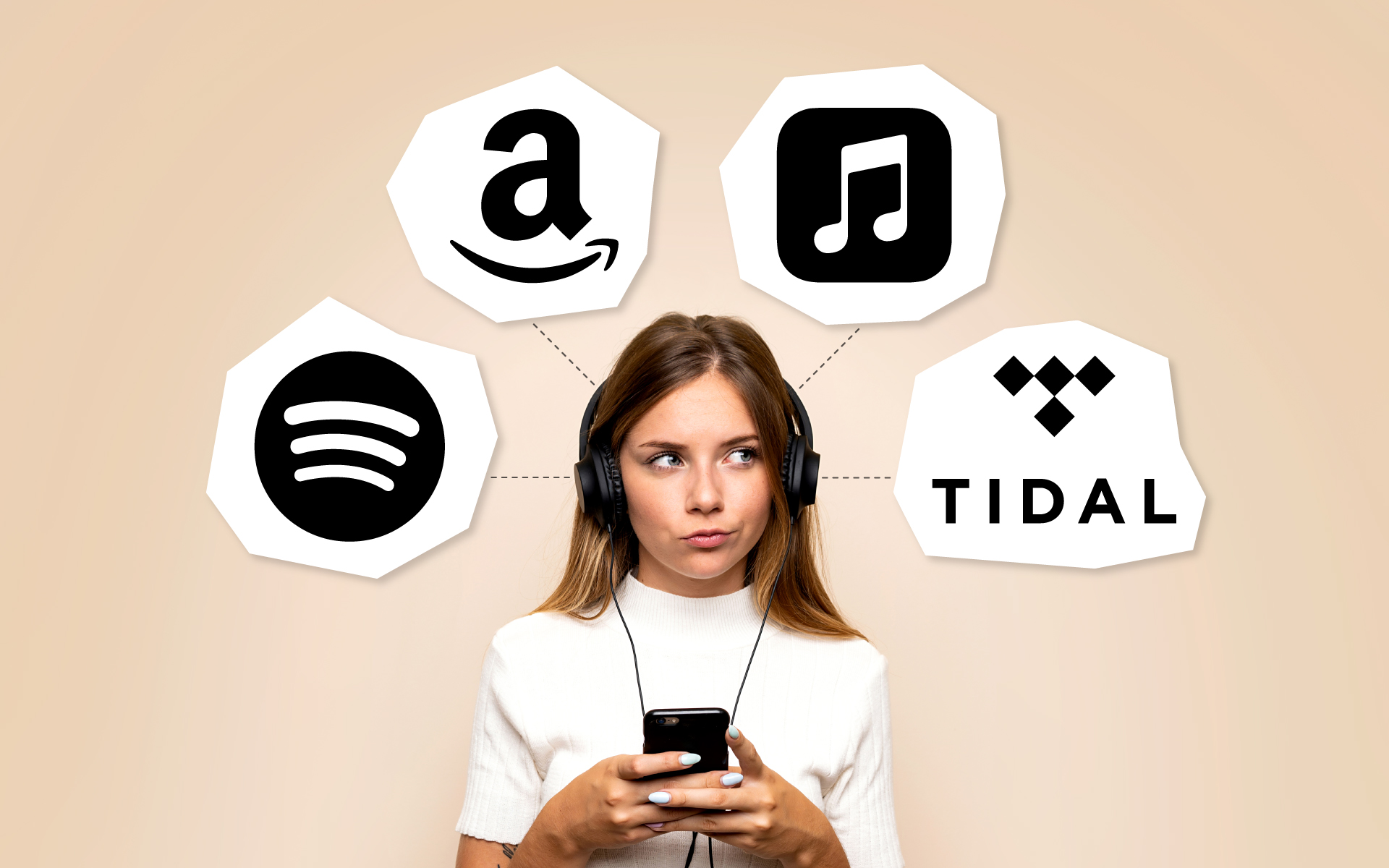 First there was TIDAL, and now there's Amazon Music HD, another mainstream high-fidelity streaming service. Berklee Online instructors Jonathan Wyner, Erin Barra, Prince Charles Alexander, and Sean Slade share their thoughts on music streaming quality and whether it matters to music industry professionals like themselves, the average listener, and the audiophile.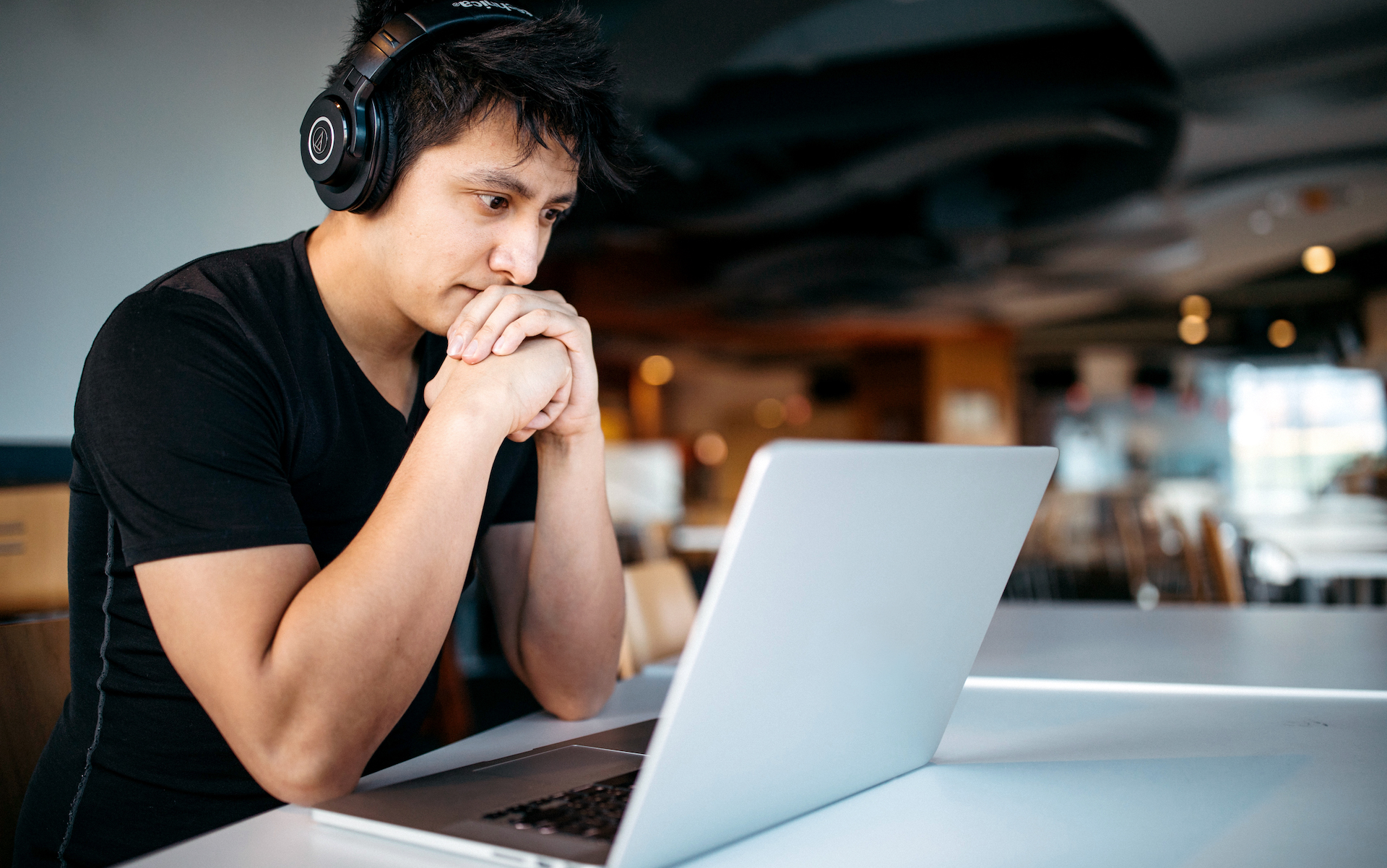 Websites allow artists to share their music and shape their messaging exactly how they want. Here you'll learn where to begin when designing your artist website and the components that make a website effective.

Traditional four-year music programs can be restrictive to active musicians. Three students share their stories about how transferring to Berklee Online has allowed them to pursue their music careers close to home and on the road.