Berklee Online presents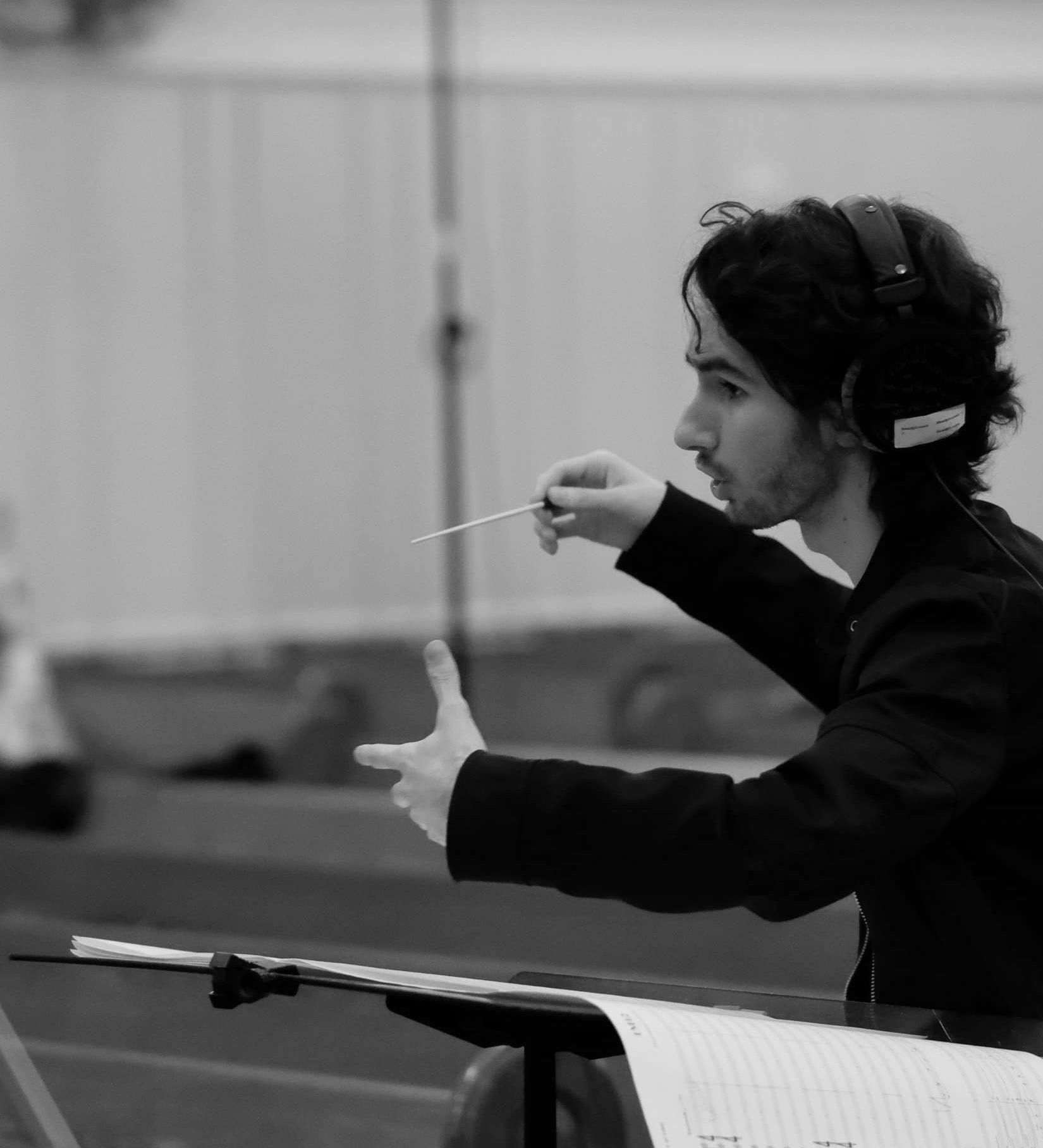 Pedro Osuna, a graduate of Berklee College of Music's Film Scoring program, began his Berklee journey as a teenager in Granada, Spain with Berklee Online's massive open online courses.
Discover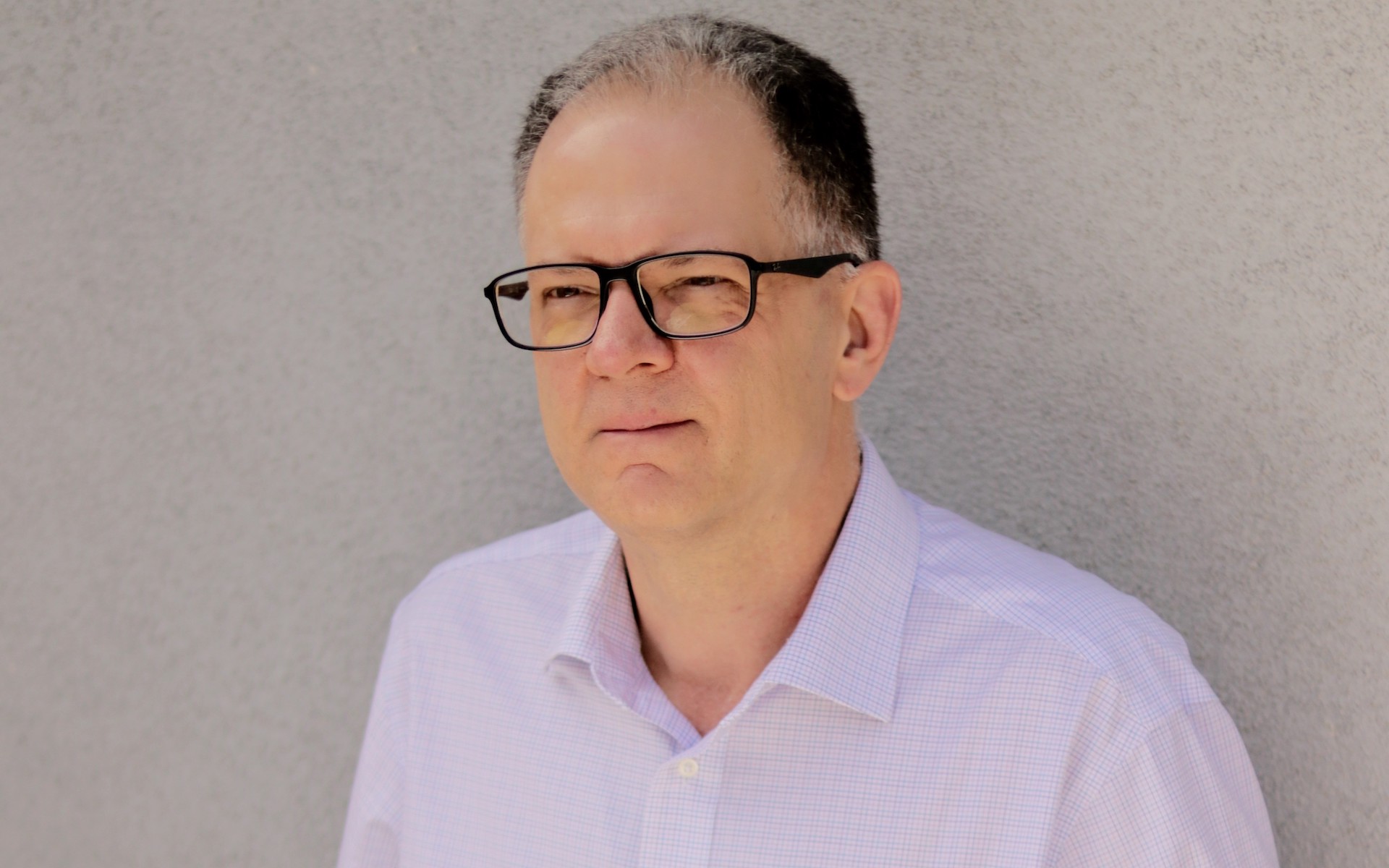 You know who Jon Kull is, even if you don't know that you know who he is. You've heard his orchestrations in films like all of the "Hunger Games" movies, "King Kong," "Avatar," "Black Panther," "Mary Poppins Returns," and so many more.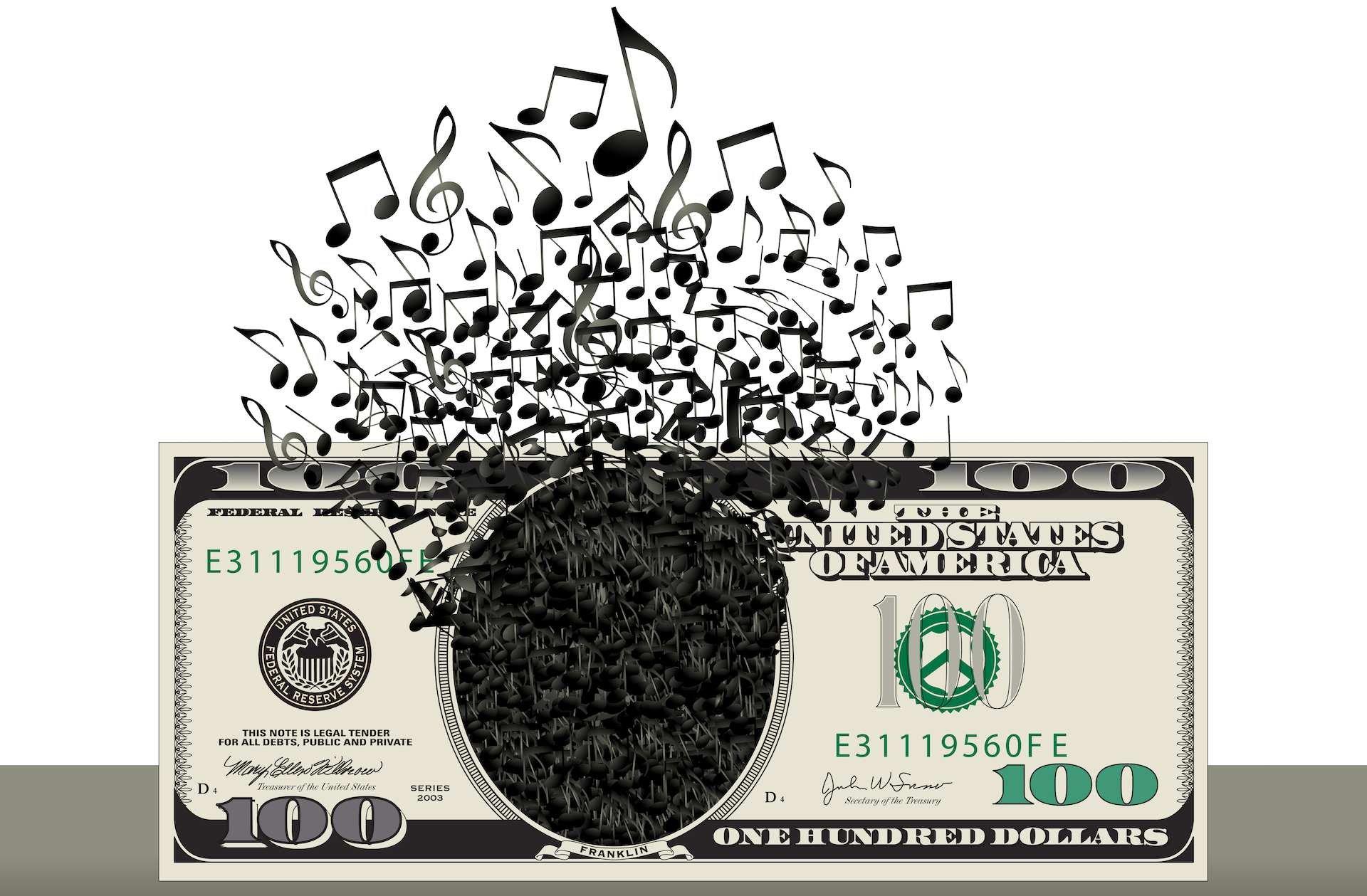 To find songwriting remedies for our chord progression difficulties, we often need to start by defining the problems. Here are four ways songwriters describe feeling 'stuck' when it comes to writing better chord progressions.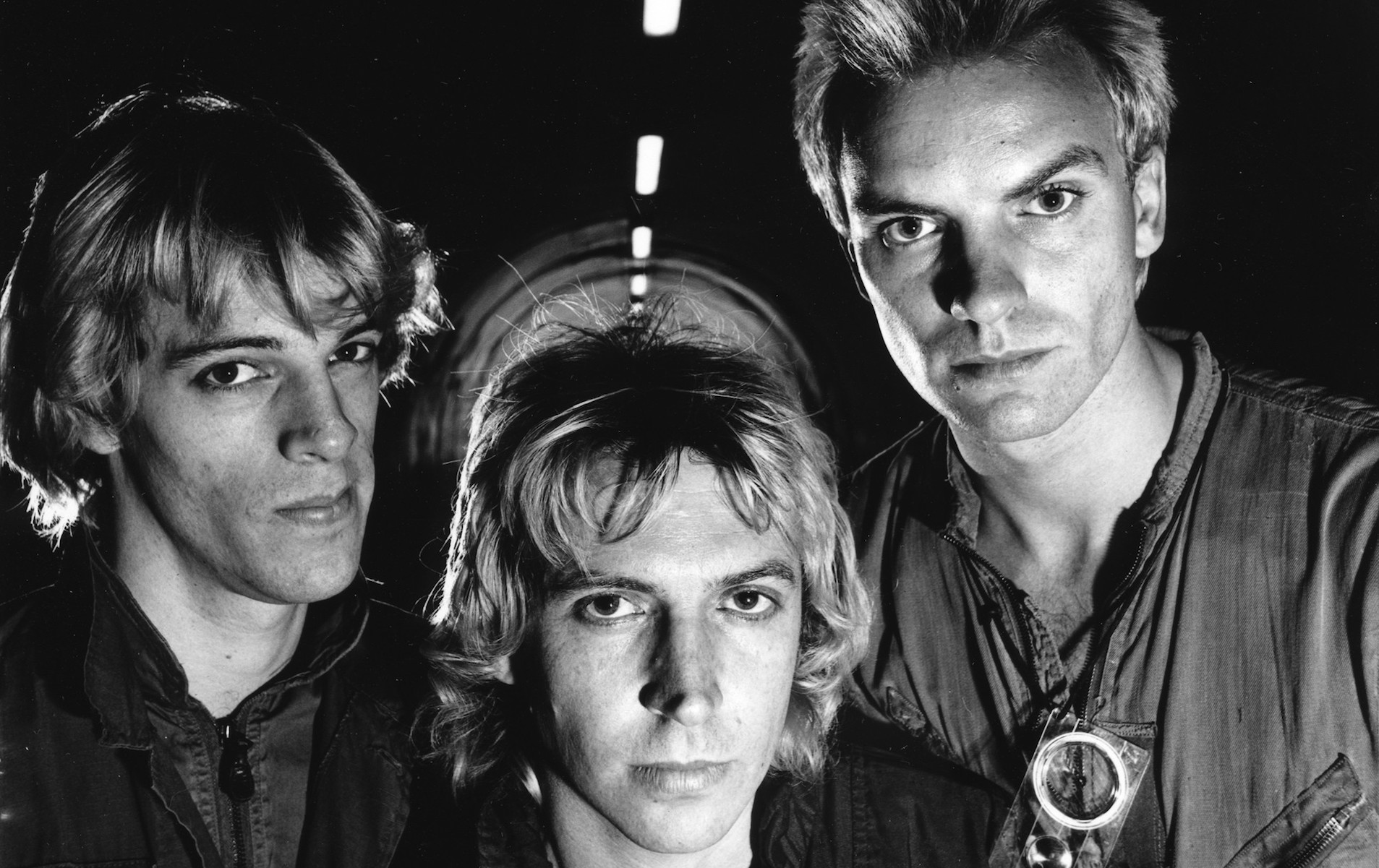 I first learned about one of the more clever touring strategies when I booked a date on the debut US tour of the now multiplatinum band the Police.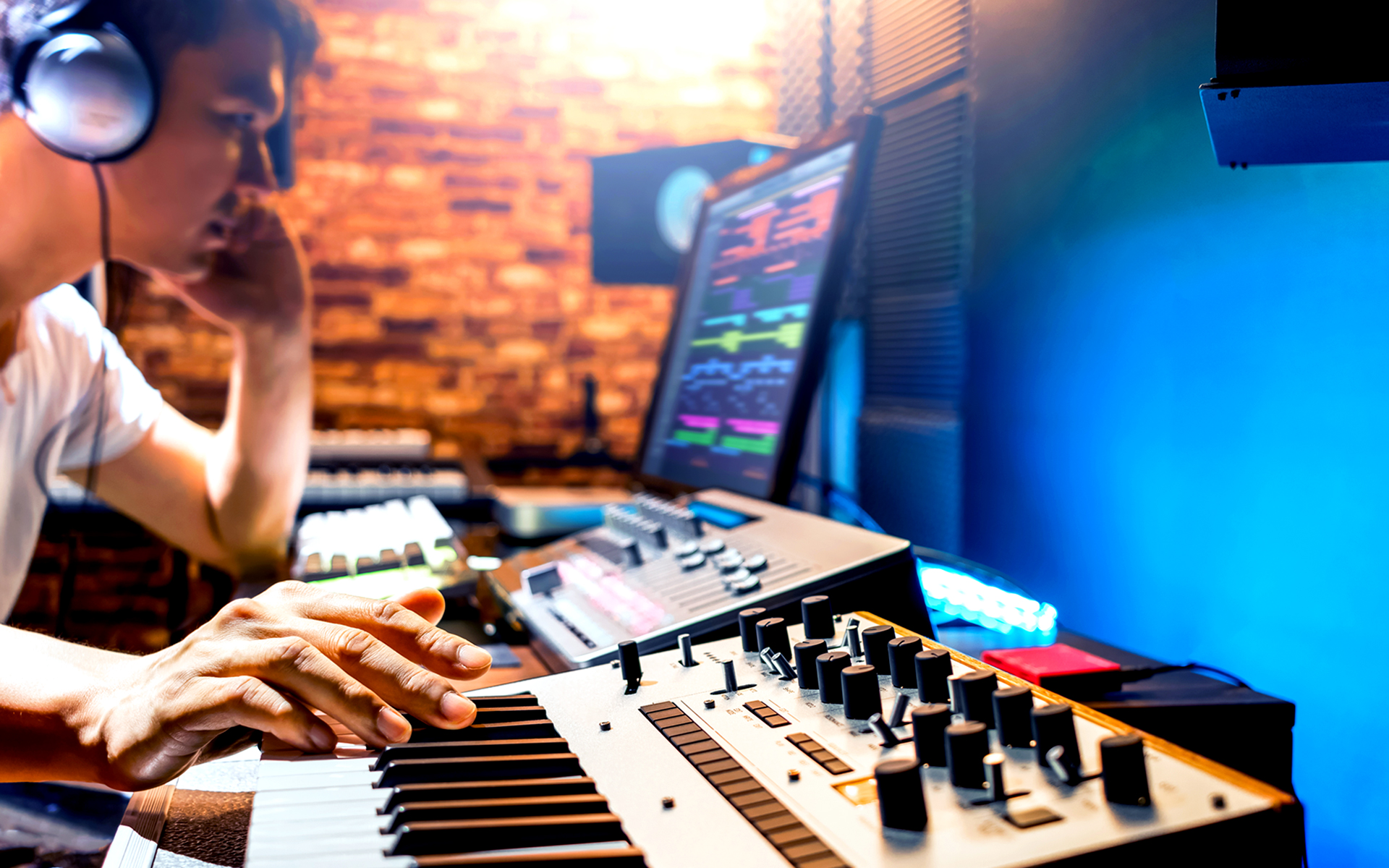 Following its successful Master of Arts in Music Business and Master of Music in Music Production degrees, Berklee Online announces the brand new Master of Music in Film Scoring program, coming in 2020.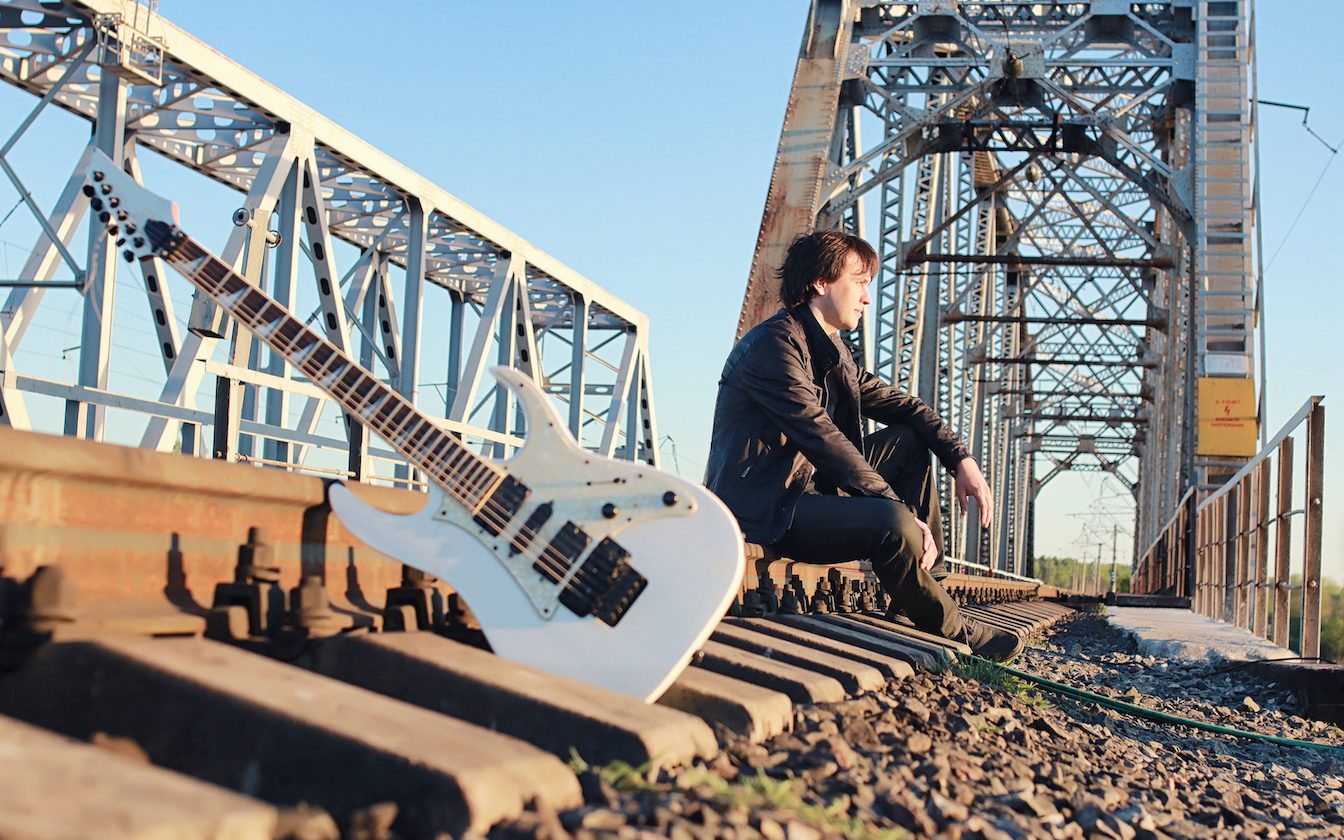 The problem with bridges is we're often more clear about what we don't want them to be than what we do.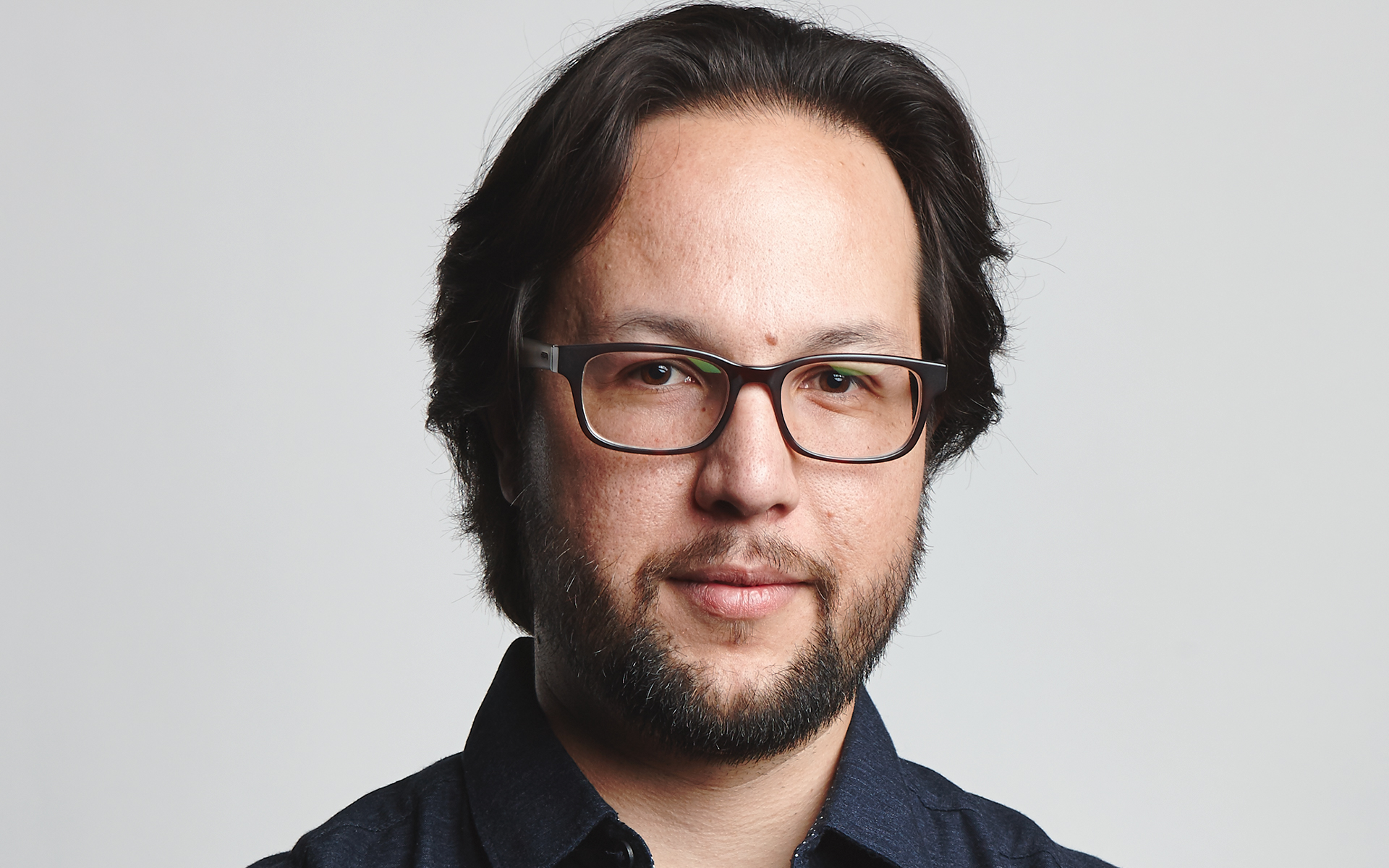 In this series, Berklee Online instructor John Escobar discusses the key points in understanding ambisonics, specifically what ambisonics are, how to capture them, and what to do with them in post-production.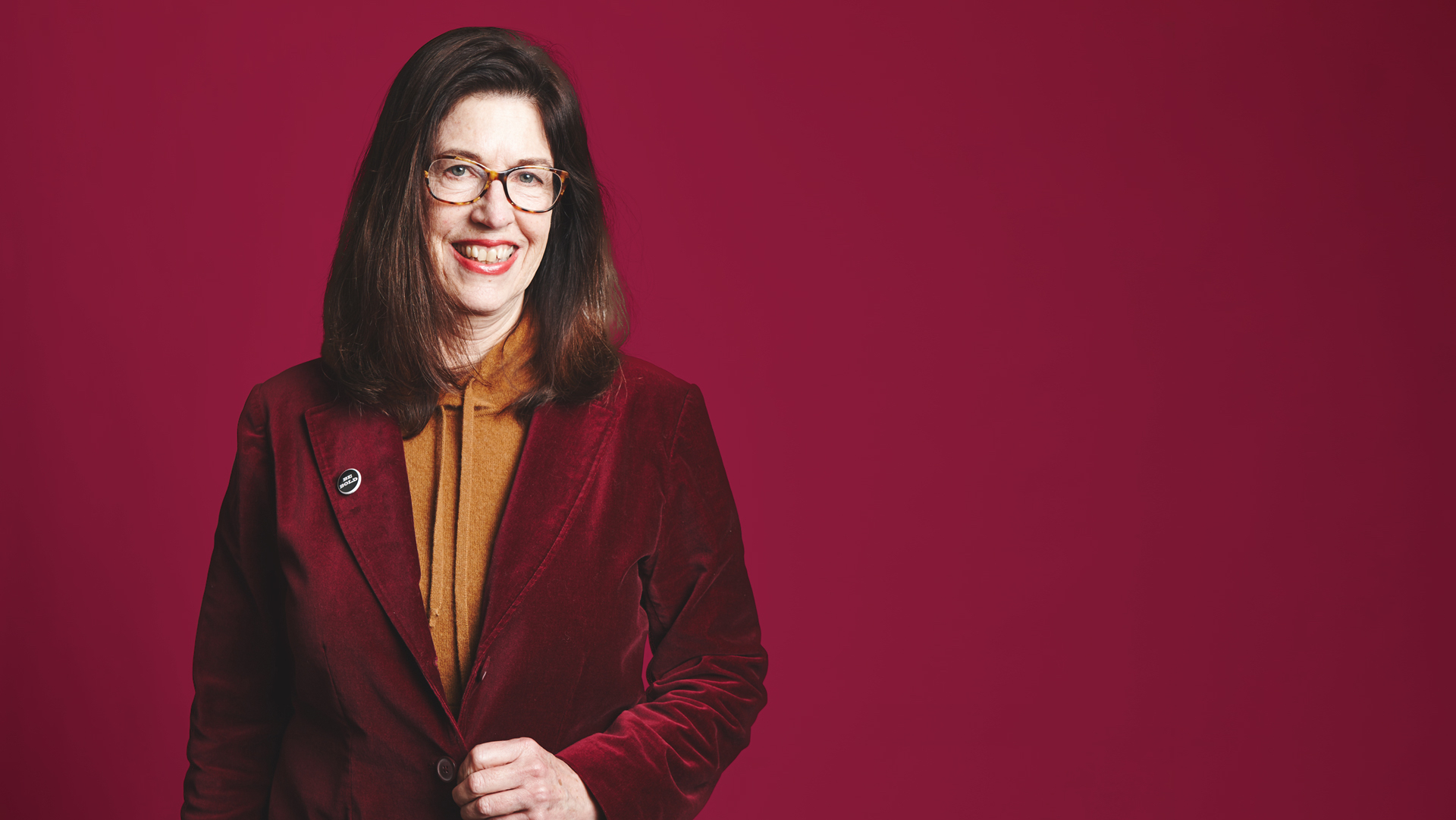 In this video series, Berklee Online's Susan Rogers discusses some of the principle ideas of Psychoacoustics.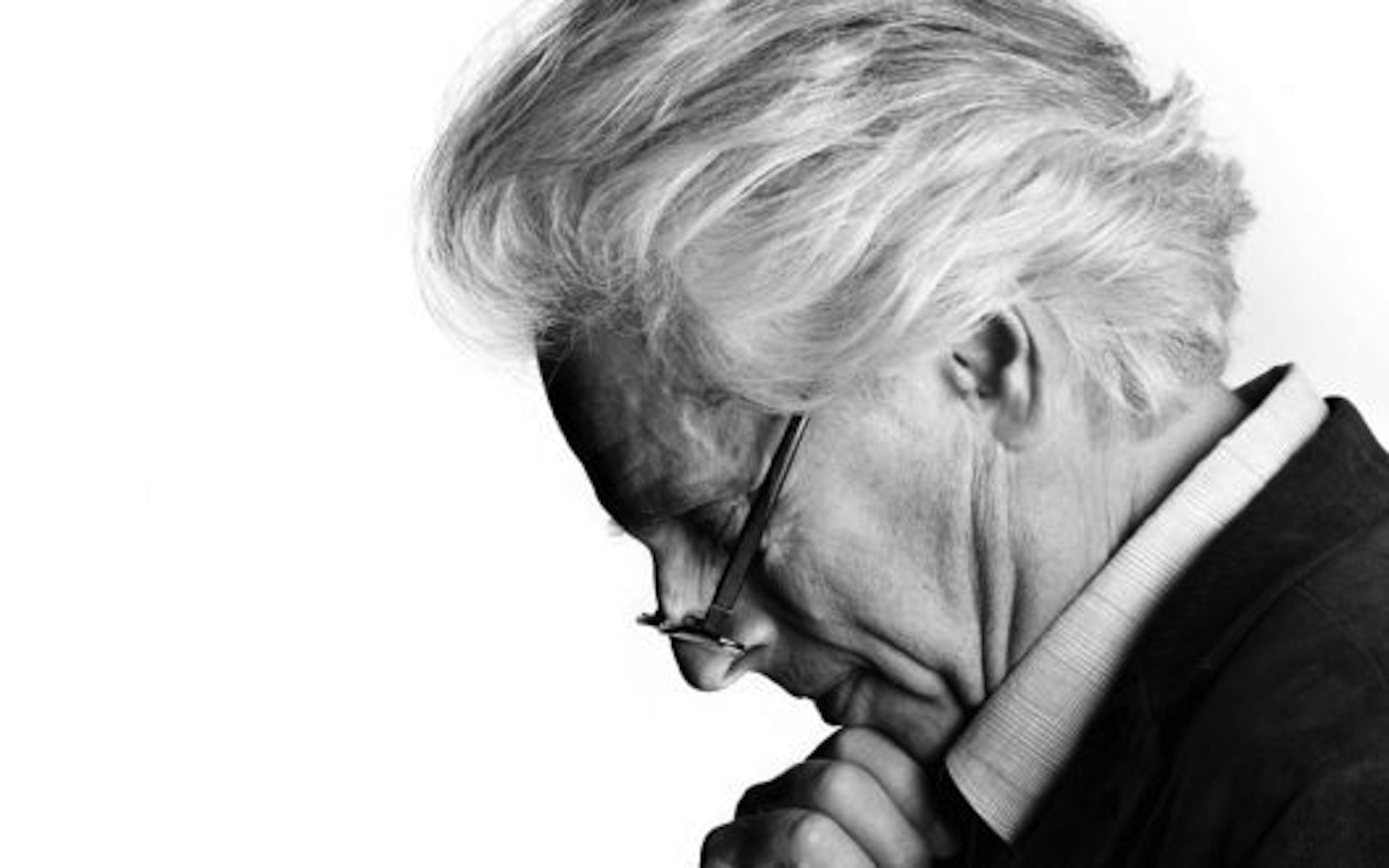 John Storyk began his career in the late 1960s, building Electric Lady Studios for Jimi Hendrix. In this tutorial, he teaches you all about architectural acoustics.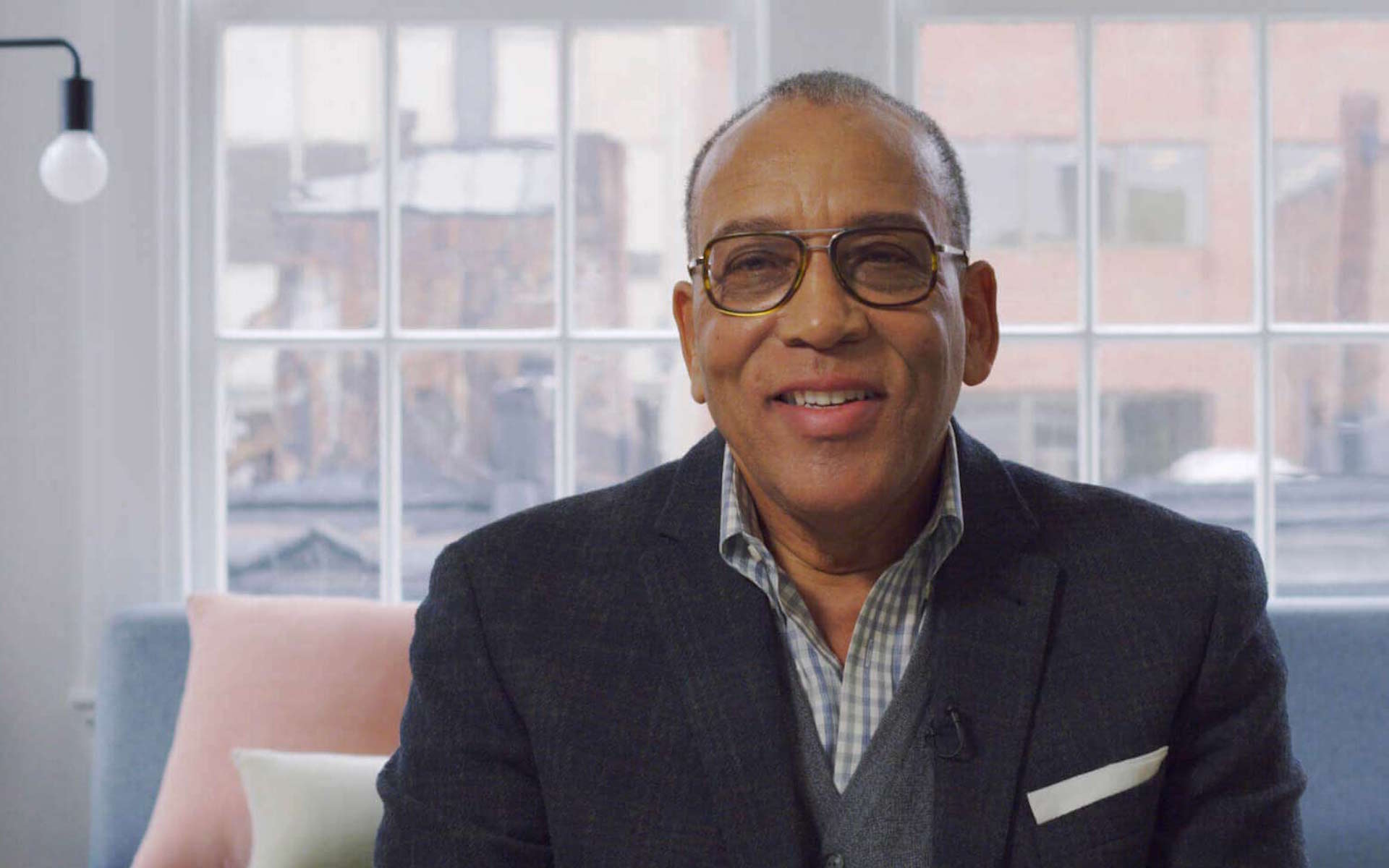 This series of videos from Berklee Online instructor John Kellogg will help introduce viewers to key contemporary concepts in the music industry.