Berklee Online presents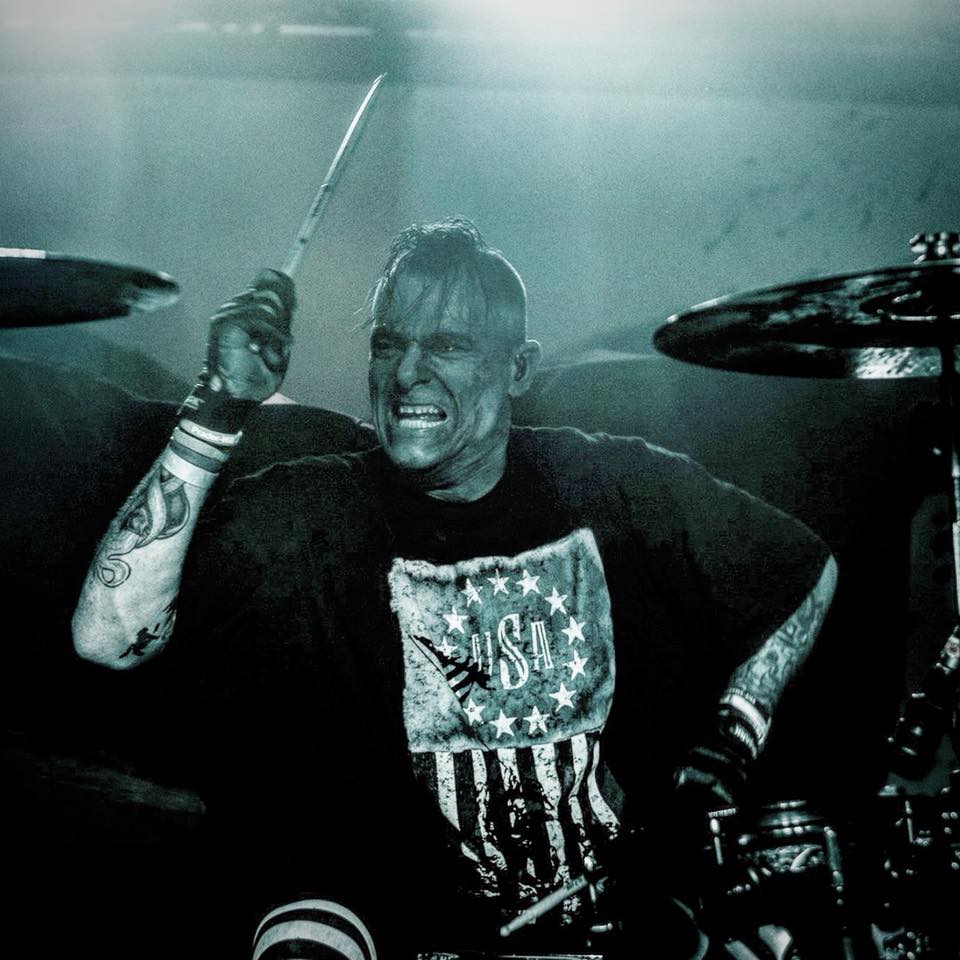 Eric Lewis, a 20-year veteran of the United States Navy, has faced the sort of difficulties through his life and career which might be unfathomable to a civilian. But music was there with him.
Discover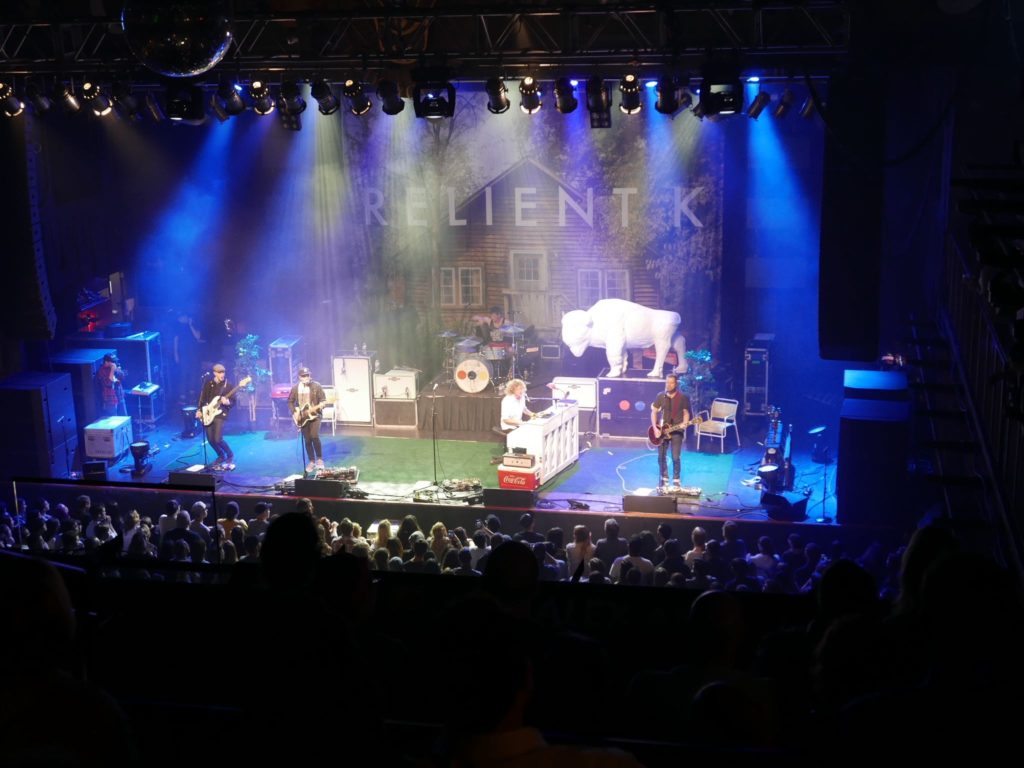 Songwriter, orchestrator, arranger, producer, and multi-instrumentalist Tom Breyfogle has an impressive history. He currently plays bass and drums with Relient K.