Questions? Contact an Academic Advisor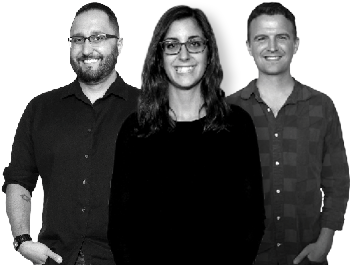 Mon-Thu, 9AM-8PM ET
Fri, 9AM-5PM ET
US: 1-866-BERKLEE
Int'l: +1-617-747-2146
Degree Completion
If you left Berklee College of Music prior to completing your bachelor's degree, you now have new opportunities to complete your degree.
For students who completed fewer than 90 credits while at Berklee:

Earn a bachelor of professional studies degree online. Contact a Berklee Online advisor at 1-866-BERKLEE to learn more, or start your application.

For students who completed 90 or more credits while at Berklee:

You may be able to complete your Berklee College of Music degree through online directed study, online courses, or a combination of both. Students must have completed at least 90 credits toward the Bachelor of Music degree, with at least 60 credits having been completed on the Boston campus, and less than 10 credits remaining within the major concentrate. Complete this form to learn more about your options.
To determine the number of credits you have completed, request a transcript from the Registrar's office. Return the Transcript Request Form by fax or mail to:
Transcript Request
Office of the Registrar
Berklee College of Music
1140 Boylston Street
Boston, MA 02215
Fax: 617-747-8520