Arranging
Become a Better Arranger with Berklee
Gain the vital tools needed to become an accomplished arranger, across a variety of genres, instruments, and styles.
Courses
Courses are best for students who are looking to meet a specific need, or simply want to get started with Berklee Online. No application necessary.
Next semester starts January 8, 2024

12 Weeks

5-10 Hours Per Week
Certificates
Gain the professional credentials and marketable skills you need to succeed in your specific area of the music industry. Certificates range from foundational-skill building to graduate-level. No application necessary.
Next semester starts January 8, 2024

3-18 Months

5-10 Hours Per Week
Degree Programs
Degree programs are the most affordable and flexible option for earning your music degree from Berklee College of Music. They are the best option for students who want a music education degree and the full Berklee experience.
Apply today for Jan 8, 2024 semester start.

• Get a decision within 2 weeks

Master's Degree: 1-3 Years
Bachelor's Degree: 2-4 Years

5-10 Hours Per Week
Expand your knowledge and skills in four areas critical to advancing a career in the music industry: music business, music production and technology, songwriting, and film scoring.
"Build your own" music major by selecting coursework from a number of disciplines that align with your personal career goals.
This major is geared specifically for new and entering students who are not yet ready to declare their major.
Get Access to Free Handbooks
Gain access to real course content from Berklee Online's 12-week, instructor-led online courses. From foundational concepts to advanced techniques, these free handbooks cover a variety of topics, all designed to provide you with marketable skills in music.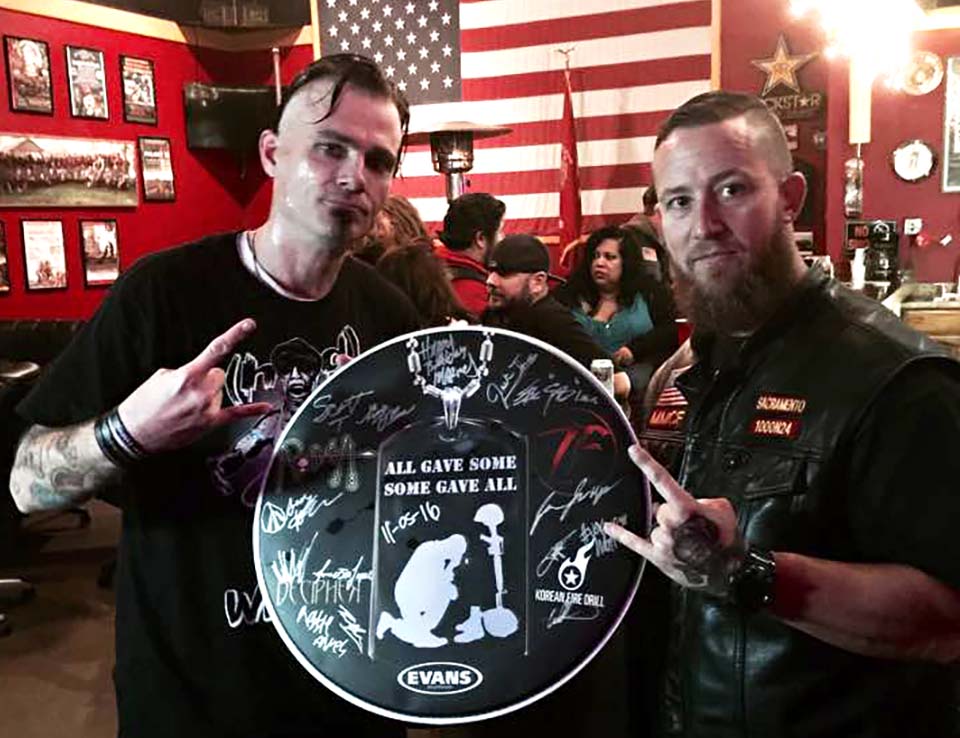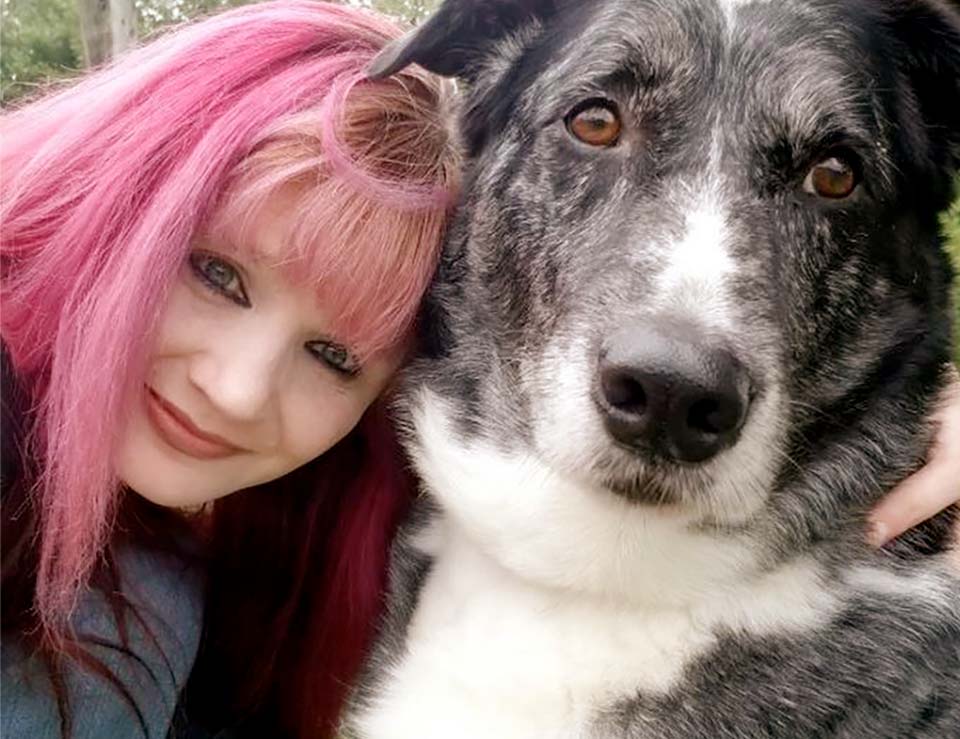 Explore Your Interests
With 200+ music courses, 50+ certificate programs, eight undergraduate majors, and four graduate majors, Berklee Online has a track for you.