Dance, Music, and Theater
Learn Dance, Music, and Theater with Boston Conservatory
Home to dreamers, rebels, and innovators, Boston Conservatory at Berklee offers a new model for theater education that helps students carve their own career path in dance, music, and theater.
Courses
Courses are best for students who are looking to meet a specific need, or simply want to get started with Berklee Online. No application necessary.
12 Weeks

5-10 Hours Per Week
OCDAN-103
This course will take you through an analysis of dance trends and their absorption and cultivation in American culture, focusing on urban styles and their evolution in commercial and social settings. We will examine iconic dances as movement trends stemming from ordinary spaces in society, reflecting the socio-political ideology of the culture and show how they define the eras of their origins.
Credit: $1,497
Non-Credit: $1,497
OCTHR-103
Script Analysis for Theater offers insight into the role of form and structure in theater. Examining genres, aesthetics, and movements across time and around the globe, students will finish the course better prepared to deliver their own work to the stage.
Credit: $1,497
Non-Credit: $1,497
OCMUS-105
This course is designed to enhance your relationship with time by strengthening your sense of internal pulse, aurally analyzing rhythmic structures in music, and by examining the foundations of rhythmic notation.
Credit: $1,497
Non-Credit: $1,497
Get Access to Free Handbooks
Gain access to real course content from Berklee Online's 12-week, instructor-led online courses. From foundational concepts to advanced techniques, these free handbooks cover a variety of topics, all designed to provide you with marketable skills in music.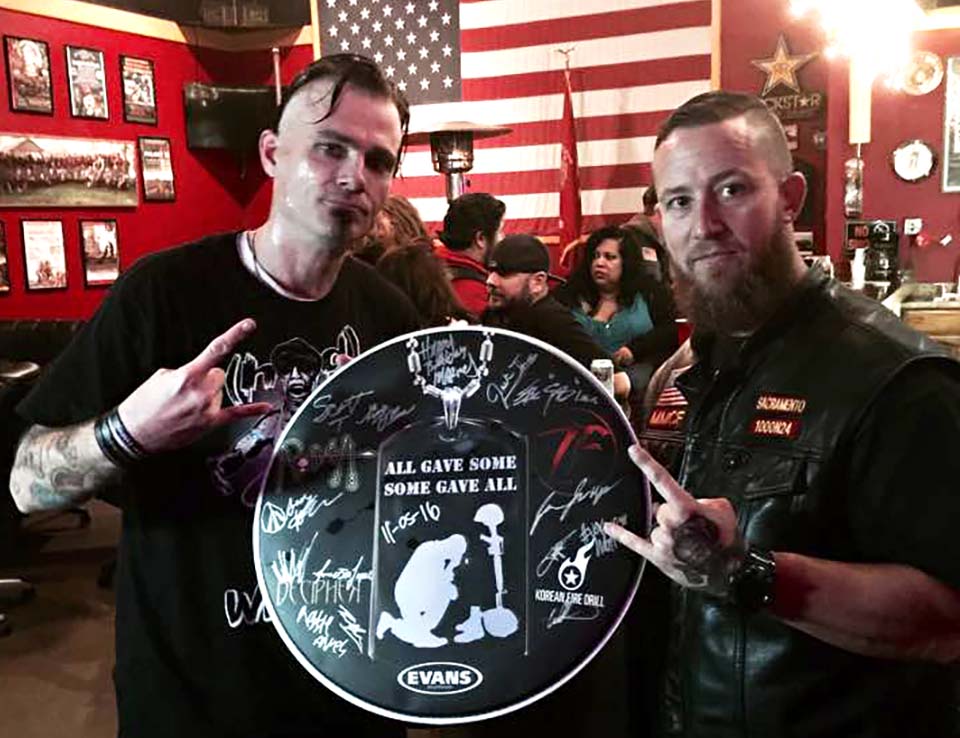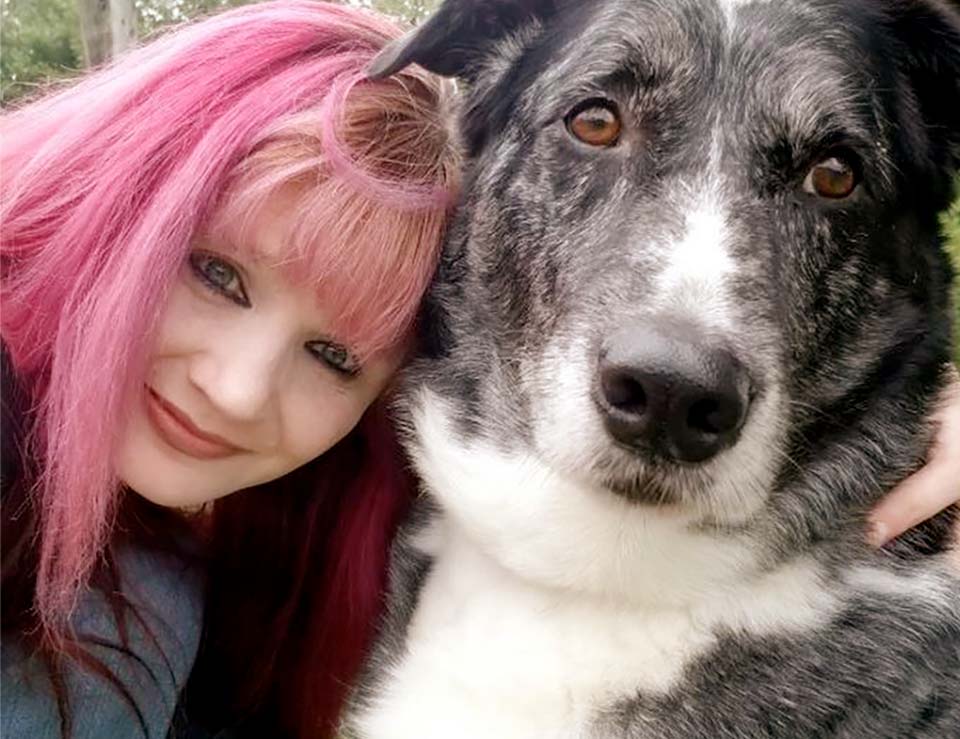 Explore Your Interests
With 200+ music courses, 50+ certificate programs, eight undergraduate majors, and four graduate majors, Berklee Online has a track for you.