Questions? Contact an Academic Advisor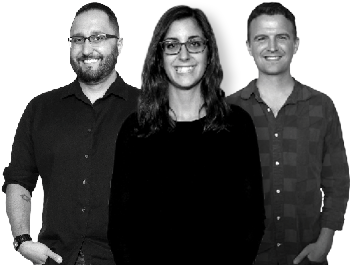 Mon-Thu, 9AM-8PM ET
Fri, 9AM-5PM ET
US: 1-866-BERKLEE
Int'l: +1-617-747-2146
Overview & Degree Programs
Berklee Online's bachelor degree program is the most affordable and flexible option for earning your music degree from Berklee College of Music. Apply today and receive an admissions decision within two weeks.
Degree Highlights
64% less than campus tuition
Financial aid available
Part-time and full-time study
Receive an admissions decision within two weeks
Transfer credit from other institutions
Credit issued for prior learning experience
Berklee degree completion opportunities
Tuition is $57,960 for 120 credits. The degree program also includes a $75 (non-refundable) application fee and a one-time comprehensive fee of $350.
Financial aid for your degree program is available from a variety of sources, including federal financial aid, outside scholarships, and private loans.
---
The board of admissions takes into consideration academics as well as aptitude. We do not have specific GPA or test score requirements, nor do we have any specific class ranking requirements. Applicants must have proficiency in the English language.
---
We will accept up to 60 academic credits earned from an accredited institution, or earned from our certificate programs or individual courses.
---
---
To learn more, read our policies and FAQs.