Reason

Learn to operate Reason to its full potential and take your projects from conception to completion in a flash. This intuitive software emulates a rack of hardware synths, samplers, signal processors, and mixers and gives you the freedom to compose on the fly. With Berklee's award-winning curriculum, learn how to:

Use Reason to record, compose, and arrange killer tracks
Create and tweak unique sounds for any type of production
Effectively utilize Reason's SSL style main mixer and new parallel processing feature
Compose, edit, and design with all of Reason's Analog and Digital synths
Reason-Specific Courses
Music Production 101
In this beginner level course, you will gain an understanding of the processes and tools available to the modern electronic musician. By the end of the course, you'll be able to configure a personal production workspace and use software instruments and audio recordings to produce music.
Remixing
Remix production has become a mission critical skill for many working producers and hip-hop and EDM (electronic dance music) artists. Business savvy music industry entrepreneurs recognize that remixing songs is a great way to generate income, publicity, attract new fans, and keep their catalog relevant. Remixing is also a whole lot of fun and gives you the opportunity to join a thriving online community of remixers who share their music on the Web (such as through soundcloud.com) and enter remix competitions with substantial prizes (such as indabamusic.com).
Producing Music with Reason
Gain a firm understanding of the functionalities and capabilities of Reason software. Explore Reason's rack of virtual instruments, effects, mixers, built-in sequencer and patching system, and learn real-world production setups and techniques used by today's top producers.
Sampling and Audio Production
Explore the art of sampling and audio production, and learn Berklee's approach to recording, editing, and programming using the software samplers provided in Reason.
Hip-Hop Writing and Production
Learn the techniques that hip-hop producers use to create hit songs. Learn writing and production considerations unique to hip-hop, how to analyze and recreate different styles of hip-hop, and how to use this foundation to produce your own songs using Propellerhead's Reason software.
---
Spring Term Starts April 4
for Courses and Multi-Course Certificates
---
Secure form. Berklee Online will not sell or rent your email address to third parties. Our privacy policy.
---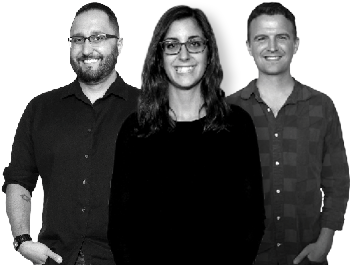 ---