Logic

Explore Apple's powerful Logic Pro DAW and advance your knowledge in music creation and production techniques. With Berklee Online's extensive curriculum, you will learn to:

Write, record, edit, mix, and master all from one DAW
Use and understand the various software instruments in Logic Pro
Work with sound design plug-ins in Logic Pro
Effectively mix a music project in Logic Pro
Logic-Specific Courses
Producing Music with Logic
Strengthen your technical understanding of Logic Pro and heighten your overall creative abilities in music production in this 12-week course. Harness the power of Logic's extensive software instruments, and learn to record, edit, and mix your project like a pro.
Music Production 101
In this beginner level course, you will gain an understanding of the processes and tools available to the modern electronic musician. By the end of the course, you'll be able to configure a personal production workspace and use software instruments and audio recordings to produce music.
Composing and Producing Electronic Music 2
Learn to create contemporary electronic music in a variety of styles, including techno, trip hop, glitch, and dubstep. Gain a deep understanding of many aspects of contemporary electronic music, including beats, harmony, bass lines, groove, melodies, synthesis, audio/MIDI editing, effects processing, sound design, performance, and mixing.
---
Spring Term Starts April 4
for Courses and Multi-Course Certificates
---
Secure form. Berklee Online will not sell or rent your email address to third parties. Our privacy policy.
---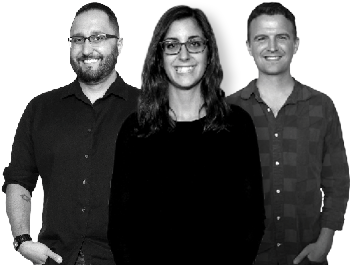 ---