Master of Arts
Music Business Degree
There's still time to apply for January 8, 2024 semester start!
• Get a decision within 2 weeks
Innovation is shaping many areas of the music business, including management, marketing, licensing, distribution, touring, and more. The Master of Arts in Music Business prepares you to be a leader in the growth and success of the evolving music business by connecting your passion with advanced knowledge and skills in the key sectors of the industry.
Read More
Throughout the program, you'll learn from industry professionals and undertake in-depth analyses of factors, both internal and external, that influence the industry—from technology and data to policy, law, and finance. Coursework prepares you to complete a culminating experience that allows you to define your unique contribution to the music industry and advance business opportunities that present innovative, viable solutions in the marketplace.
By the end of the program, you will be able to:
Analyze the varied and shifting sources of revenue generated in the music business, including touring, copyrights, music products, and artist-branded merchandise and services

Leverage music industry data to understand the current market, measure performance, and make informed business decisions

Develop and execute fully timed, integrated, and optimized marketing plans for various segments of the music industry

Create and implement innovative, strategic plans to increase the chances of success for artists and their careers

Apply the critical tools of financial analysis to leverage talent, assess the potential of music enterprises, and drive new music businesses by understanding the role of venture capital for music entrepreneurs, cash flow dynamics of music startups, and defining equity in a music enterprise

Analyze legal issues in the music industry and evaluate competing sides of contracts in order to author favorable conditions for any side in a negotiation involving aspects of the music and entertainment industry

Analyze how federal, state, and municipal policy shapes the music business ecosystem in order to identify challenges and opportunities for music entrepreneurship

Conceptualize, build, and execute best-in-class music campaigns for consumer brands in a professional, real-world context through research, analysis, presentation, and critique

Enhance core leadership competencies for professional development, apply leadership awareness to multiple business environments, and implement change-management techniques as tactical strategy for a competitive advantage in the music industry

Undertake independent research and propose, develop, and present a culminating experience that represents your professional area of focus and pursuit in the music industry
Read Less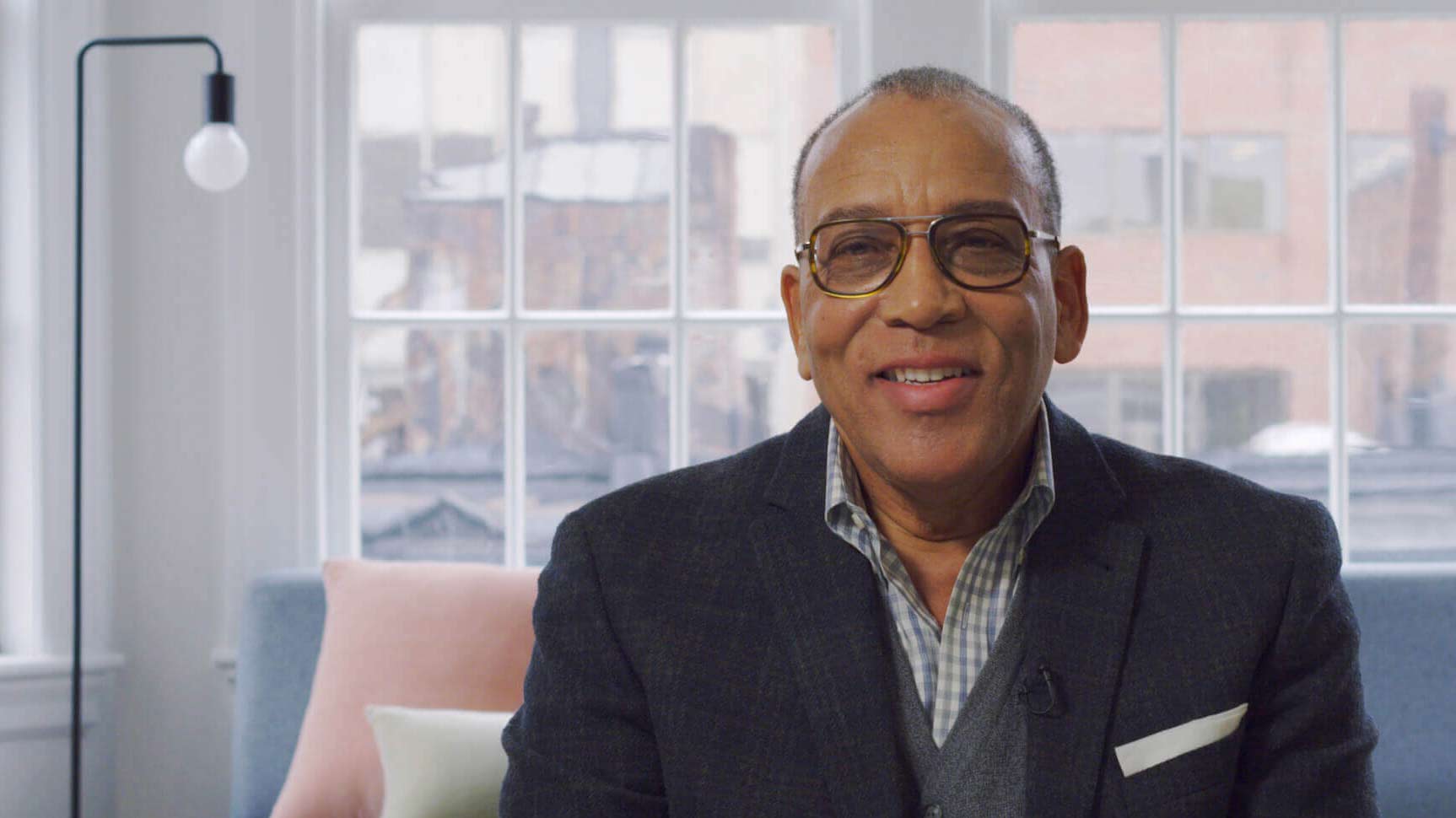 Curriculum
(36 Credits)
Required Online Courses

Complete the following requirements in the recommended order listed here:
How to Apply
There's still time to apply for January 8, 2024 semester start.
• Get a decision within 2 weeks
Fill out the online application (15 minutes).
Statement of Purpose: Create a 500-750 word essay, or a 3-5 minute video essay, in which you tell us about your background and why you are applying to the program, in addition to describing the project you intend to pursue in the program.


Compile your résumé or CV.

Attach your official transcripts.

Ask for two letters of recommendation.
Read full graduate admissions requirement details here.
Save
20%
Online graduate degree tuition vs. competitor's campus-based programs
Affordable Tuition
Online graduate degree tuition is $33,980 for 36 credits (includes associated fees). To get started, this degree program includes a non-refundable $75 application fee.
Read full tuition and associated program fee details for this, and all other graduate programs here.
Note: September 2023 Semester Price Increase
In September 2023, online graduate degree tuition will increase to $34,304 for 36 credits (includes associated fees).
Available Financial Aid
Something I always tell my students is that if you truly have great music, it's going to work. You're really going to have to really screw it up for it not to work. It's so rare when you do capture lightning in a bottle, but man, when it works, it works right!
Jim Horan
Past Vice President and General Manager, Rounder Records ● Manager, Della Mae, Marissa Nadler ● Course Author, Artist Management
What's the most important tool in today's music industry? I would have to say the use of data: Understanding exactly where your music is being played, through what systems, and analyzing that information and using it to your advantage.
John Kellogg
Attorney, The O'Jays, Gerald Levert, Bad Boy recording artist G. Dep ● Author, Take Care of Your Music Business ● Member, Hall of Fame of the Black Entertainment and Sports Lawyers Association ● Course Author, Music Business Revenue Streams
Previous
Next
---