Overview
Gain an expert-level education in creating and producing music directly from Berklee's accomplished faculty. Throughout this program, you will learn to multitrack record, overdub, edit, and mix music in a variety of styles using complex digital audio systems. This program will give you the analytical and professional skills needed for a variety of music production-focused careers including music producer, recording engineer, mix engineer, mastering engineer, live sound engineer, sound technician, and more.
In this program, you will:
comprehend the principles and practices of music production that will transcend technological advances and emerging styles
define, analyze, and evaluate the essential music production elements using musical and technical criteria and apply those criteria to your own work and that of others
discover musical, emotional, performance, and arrangement techniques designed to make your music stand out
synthesize and apply knowledge to all aspects of music production according to professional standards
create a portfolio of professional-sounding music productions
---
Questions? Contact an Academic Advisor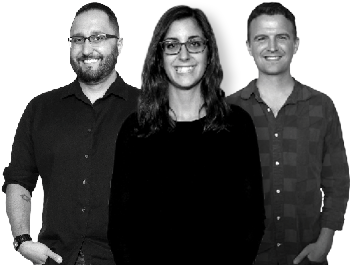 Mon.-Thu., 9AM-8PM ET
Fri., 9AM-5PM ET
US: 1-866-BERKLEE
Int'l: +1-617-747-2146
---
More Online Degree Program Information
---
Comments
Got a question? Contact our Academic Advisors by phone at 1-866-BERKLEE (U.S.), 1-617-747-2146 (INT'L), or by email at advisors@online.berklee.edu. We can also answer basic questions in the comments below. Please note that all comments are public.
Curriculum (120 Credits)
Online degree tuition is 60% less than campus tuition.
Financial Aid is available.
---
---

SPECIALIZATION COURSES IN YOUR INTEREST (18 CREDITS)

Complete any six courses, except Liberal Arts courses coded with OLART, OLSOC, or OLMSC, in a given student's area of interest and professional development (e.g., music business, songwriting, arranging, orchestration, etc.).